In the summer of 2019, a young man named Jack Groves began his moto journey around the world – and it took a little longer than 80 days. 
Disillusioned with the dream of a 9 to 5 job, Groves got his hands on a secondhand Royal Enfield Himalayan to defy all odds and travel the 35,000 miles around the orb we call home.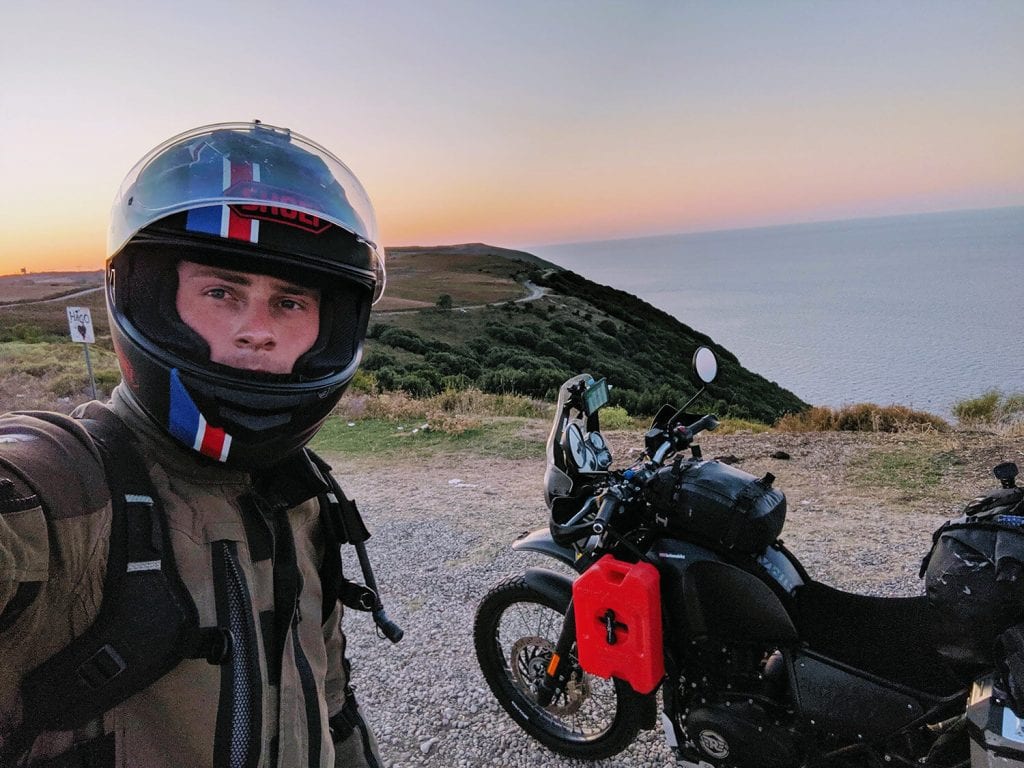 His route took him across Europe, through the Balkan Peninsula, and past Turkey, Asia, China, Southeast Asia, and Australia before flying to South America in January 2021.
The trip was no walk in the park. It required Groves to get used to riding in isolation, taking every precaution possible with the oncoming coronavirus as his travels took him through the Eastern Hemisphere.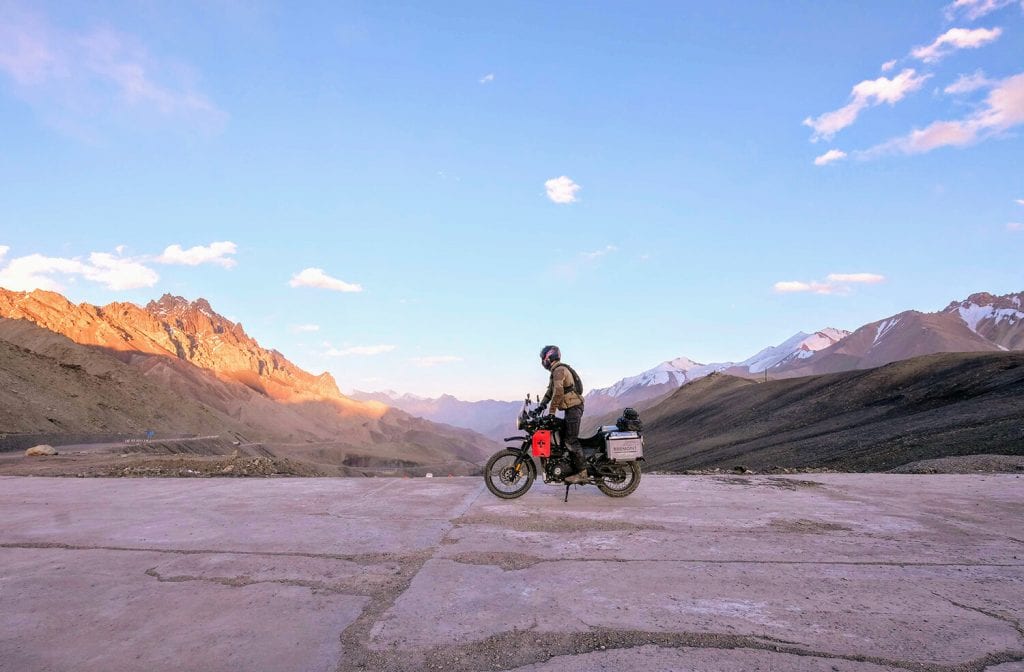 The virus caught up with Groves in Cusco, South America, putting his travels to rest for a hefty 255 days. In a report from Dure Magazine, Jack recalls the incident.
"I contracted COVID-19 in early April which, at 3,400 meters (11154.86 ft) altitude, was pretty punchy – spent a month exploring the remote jungle of Manu National Park and the high sierra of the Asungate Massif, and the rest of my time was split between Cusco City and the nearby Sacred Valley of the Incas."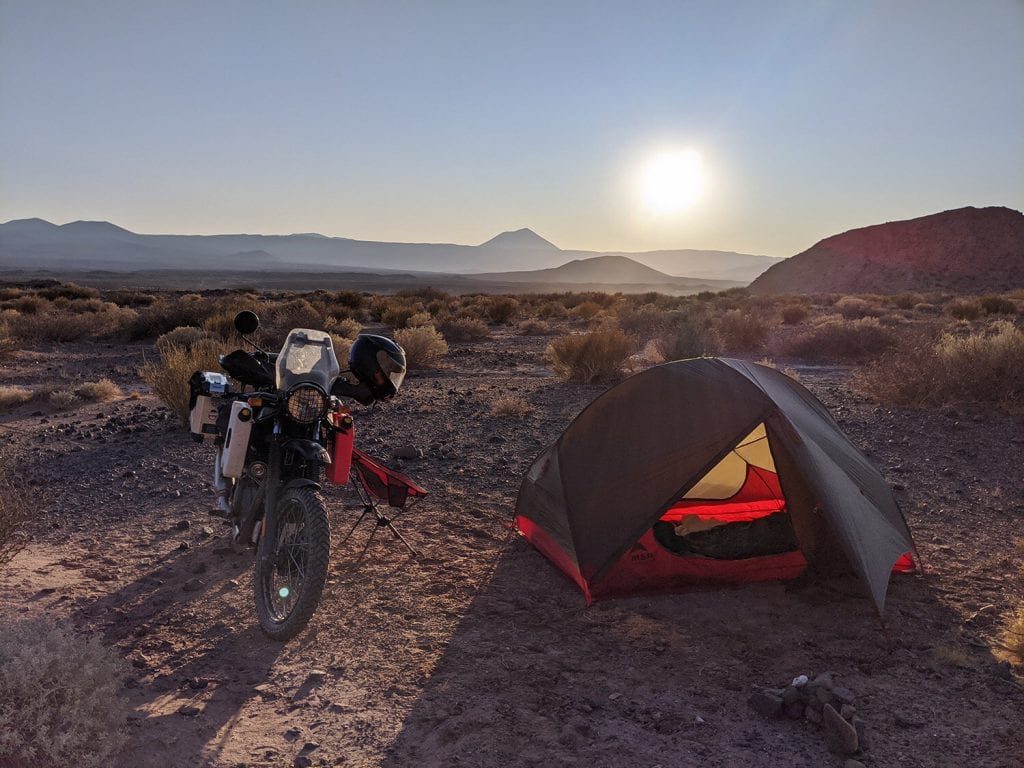 Now, having returned this past Thursday to his home in Hertfordshire, Jack is officially the youngest motorist to circumnavigate the world – and as much as the memories will always live with him, even Groves will admit he is glad to be back. 
"When you do spend this much time away, you start to start to really appreciate the small things in life, so you really start to appreciate the relationships in the family. Those are the one constants in life, so yeah – just spending time with them and not moving."
Upon asking what his motivation was, Jack recalls how a good friend passed away before Christmas of 2018 – galvanizing him into action with the knowledge that there is no time better than the present.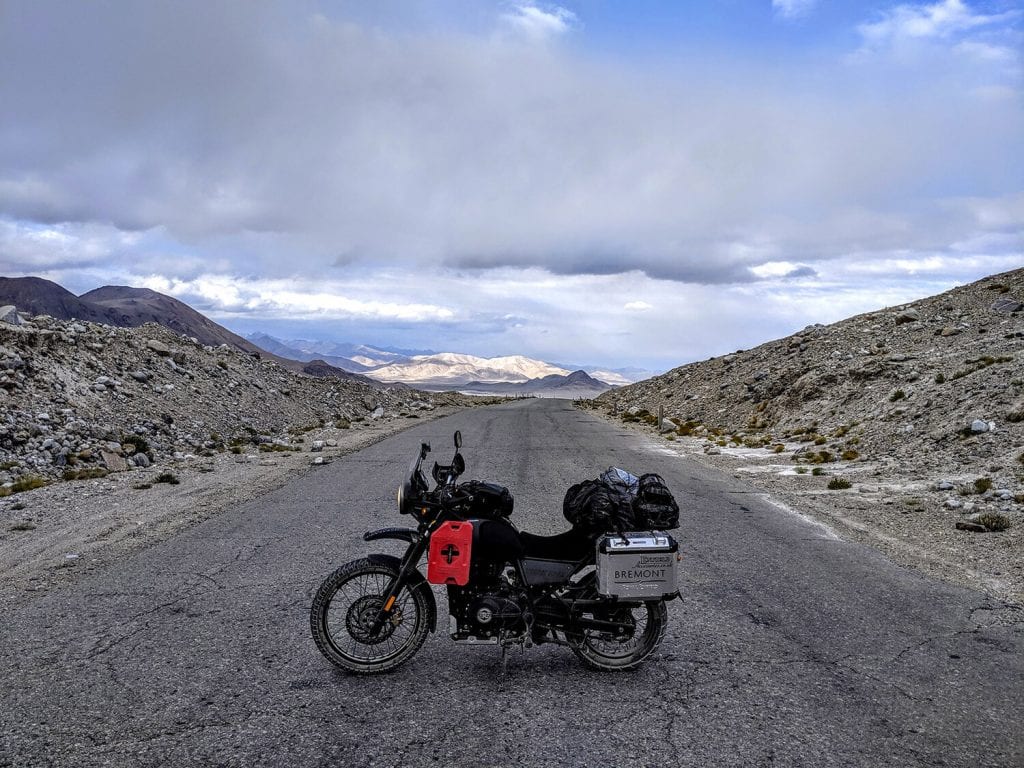 Groves leaves us with a few words of wisdom, saying, "I'll wrap this up with a few quotes that inspired me to get after my goals. Maybe they will work for you too".
'20 years from now, you will be more disappointed by the things that you didn't do than by the ones you did. So throw off the bowlines, sail away from the safe harbour, catch the trade winds in your sails. Explore, dream, discover.' – Mark Twain
'Life is measured in achievement, not in years alone.' – Bruce McLaren.
'No one gets out alive. Act accordingly.' – Unknown.