Arizona has been eying the success Utah has been experiencing with their lane-filtering experiment – and as of last week, they've started their own little coup d'état to accompany Utah's renewal of the practise.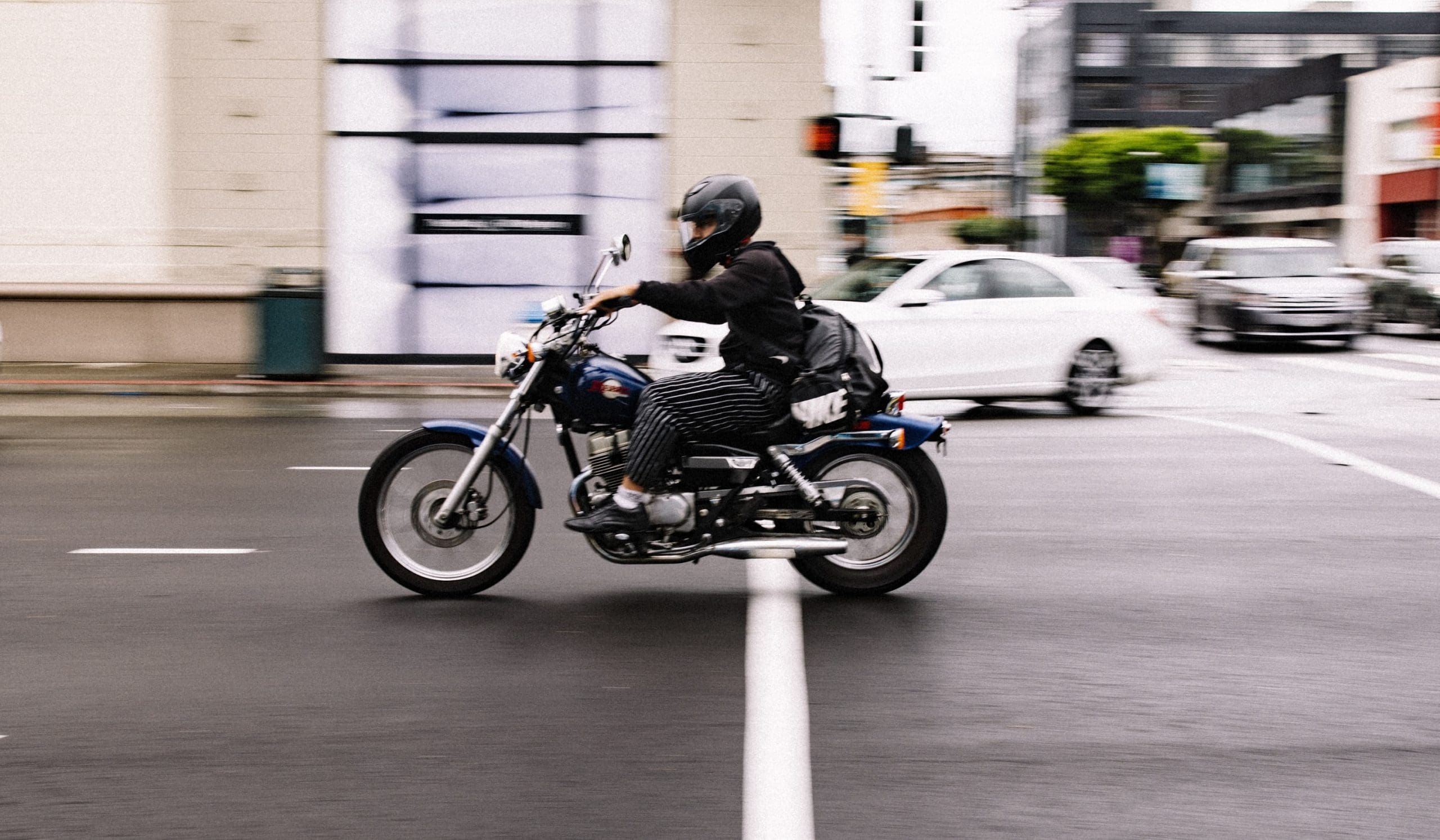 "ABATE of Arizona put up a strong showing to successfully get this law signed," says the American Motorcyclist Association's (AMA) Western States Representative Nicholas Haris in a report from RRW.
"It is a welcome sight to see more states adopting commonsense safety laws that protect motorcyclists when they are most vulnerable to a collision. The AMA is committed to working with riders nationwide on efforts to pass similar legislation and educating the public about its benefits."
The signing of H.B. 10 was performed on March 22nd, showing that the initial experiment in Utah not only worked, but is worth an extension of an additional five years of research "to allow state officials to review the practice and gather data on its safety benefits." 
"I am very happy to have the support of the Department of Public Safety and of the legislature to extend lane filtering for an additional five years," adds Rep. Brooks. 
"The original sunset of three years, and dealing with COVID, did not provide the data needed to remove the sunset. I am confident that as riders use lane filtering properly over the next five years, the general public will become familiar with the practice and the data will prove this is a good policy for Utah, and will become permanent."
California was the first state to use lane filtering – and with the AMA now in full support of a bill being addressed in Oklahoma (H.B. 2667), we're anticipating more states to join the proverbial bandwagon. 
For more stories like this, be sure to subscribe to our newsletter where our main man Cameron Martel curates the best of the latest and hand-delivers it to your inbox. 
Drop a comment below letting us know what you think, and as always – stay safe on the twisties.