Bultaco, Brough, Matchless and Hesketh are famous motorcycle brands that have recently been revived. Now add the venerable British brand, Ariel, to that list.
It seems everything old is new again and brands such as Norton are enjoying a revival in limited-edition rather than mass production.
Similarly, Ariel, which was sold to BSA in 1951 and stopped making bikes in 1967, is expected to produce bikes in limited numbers for a cashed-up and nostalgic market. The most famous of the Ariel models was the Square Four which began production as a 500cc in the 1930s.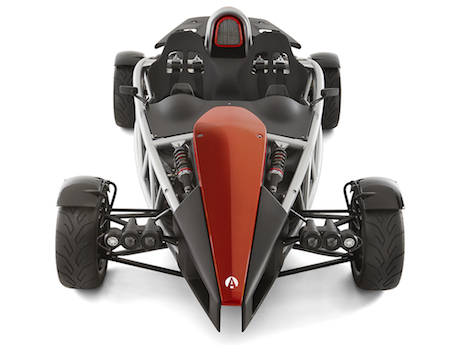 The Ariel name was resurrected in 1999 to form a sports car company that makes such track-day weapons as the Atom which has been a dominant feature at, or near, the top of the lap times on the popular BBC car program, Top Gear. The  Ariel Atom 3.5R powers to 160km/h in six seconds with its 350 horsepower supercharged 2-litre Honda i-VTEC engine. Ariel also plans to build a 500hp Atom 500 V8.
Now, boss Simon Saunders says they are "just about to launch an all-new Ariel motorcycle". There are no more details available at the moment, but stay tuned!
Cynics would say that the new Bultaco and Matchless will be pale examples of their past, but since Ariel has a lot of pride at stake as the maker of one of the world's fastest cars, you would expect something worthy of our attention.