One Street, One Track
It ain't an Aprilia if it isn't screaming like a MotoGP track bike… Right? Akrapovič – the industries leading exhaust manufacturer – has two full exhaust systems ready for the 2021 Aprilia RS 660 motorcycle.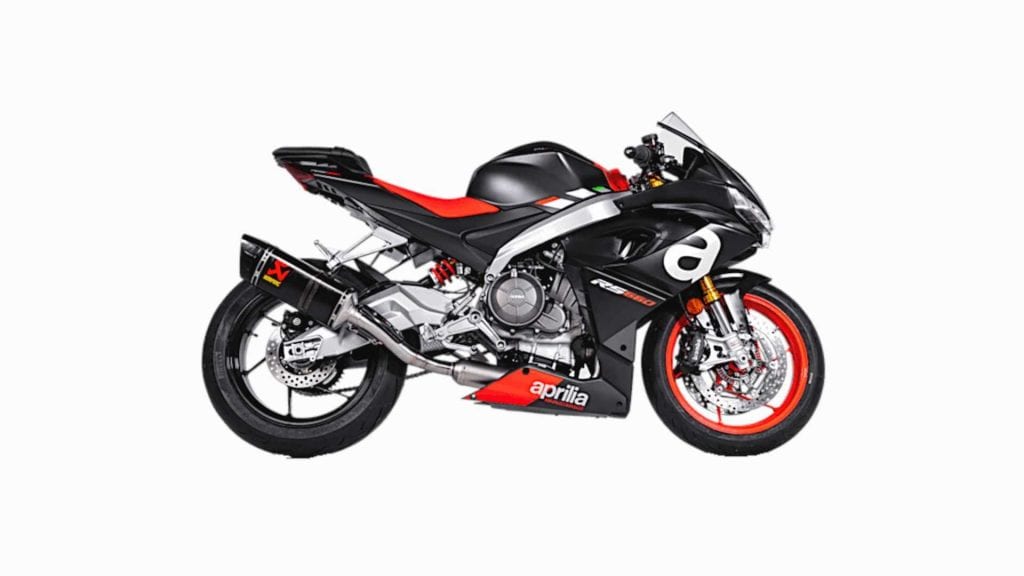 The Racing Line (S-A6R2) is a carbon fiber exhaust that will rely on your stock ECU mapping (this is a major benefit; you will avoid the expensive tuning cost to have your motorcycle run properly with the new airflow metrics) with a 2.5 horsepower increase at 11,200 rpm and 2.7 lb-ft bump in torque at 4550. This exhaust will also shed a pound off the wet weight of your motorcycle.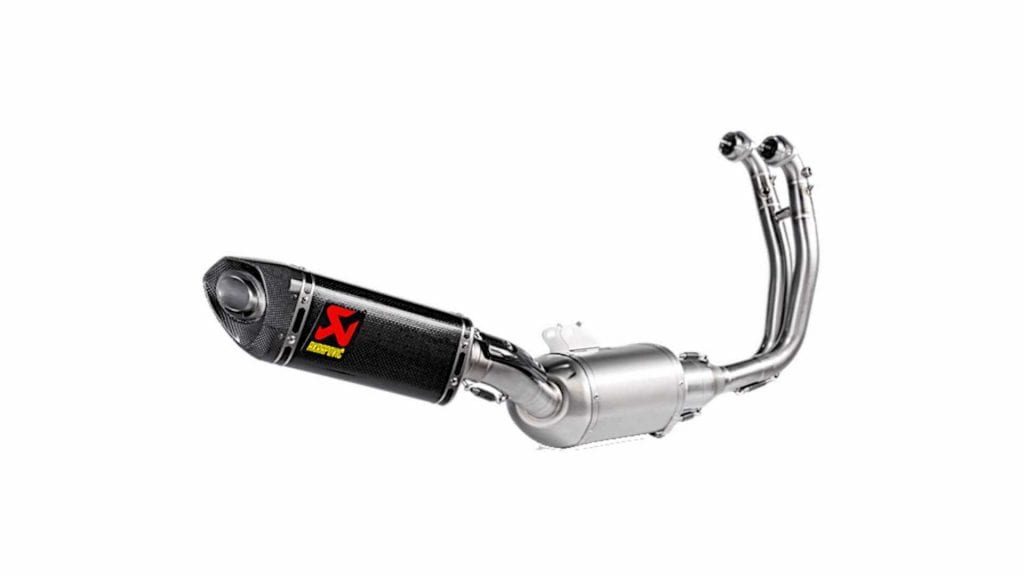 S-A6R1 is the "track use" (haha) variant that aims to bring 3 horsepower and 5 lb-ft of torque while also shedding 2.5 pounds from the weight of your ride. This exhaust won't keep your ride Euro 5 compliant, however.
The official Akra website currently has no info regarding pricing or purchasing these exhaust systems, but I'm sure you can expect to find them through official dealers in the new year.