Lithuanian start-up AKO has applied for a patent for an electric-powered vehicle somewhere between a motorcycle, trike and a car with the ability to lean in corners.
Of course, there are already leaning three-wheelers such as the Piaggio MP3 scooter and Yamaha Niken.
Yamaha is particularly keen on a leaning trike future and has applied for several patents as has Honda.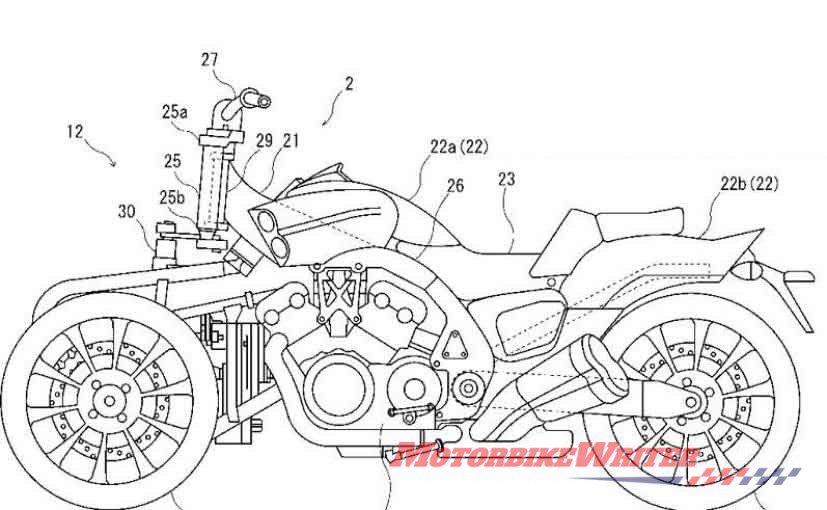 However, Honda is the only one that has applied for a leaning trike patent with an electric motor.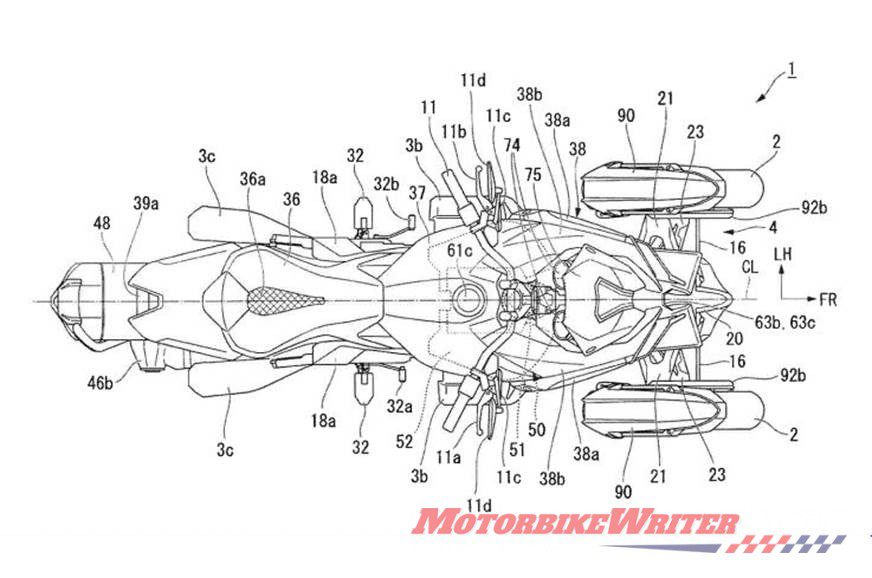 Until now!
AKO trike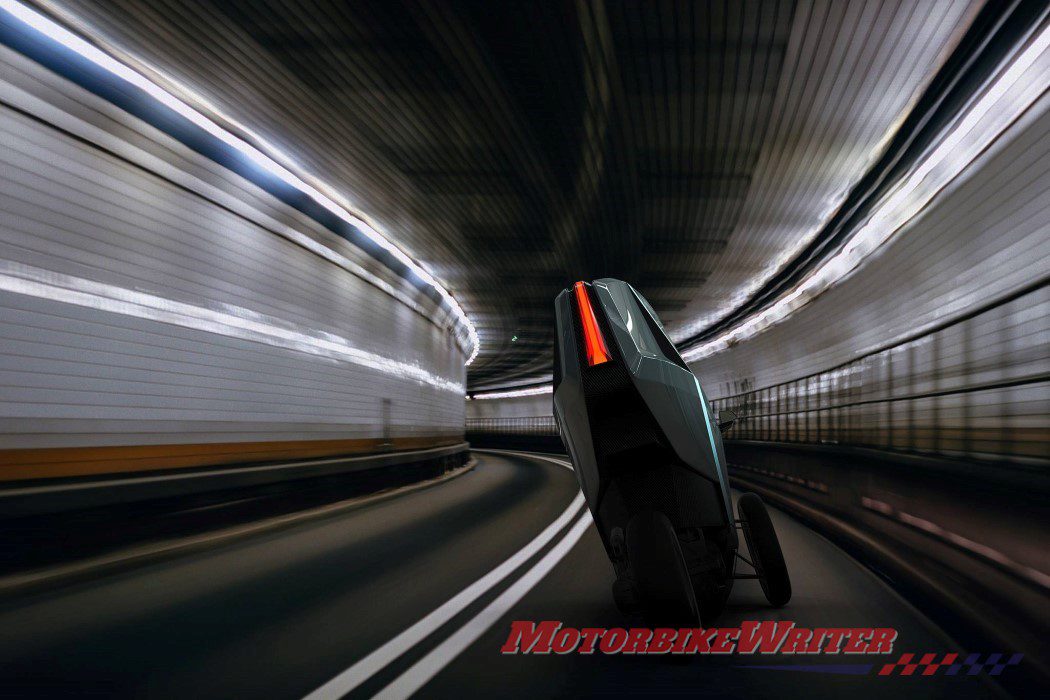 Team AKO describe their machine as an "electric inverse leaning trike".
That means it has two wheels at the front, rather than at the rear like traditional treikes.
The "roadster" style with two wheels at the front is similar to the leaning MP3 and Niken and the non-leaning Can-Am Slyders.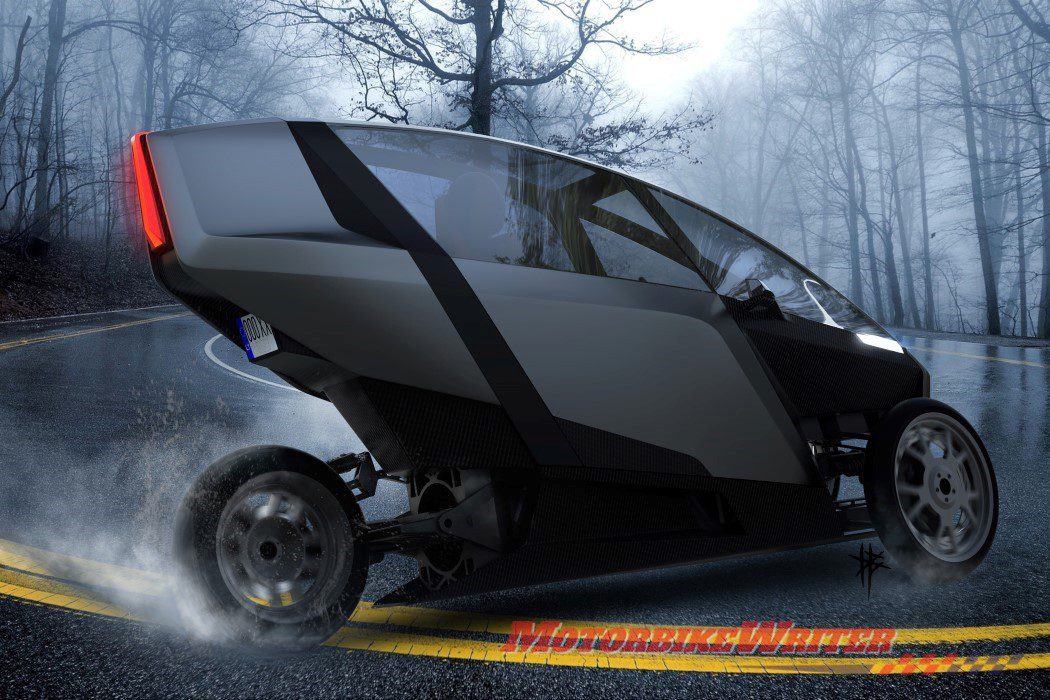 The AKO is a two-seater with the rider in front and passenger behind and a completely covered shell, not just a roof like BMW's C1 scooter which the Bavarian company might be re-launching.
The leaning technology is apparently hydraulic button other details are available.
What sets this apart is the electric power plant.
Because the trike configuration is bigger than scooters and motorcycles, it allows them to fit a bigger battery which means more range.
While Harley is currently launching its LiveWire with 150km of highway range and 235km of city range, the hefty 500kg AKO is claimed to have 300km range and 140kW of power.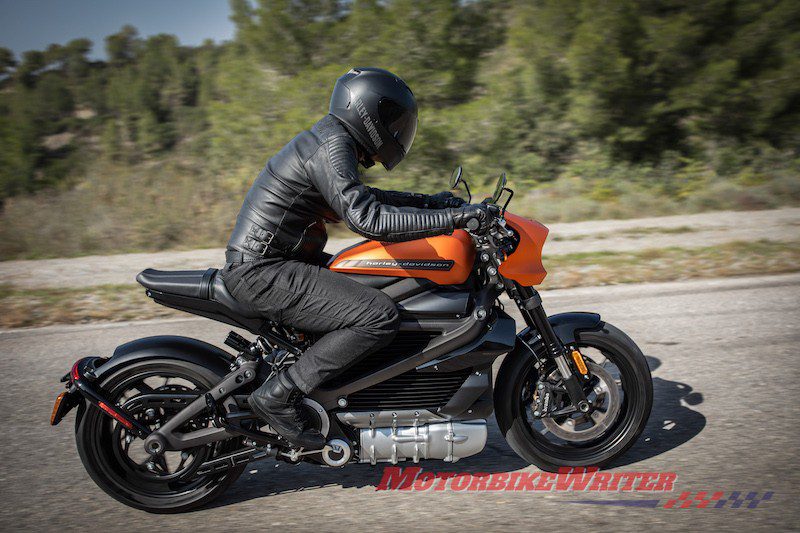 No other tech specs are available yet.