Fans of motorcycle travel documentaries should keep an eye out for the African Motorcycle Diaries series coming soon to the Travel Channel and other networks.
Unlike Charley Boorman and Ewan McGregor on their Long Way Down, this is a one-man, unsupported trip and it's a 55,000km circumnavigation through 34 countries.
African Motorcycle Diaries follows Spencer James Conway as he rides his Yamaha XT660Z Ténéré from the UK to France and catches a ferry to North Africa.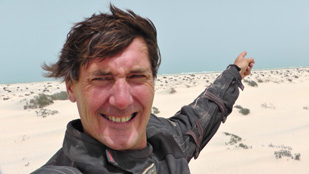 From Tunisia, he rides down the east coast through Africa's deserts, jungles and savannahs, all the way to Cape Town, South Africa.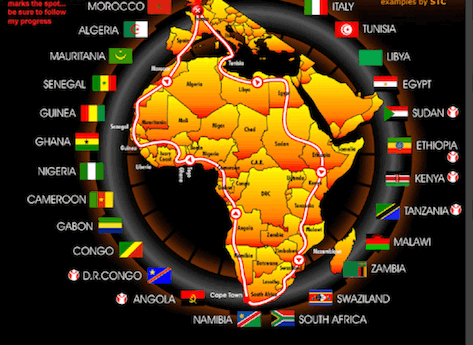 His second leg takes him north up the west coast of Africa, through some of the most notoriously unstable and challenging countries in the world. He returns home to the UK after a total of 283 days on the road.
Throughout his journey, Spencer travels on a limited budget. He sleeps rough in his tent or in cockroach-infested accommodation, eats street food or whatever is available, and fends for himself negotiating border crossings and local bureaucracy.
He rides virtually impassable mud roads in the Congo, blinding sand storms in the deserts of Mauritania and navigates huge potholes in Guinea.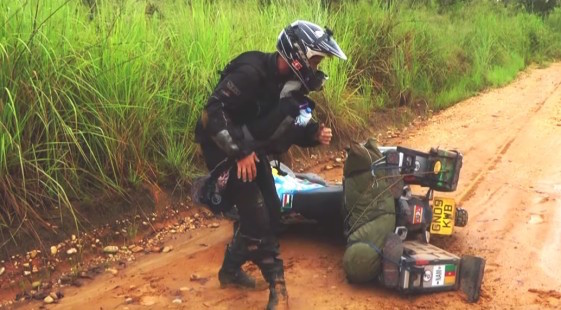 He crashes numerous times, has all his possessions stolen in Angola and survives a near fatal shooting in Kenya.
Spencer also experiences the majestic beauty, contrasting landscapes, diverse cultures and the welcoming people of this vast continent.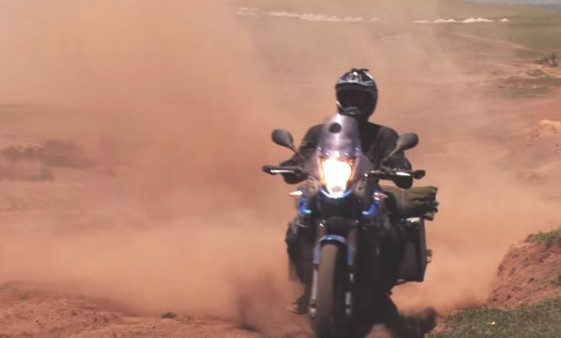 This gritty, raw and real travel series filmed predominately on Spencer's diary camera, captures his personal and candid footage revealing the fears, tears, elations and determination of an extreme traveler.
The show premieres in UK on November 8, Europe, Middle East and Africa on November 9 and worldwide on November 10 on Travel Channel, Sky and Virgin and free satellite and free view worldwide.
The DVD is available from Duke Videos.
Spencer also has a book coming out.