Last evening, the Piaggio Group released a statement that it had won two lawsuits filed against Peugeot Motorcycles (owned by the Mahindra Group). The verdict was passed by the Tribunal Judiciaire of Paris and the Court of Milan after they found that the Peugeot Metropolis was guilty of infringing a European patent on technology found on the Piaggio MP3 three-wheel scooter.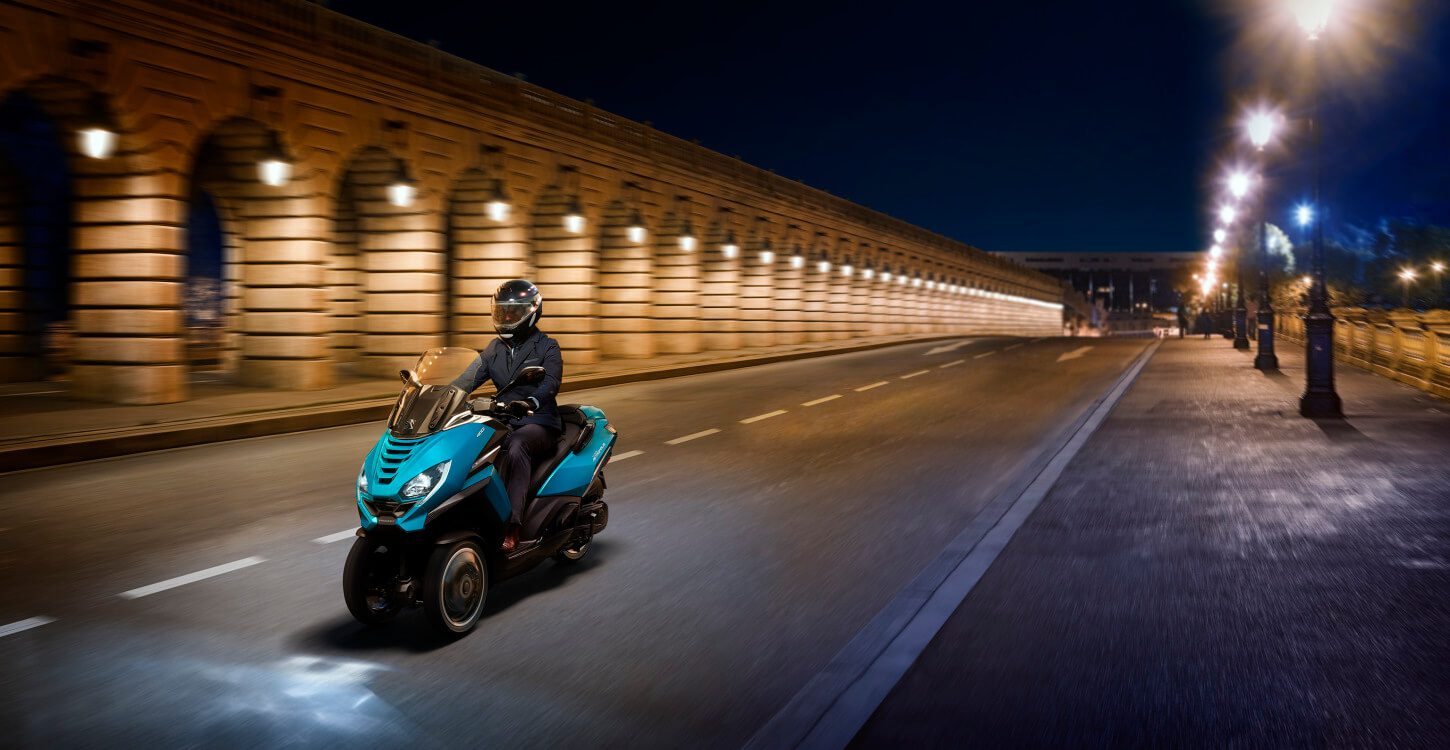 The technology in question allows the three-wheeled MP3 (and Metropolis) to mimic the leaning action of a conventional scooter or motorcycle. The ruling has brought an end to Peugeot Metropolis sales in France and Italy, and the manufacturer has also been asked to pay a substantial €1.5m fine. Additionally, the manufacturer will be fined an additional €6,000 for every Metropolis sold after 30 days. The court also ruled that all sales must stop after 90 days. If not, Peugeot will draw an additional €10,000 fine every day.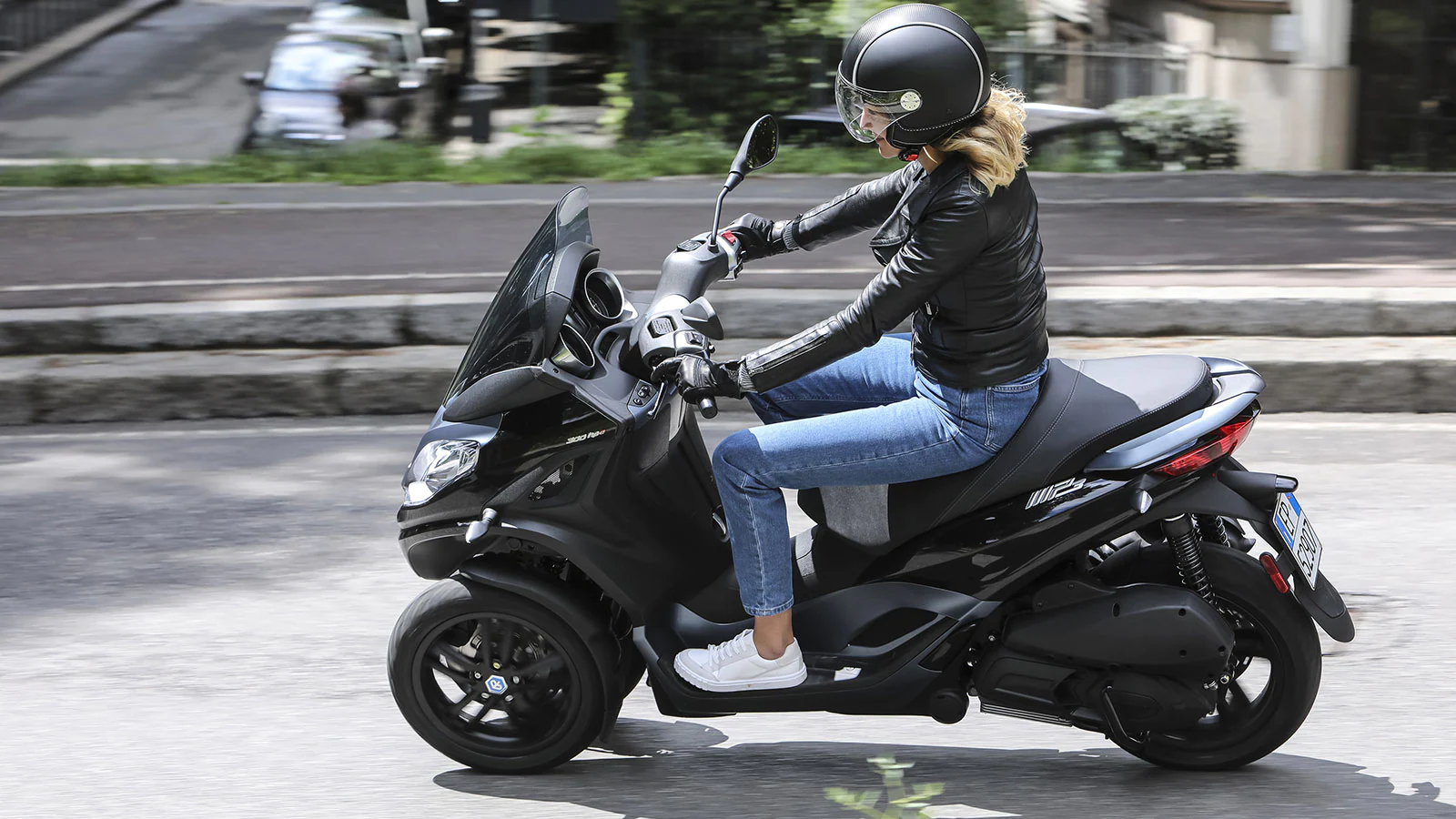 This isn't the first time that Piaggio has filed lawsuits against another manufacturer. There have been multiple instances with Chinese manufacturers and the Vespa design being involved in the recent past. This also isn't the first time the MP3 has been a part – Visordown reminds us of the time the manufacturer forced the removal of the Yiben YB 250 ZKT at EICMA 2011 because it resembled the MP3.
The Peugeot Metropolis is one of the company's more successful models in the European market, and this ruling will undoubtedly be a significant blow to the company. There's no info about whether Peugeot will appeal the verdict, but we'll update this space if it comes to light.