Harley-Davidson will introduce 50 new models in the next five years to counteract stalling sales, including an electric bike, says boss Matt Levatich.
"I've never been more excited about our product pipeline in my 22 years here at Harley-Davidson," he says.
The Milwaukee motorcycle manufacturer released its 2016 fourth quarter results this week showing a slow domestic market offset by a 2.3% increase in international sales.
Australia is one of those international markets performing well with sales up 5% to 10,282 to make the company the top seller in road bikes.
Matt says they will add 200 more overseas dealers by 2020.
While Matt wouldn't reveal anything about the 50 new models they are planning, he points to the success of their big projects over the past few years – LiveWire (electric motorcycle), Rushmore (Touring range), Milwaukee Eight engine and their new suspension system.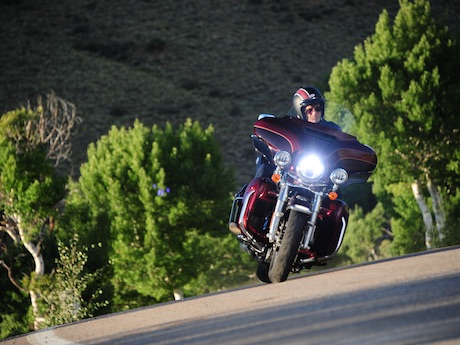 "If people were excited about the projects I just named, they haven't seen anything yet," he says.
So 50 new bikes sounds like a lot, but they have introduced about 25 new or upgraded models since Matt told us in 2013 that they planned learner and electric bikes.
He's a straight-talking, long-time Harley worker and he doesn't seem to lie or embellish.
Matt adds that they will reinvent product segments and push into new ones.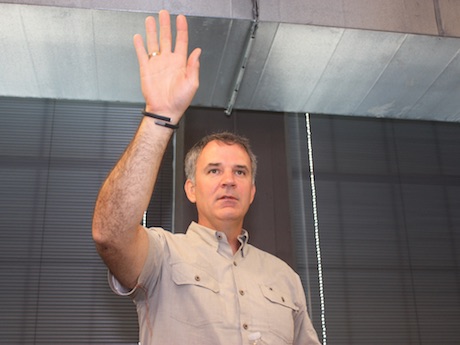 In June 2016, Harley said they would start producing an electric motorcycle within five years, so that's obviously one of the new sectors.
Matt's plan for the future also involves increasing its learner rider program, which may also indicate more learner bikes like the Street 500.
"We do not just build motorcycles, we build drivers, too. We are focusing on the next generation of riders," he says.
There is also a hint that the new 107 and 114-cube Milwaukee Eight engines in the 2017 Touring range will be soon be introduced to other models.
Matt says last year's launch of the engine was "a sign of the innovation we have in place".
"We are confident our 2018 line will also help sales. I have never been more excited about the products in our pipeline," he says.
Trump trip called off
Meanwhile, Harley has dodged some political embarrassment when a planned trip to Milwaukee by President Donald Trump was called off.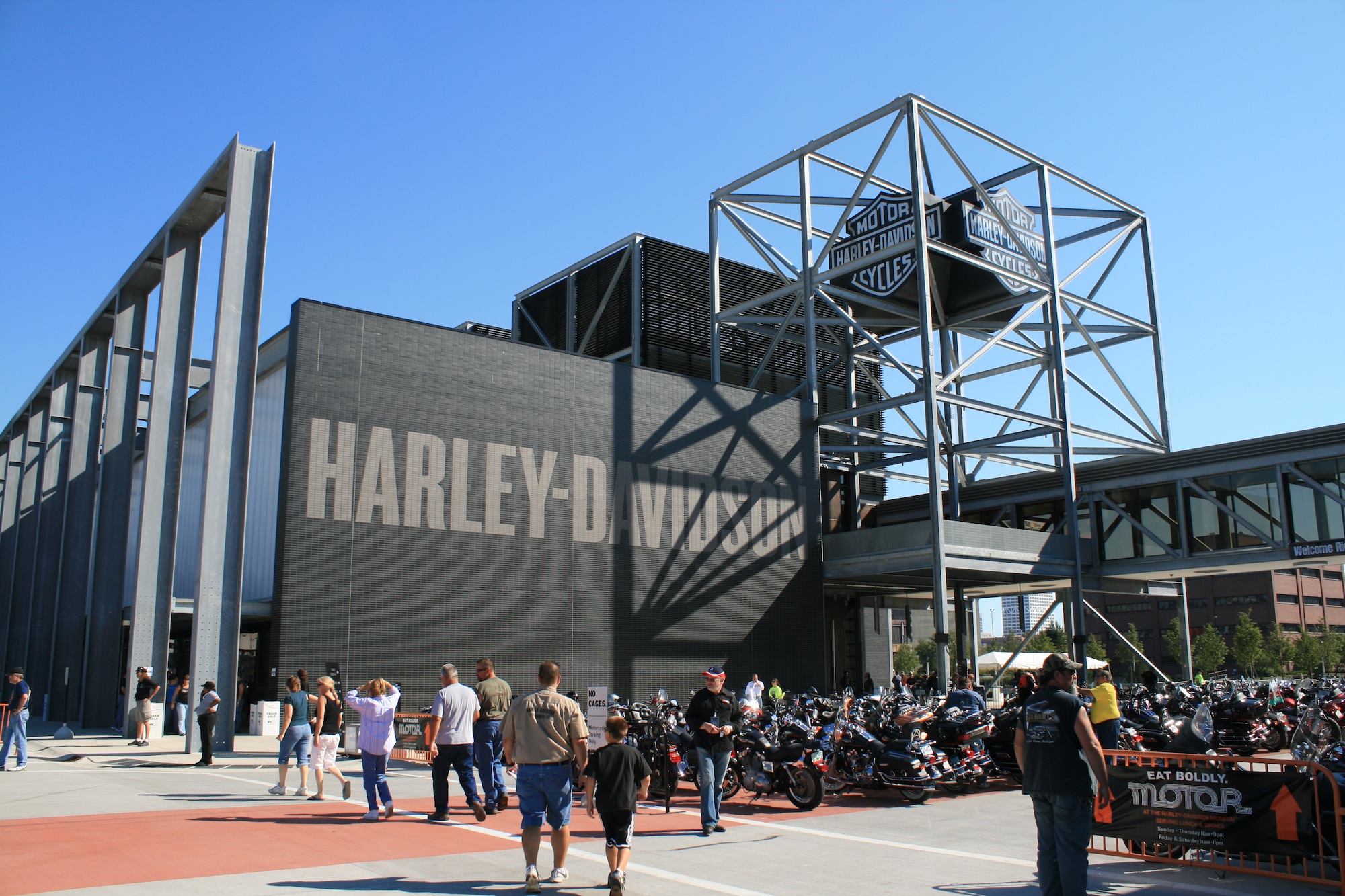 The President's organisers were planning to visit the Harley Museum which prompted Harley to deny they had invited Trump.
Anti-Trump activists were already planning a protest at the museum when they heard of the possibility of his visit.
Harley said no invitation had been issued to the President.
Instead, Harley executives visited the President at the White House.
While a motorcycle group supporting Trump attracted a lot of riders during his Presidential campaign, the last thing Harley needs at the moment is to add divisive politics to their business.
It is an interesting move Harley considering is targeting Black African Americans, Hispanics and women for sales growth and none of those groups is a big fan of the Donald.