Motorcycling changed dramatically in 2016, mainly for the good, and we predict more substantial and positive changes in 2017, but there was also the bad and the ugly (pictured).
The good
Australian states finally agreed on helmet laws. Now you can wear Euro-approved helmets, opening the doors to a wider variety of good-quality helmets and hopefully cheaper helmets. Now, wouldn't it be good if the helmet laws about cameras and tinted visors could be ironed out so riders aren't in the dark?
Meanwhile, more states are dropping arcane road rules that affect motorcyclists such as standing up while riding and wearing a helmet while pushing a bike. It's only a start, but we believe more rule uniformity is coming and eventually all states might allow lane filtering.
The year started with Toby Price becoming the first Aussie to win the gruelling Dakar Rally. Let's get behind him over the next two weeks as he goes for back-to-back victories.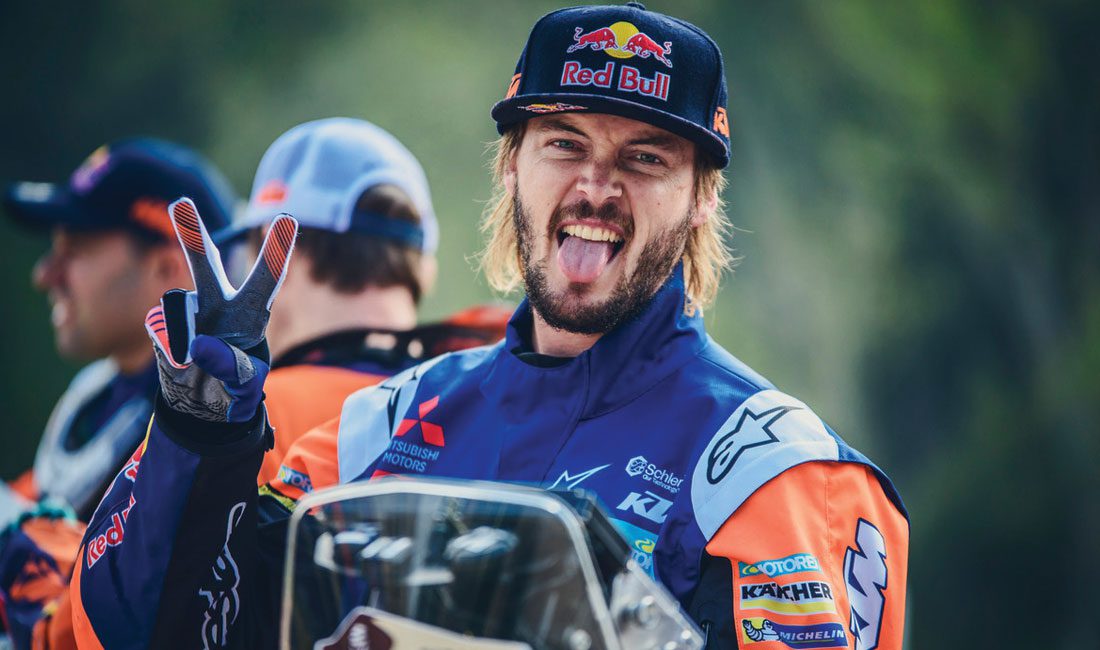 It was also a good year for Aussie Jack Miller with his first MotoGP win at Assen. He is confirmed to stay in the Honda satellite team for 2017 and we expect more victories to come.
Small capacity adventure bikes (Royal Enfield Himalayan, BMW G 310 GS, KTM 390 adventure, Kawasaki Versys-X 300, Honda 190 Night Hawk and Suzuki V-Strom 250) are the latest motorcycle market niche and we love the idea. It should introduce novice riders to the vast network of dirt roads and country towns which need our support.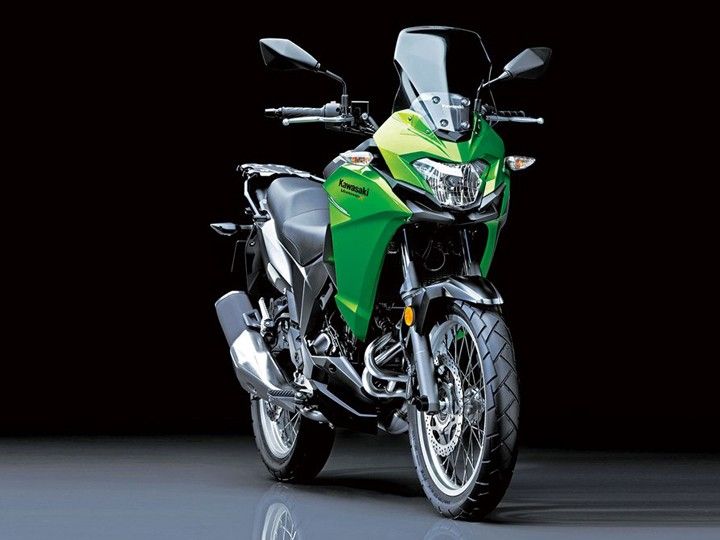 Mick Doohan is behind a motorcycle TV show called Bike Torque which promises to be a two-wheel version of Top Gear. They have started filming and it should be on our TVs in 2017.
The Bad 
Honda appears to be dropping the CBR600RR which is the beginning of the end of the supersport category. I suppose it's good news for those looking for a cheap second-hand track bike!
The Queensland Government overhauled the so-called VLAD anti-bikie laws and introduced a "fashion police" clause that makes it illegal to wear "outlaw bikie" gear in public.
The much-vaunted Skully head-up display helmet is dead in a sordid fraud scandal involving prostitutes and supercars. It's bad news, or at least a setback, for crowd-funding and HUD tech.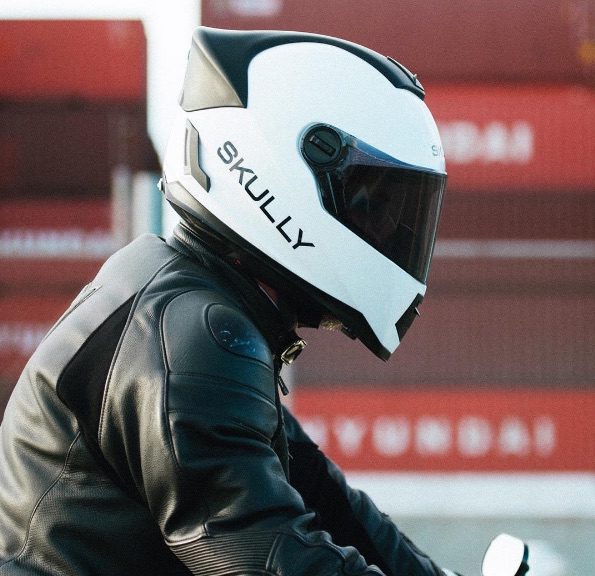 Reduced speed limits are mushrooming across our nation. The Northern Territory again reversed its decision on open seed limits, the Oxley Highway faces reduced speed zones and 60km/h signs are popping up on many popular motorcycle roads.
Failed motorcycle events such as the Lions TT and Sunshine Coast TT are a setback for the motorcycle community.
And The Ugly
Opinion is divided on the MV Agusta Zagato. Some people think it's gorgeous. We reckon it looks like a toad fish. Thankfully it was a one-off bike for a Japanese businessman with more Yen than sense or taste.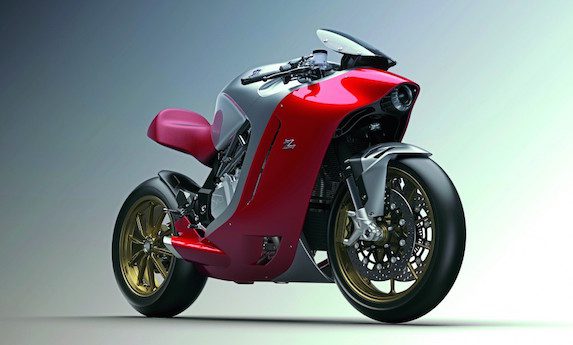 Safety is one thing, but these NeonMoto jackets are just hideous and they only embolden the safety Nazis to pursue mandatory hi-vis riding gear. Needless to say, its crowd-funding goal of $10,000 raised only $602 from five backers lacking any taste.