The year of 2015 will go down as one of the best for Australian motorcyclists in a long time with significant law and road rule advances plus more to come in 2016.
The first advance this year was the further introduction of lane filtering in Queensland and the start of a lane-filtering trial in the ACT following on from NSW the previous year.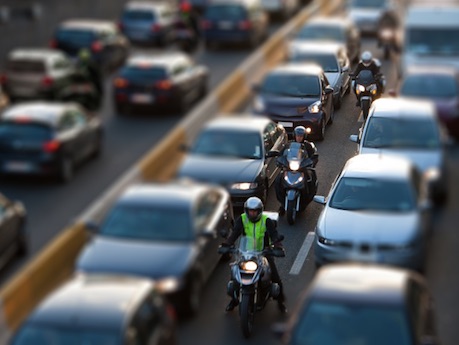 In October, Victoria also joined the fold, while Tasmania, South Australia and Western Australia either don't feel it is necessary because of lower traffic volumes or turn a blind eye to it, anyway.
Meanwhile, in the US, California is writing it into their laws and several other states are considering introducing it at varying speeds, some up to 10mph less than the surrounding traffic which could mean high-speed filtering or, as they call it, lane splitting.
In Australia, lane filtering is restricted to 30km/h, but unfortunately there are several variations in where you can filter in each of the states.
Similarly, there are now variations in the new helmet laws across state boundaries.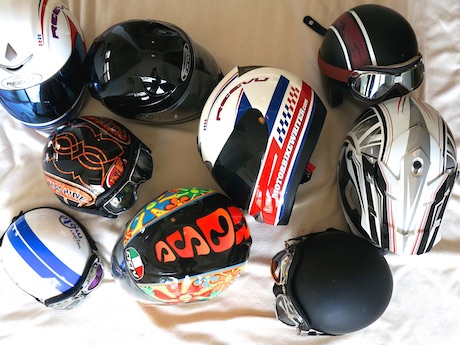 Queensland was the first to allow riders to wear international-standard UNECE 22.05 helmets in January.
Later in the year, the Northern Territory and Victoria followed suit while NSW said they would wait until the consumer law was changed to actually allow the sale of the helmets.
That was a smart move as it forced the Federal Government to amend the laws.
Otherwise, the only way riders could buy a UNECE 22.05 helmet was when they traveled overseas or online and the Australian Motorcycle Council warns against buying a helmet you haven't tried on for correct fitting.
After the consumer law was changed, NSW allowed use of the helmets.
Then the ACT recently joined in, but also clarified some of the other helmet use laws that have landed riders fines in other states.
These include the use of helmet cameras and Bluetooth units with snap-off fittings and the clarification of drop-down internal tinted visors as legal.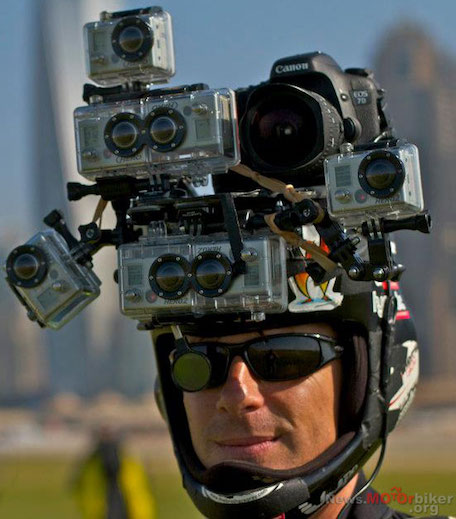 This now sets the ground rules for other states to sort out these helmet-use issues.
We have the AMC, as well as some individual campaigners, to thank for all these law changes.
These people have been lobbying for lane filtering and laboriously plugging way at getting some sanity in the Australian Standard on helmets for years without seemingly making any headway.
Governments and bureaucracy usually move at glacial pace and no one suspected that so many changes would happen in such a short space of time.
In fact, after NSW moved on lane filtering and Queensland on helmets, the house of cards fell quite swiftly.
Now, we just wait on WA, SA and Tassie to pick up their act.
However, 2015 hasn't been all roses for riders.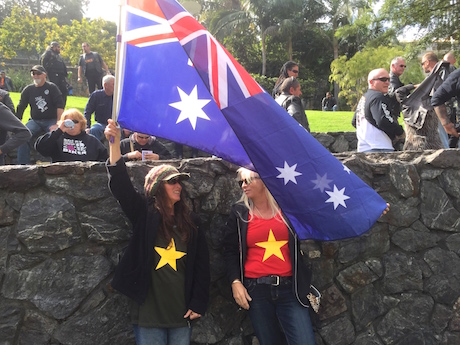 The Queensland VLAD anti-association laws remain despite the new government pledging to review them by November.
Meanwhile, South Australia and other states are moving to implement similarly draconian measures that further isolate and stigmatise riders.
We can rejoice in our major advances this year but clearly there is still a lot of work to be done.