1961 Triumph Cub
1961 TRIUMPH CUB BACKGROUND
The 200cc T20 Tiger Cub was produced from 1956 through 1968 and sold quite well for Triumph. The original Cub was introduced in 1953 at the Earls Court Motorcycle Show in London England as a 150cc commuter, at a time when there was a very big market for commuters. However, the Cub was designed specifically, and cleverly, to fill a very specific part of that growing market. England was about to pass the "Learner Law" requiring all motorcycle riders under the age of 18 could not ride anything larger than a 250. This created a boom in the bottom of the market. Parent-company BSA had their own 125 Bantam 2-stroke, and the C25 250 4-stroke single. So, Triumph launched the Tiger Cub as a 150, sort of splitting the difference. This 1961 Triumph Cub is fitted out as a motorcrosser. In 1961, this would have made sense. The Japanese onslaught
of lightweight 2-stroke dirt bikes hadn't happened yet, and the Cub was still competitive.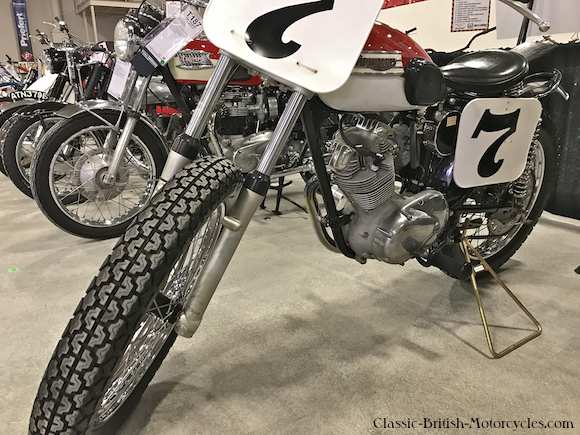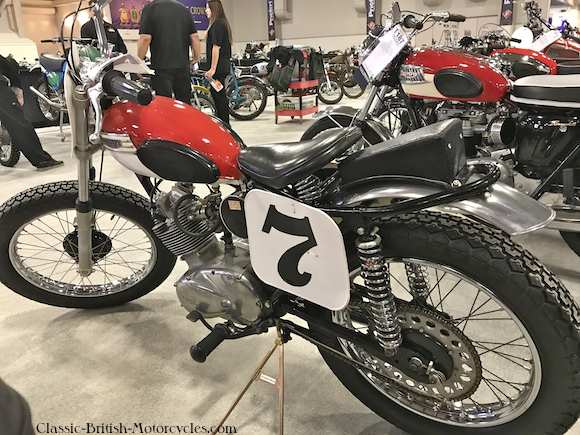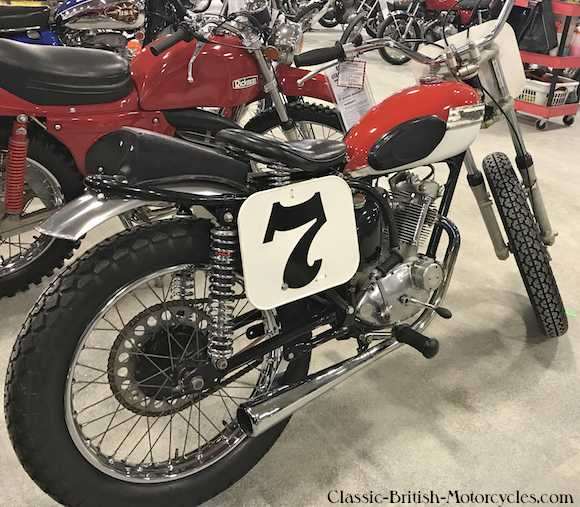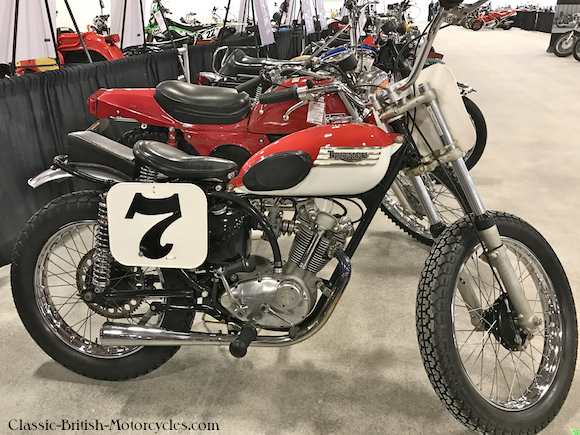 1961 TRIUMPH CUB STYLING
They also made it smaller, sort of a scaled-down Bonneville. And that wasn't by accident. Legendary Triumph designer and stylist Edward Turner personally designed and styled the Tiger Cub, and it shows. This was a big part of the appeal that helped to make the Tiger Cub such a hit, certainly in the UK home market. Not so much in the US, who had no such learner law. But they still made it across the pond, and sold reasonably well in the US, where there were street versions that looked like miniature Bonnevilles, commuters that resembled Triumph's 'Bathtub Bikes', and semi-off road versions that looked like a TR6. The good looks helped a lot, but their reduced size either helped or hindered sales. Being smaller, with one of the lowest seat heights on the market, they appealed to the younger riders the Triumph Tiger Cub was designed for. But, they held less appeal for full-sized, and/or more experienced riders. There's no disputing that the 1961 Tiger Cub is a great-looking machine.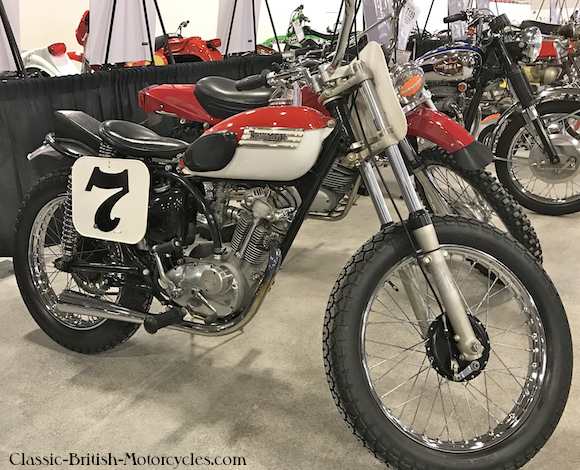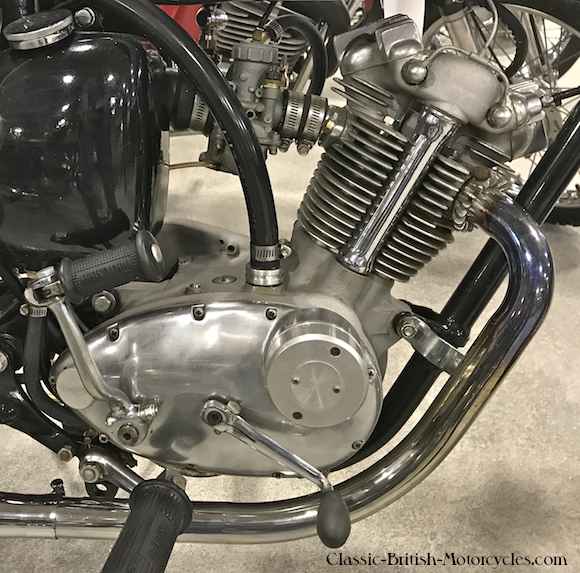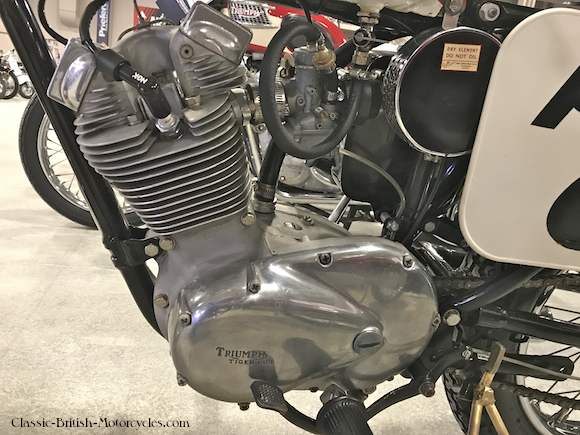 THIS 1961 TRIUMPH CUB JUST SOLD
Our photo bike on these pages was photographed at the recent Mecum Auction in Las Vegas in January 2018. It sold for $3,575.
---
1961 Triumph Cub SPECIFICATIONS
Model designation

Years in production

Engine type

Displacement

Bore & Stroke

Compression ratio

Fuel system

Lubrication system

Engine output

Primary drive

Clutch

Gearbox

Final drive

Frame type

Suspension, front

Suspension, rear

Brake, front

Brake, rear

Tire, front

Tire, rear

Wheelbase

Fuel capacity

Weight, dry

Top speed

1961 Triumph Cub 200

1956-1968

Air-cooled OHV single-cylinder 4-stroke

199cc / 12.1 ci

63mm X 64mm

7.0:1

1- Amal carburetor

Dry sump w/remote oil tank

14 hp @ 6500 rpm

Chain

Multi-plate, wet

4-speed constant-mesh, right-foot shift

Chain

Steel, single top & front tube, full cradle

Telescopic fork, hydraulic damping

Swing arm w/2 shocks (dampers)

5.5-inch SLS drum

5.5-inch SLS drum

3.00″ X 17″

3.00″ X 17″

1245mm / 49″

3.6 US gal / 3.0 Imp gal / 13.6 L

95 kg / 210 lbs

97 kmh / 60 mph