With just two days before Santa revs up his Harley sleigh, we are down to two gifts in our 12 Days of Christmas series.
I asked Harley for some suggestions of products from their impressive 900-page-plus 102nd Harley-Davidson Genuine Motor Parts & Accessories catalogue.
Check out all the previous days here which is a mixture of what I chose and what Harley chose.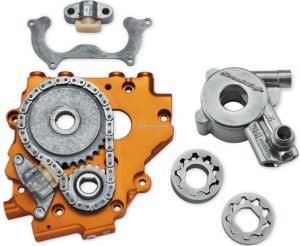 On the last day of shopping for last-minute Christmas presents for the Harley owner, I have two options of two each.
The first are a couple of bling items for your bike: An SE Extreme Billet Ventilator Air Cleaner ($567) and and SE Hydraulic Cam Chain tensioner and hi-flow oil pump ($630).
That might be a bit difficult to buy for someone if you don't know what they really want for their bike.
In which case, can we suggest a couple of airs of Harley sunglasses from Wiley X for the rider and pillion?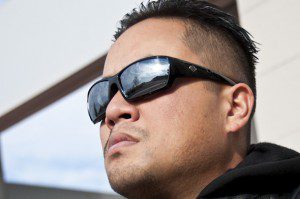 Wiley X has now added the Alternative Fit Collection to its range of Harley-Davidson Performance Eyewear.
The Harley-branded sunglasses provide the optimum fit for riders with different head shapes and facial angles.
The better the fit, the more protection from wind and dust.