Electric bikes have received a jolt from Zero Motorcycles with the addition of two new models and an optional Super Charger that will charge the bike in under an hour.
The compact 8kW Super Charger ($US2499) was developed by DigiNow and eMotorWerks to fit in the "tank" area of the new or previous model Zero S and DS models. The Super Charger is not available through Zero motorcycles.
Zero have developed their own Power Tank option that can bring charge times down to 2-3 hours and costs $A4790.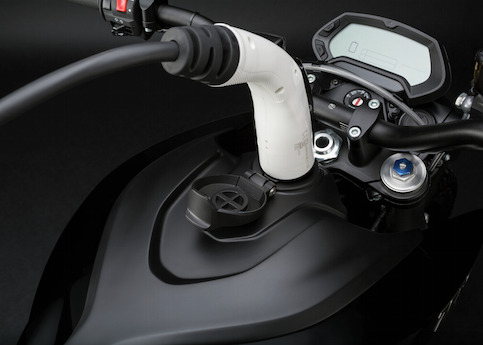 Meanwhile, the 2016 range adds a DSR (more powerful dual sport) and FXS supremo bike to the current S, SR, DS, and FX models.
The more powerful DSR adventure bike has a range of almost 290km and 145Nm of torque and the FXS has 94Nm of torque and range of about 65km to 112km, depending on engine options.
While power and torque haven't changed on any of the existing Zero models, the electric motor can now use full power for longer if there is enough charge in the battery. Otherwise, a governor restricts the throttle.
Zero has also improved the battery capacity of the 2016 S and DS models by 4%, while the FX models have swappable batteries with 14% more capacity.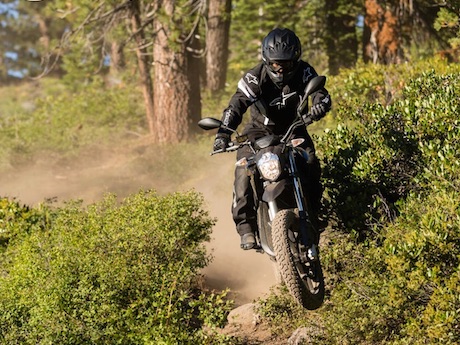 The 2016 models are able to store just under 16kwh, which is roughly four times the amount of energy available in their 2010 models.
Australian prices are up $3000 for the S and DS at $23,490, while the SR remains the same at $26,490. (See the full list of prices below.)
Australian importer, Jeff Gleeson, managing director of GBT Imports says the bikes will arrive in January.
The American electric motorcycle company was without an Aussie dealer for a few months earlier this year, but has formed a partnership with Jeff, the Brisbane importer of Gas Gas, Christini and AJP motorcycles.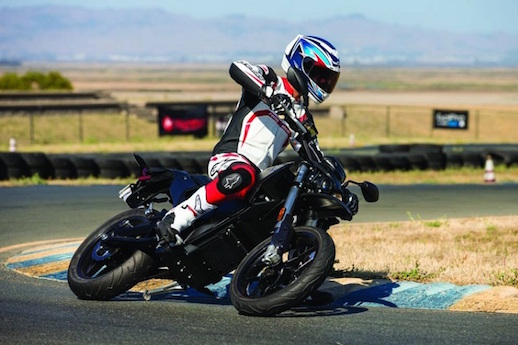 There are now five Australian dealers: Darwin Motorcycles; Mototecnic, Knoxfield, Victoria; Moto Arena, Gold Coast; GBT Imports, Sydney; Shearwater Motorcycles, Tasmania; and Euro Bikes, Noosaville, Queensland.
The new distributor will provide customer and dealer support for future and previous Zero models.
Zero estimates running costs at $0.01 a kilometre and offers a five-year warranty on all power packs.
Jeff says they are expecting a shipment of 14 2014 models in mid-November which he is offering at substantially discounted prices.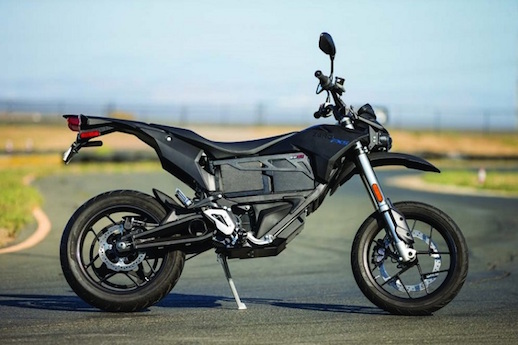 Zero Motorcycles 2016 prices
(plus on-road costs)
SR 13.0 $26,490
DSR 13.0 $26,490
S 13.0 $23,490
DS 13.0 $23,490
FX 6.5 $18,990
FXS 6.5 $18,990
DS 11.4 (2014 1yr warranty) $14,490
DS 11.4 92014 Full warranty) $16,590
Power Tank $4790