The revolutionary Yamaha VMax muscle cruiser is celebrating 30 years in 2015 with the launch of a carbon model.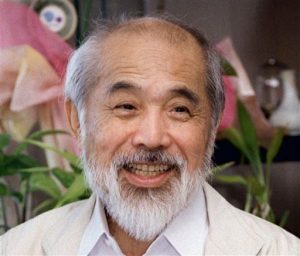 It also comes as the drag bike's designer, Kenji Ekuan, has died at the age of 85. He was also responsible for designing the bullet train and the red-capped Kikkoman soy sauce dispenser.
His legacy will be honoured by a carbon model featuring carbon fibre tank cover, fenders and side covers, plus upswept Akrvpovic slip-on mufflers.
TheYamaha VMax Carbon model will be available in Europe and some other markets from this month.
However, Yamaha Australia says there are no plans to import that Carbon VMax "at this stage". The standard VMax costs $31,299 plus on-road costs in Australia and is a highly valued bike on the second-hand market.
The VMax was a revolutionary bike for its time with a 1679cc V4 liquid-cooled engine delivering 150kW of power but also raw torque output.
It features an aluminium diamond-type twin spar frame, massive dual 320mm front discs with radial six-pot callipers and large diameter 298mm rear disc, and was surprisingly driven through a shaft.
When it was launched, the bike was both critically acclaimed for its adventurous styling, fast acceleration and niche marketing, and criticised for its soft suspension and lack of cornering ability.
Despite the criticisms, the bike remained largely unchanged until 2005 when it received  a new chassis, upgraded components and hi-tech braking.