The Regular R6 Will be Missed
Yamaha made some pretty big announcements the other day. It will be killing the R6 for the street. However, the R6 isn't done completely. Yamaha Europe announced the new R6 RACE for track days and racing only, according to Asphalt & Rubber.
This European-only (for now) model won't be available to all that many folks, but for those who have access, the R6 RACE will be a great machine.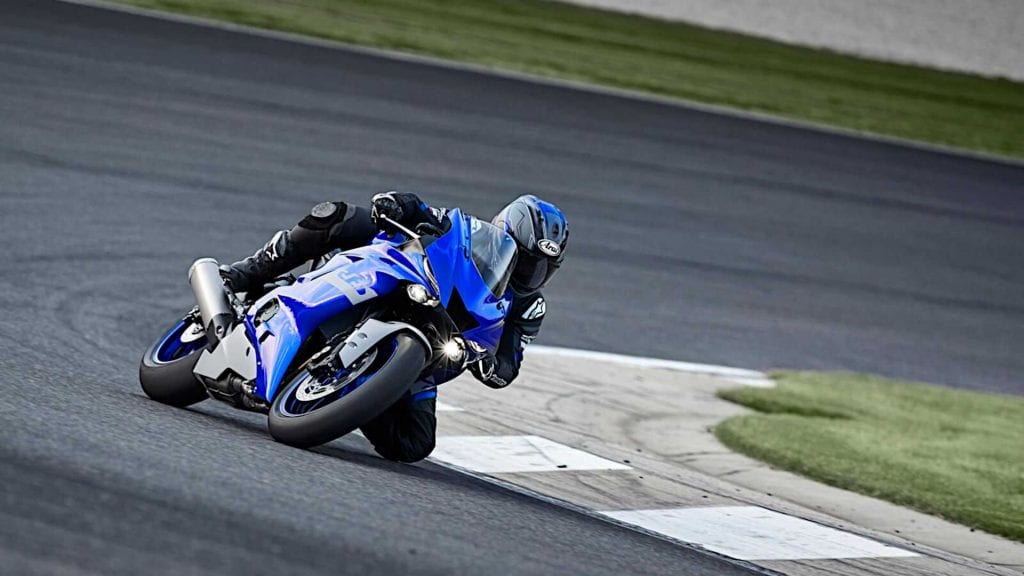 It will offer a 599 DOHC inline four-cylinder engine with titanium valves. It will also have a Deltabox aluminum frame, a magnesium sub-frame, KYB suspension, traction control, Yamaha D-modes, and a ride-by-wire throttle.
This is a non-homologated bike, so Yamaha isn't really restricted in what it does with the machine. If you want the R6 GYTR kit you'll get all the track-focused goodies you could ever hope for. It comes with a full titanium Akrapovic exhaust, stainless steel brake lines, front brake lever guard, rear sprocket guard, rear paddock stand hooks, and a paddock stand.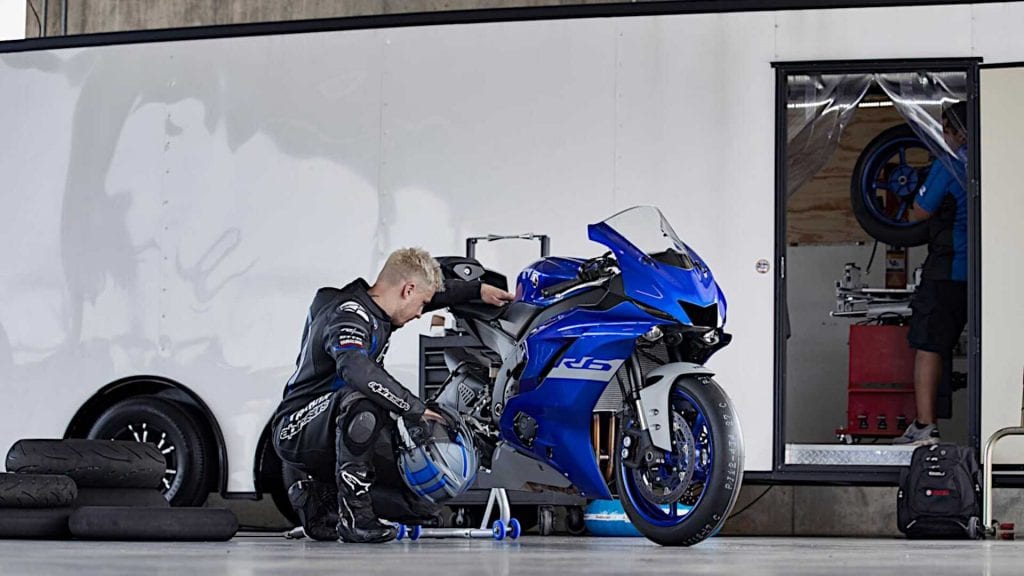 Additional GYTR parts include race cowl, special ECU, a new wire harness, on/off switch, interface cable, AIS plug set, ABS emulator, a keyless fuel cap, a seat cushion, and fully-adjustable racing rear sets with the optional reverse shifting kit.
The bike will be available in January 2021. Interested European riders should contact their local Yamaha dealer for info about pricing. The rest of us in the world will sit and wait for Yamaha to release this elsewhere.