Yamaha Motor Australia has added a high-output version of its top-selling naked bike, the MT-07 and made ABS standard on the LAMS version.
The full-power, higher-revving 689cc version of the 270 degree parallel twin has 55kW of power at 9000 revs compared with the 655cc LAMS version with 38kW at 8000rpm.
The bike which has been available overseas also has more torque with 68Nm at 6500rpm compared with 57.5Nm at 4000rpm.
The non-learner-approved naked bike comes in blue only, does not have ABS and is priced at $9999 plus on-road costs.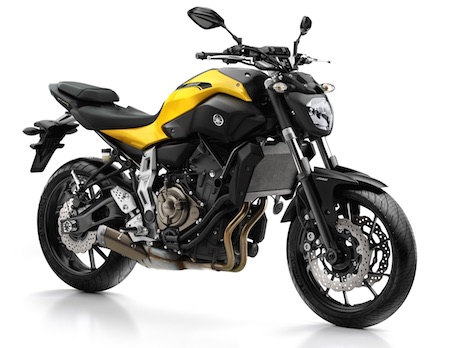 The special learner-approved version of the 655cc MT-07 arrived last year at $8999. Now it comes standard with ABS for $9599 in four colours: white, matt grey, "Deep Armour" (purple) and "Extreme Yellow" which replaces the red of last year.
The bike was made especially for the Australian market.
Both MT-07 models share the same chassis and running gear and come with modern LED taillights, a large digital instrument panel and a very narrow rider's seat and tank that make the high 805mm seat a little easier for shorter riders to get their feet on the ground.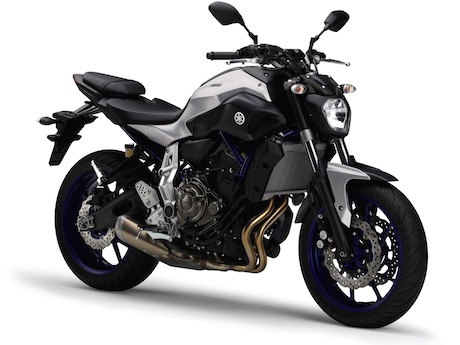 Although different capacities and outputs, the bikes have the same liquid-cooled parallel twin engine using Yamaha's MotoGP crossplane firing design and 270-degree crank from the TDM900 and XT1200Z.
It is designed to provide instant throttle response but with plenty of control.
They also come with a six-speed transmission.