At long last, Yamaha has joined Ducati, BMW, and Kawasaki in the drive toward a motorcycle radar system – and the Tracer 900 GT will be the first to tout it. 
At least, that's our best guess according to a report from Top Speed, which shows off photos from Motorrad on the bike in question. 
There's a little black box under the nose that's not present on today's Tracer 900 GT, but the box DOES look very similar to the radar system location on Ducati's Multistrada and Kawi's H2 SX.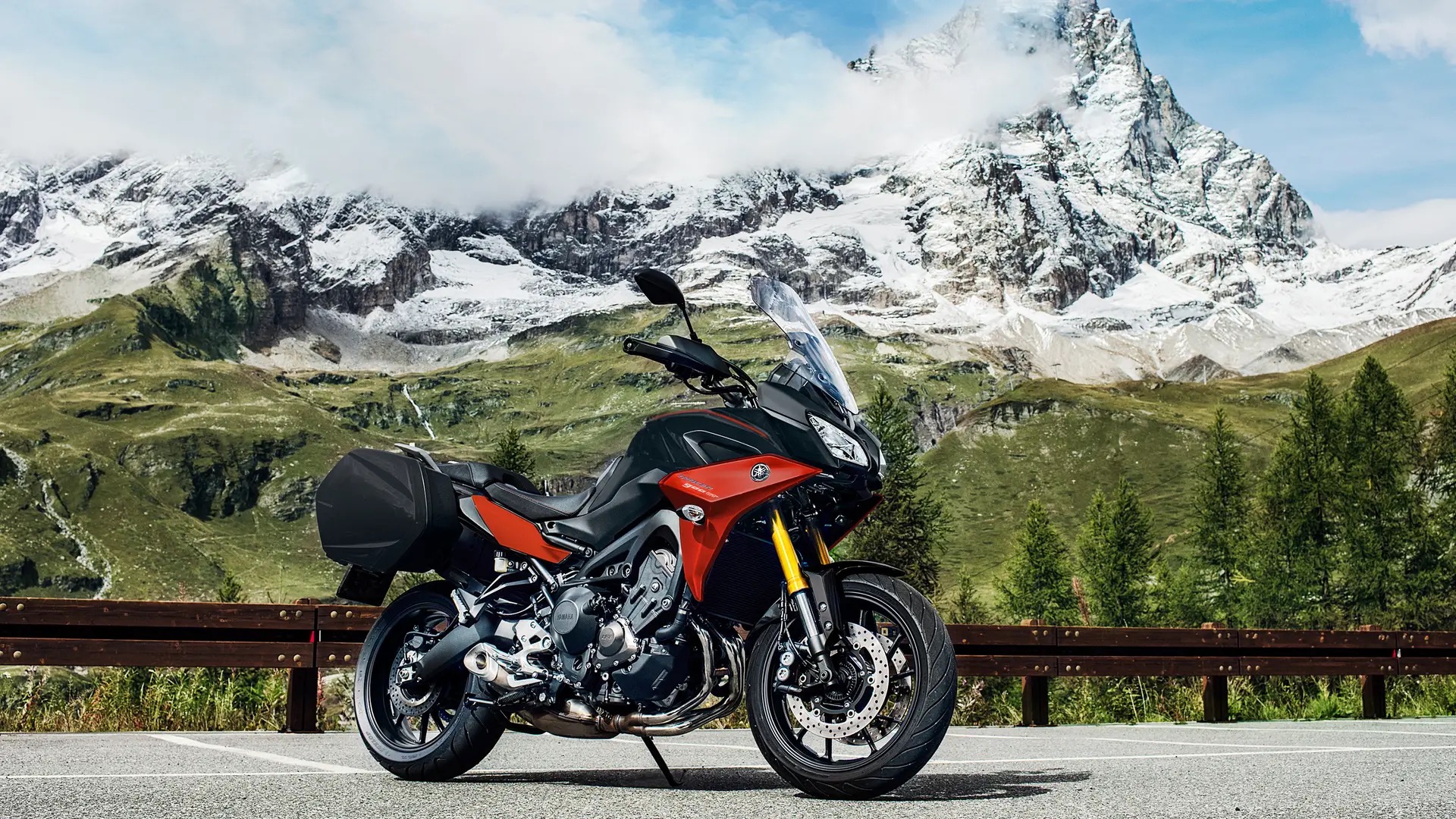 If this really is what we think it is, it could mean a partnership with Bosch, meaning we'll be seeing a 'radar-guided cruise control system with auto accelerate/decelerate and vehicle detection, alongside a collision warning.'
"Interestingly, this also falls in line with the Tracer 9 GT's recently update twin display instrument cluster," adds the report. 
"Here, Yamaha could alter the system so that one display shows the radar-guided controls (when activated) while the other display keeps showing the vehicle stats."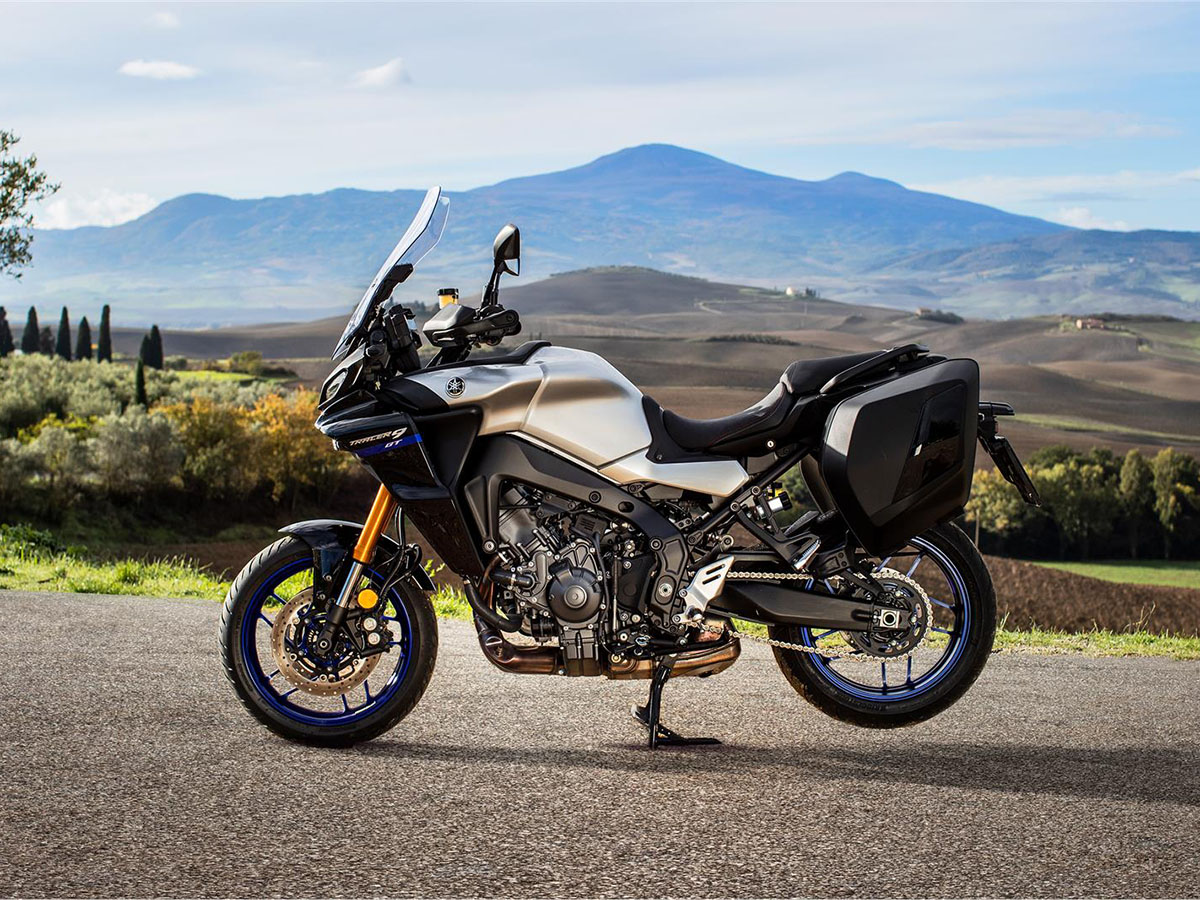 Nothing else looks fresh out of the lab for the Tracer, so we're anticipating a debut date…soon.
Stay tuned, subscribe to our newsletter for better ease of access to the best of the latest, and as ever – stay safe on the twisties.