Virtual Reality has been used for R&D purposes by Yamaha for motorcycle development for quite some time. A large issue that comes with VR is nausea and Yamaha has set out to fix that issue.
Per Cycleworld, Masayuki Miki, who belongs to the Fundamental Technology Research Division at Yamaha's Technical Research and Development Center, explains: "Since VR allows us to 'ride' a wide range of products on all kinds of road environments our simulators and VR equipment play an important role in our research into rider–machine dynamics. It also goes toward achieving our Jin-Ki Kanno development ideal (Yamaha-speak for the 'seductive exhilaration of being one with the machine') as well as serving as a component contributing to the strong reputation we have for Yamaha handling."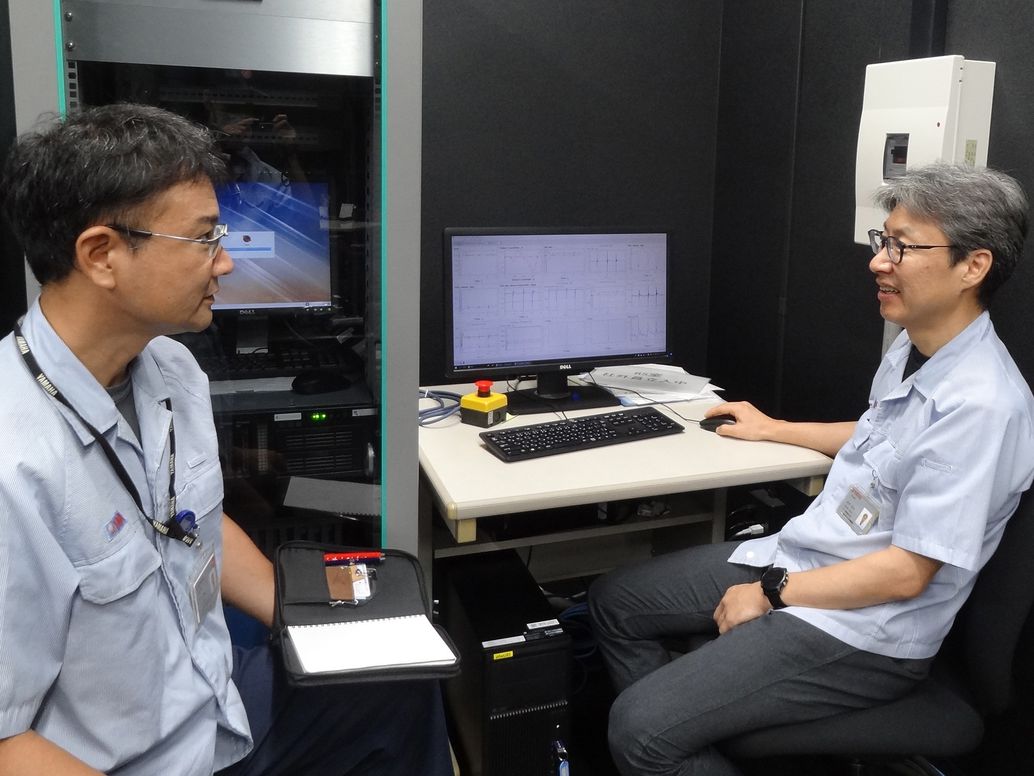 Several of Yamaha's test riders have been suffering from VR sickness when working on motorcycle development, Yamaha has reached out to Makoto Miyazaki lab at Shizuoka University to find a resolution. Miki says: "At Yamaha, we already had our own theories based on experience, like that no accompanying sound in the simulations seemed to make the sickness worse or that vibration seemed to help reduce its degree, but we had no clear evidence for any of them."
Yamaha's research shows while using a scooter simulator, that better synchronization of visuals with sound and vibrations led to lower levels of VR-induced nausea.
While researching, they had 80 riders take a five-minute ride on a scooter simulator, wearing the Oculus Rift VR headset on a sim that took riders down a twisty road. Test subjects were split into groups, some getting just the VR visuals, some with sound added to the ride, and the last group having visuals, sounds, and vibrations (from a pad on the scooter seat).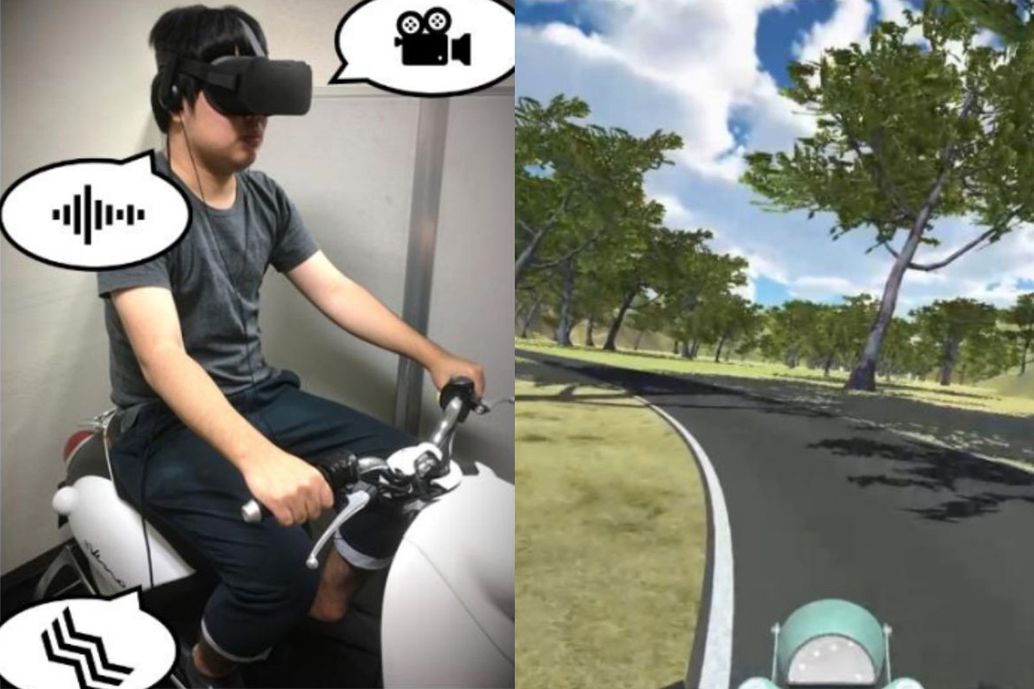 The test group that received the most immersive ride, suffered much lower levels of nausea caused by VR simulations.
With these results, Yamaha can use VR when developing new motorcycles by having customers engaged in the process.
"If this ongoing research project leads to a substantive solution," Miki says, "it will become possible to have riders with different riding techniques and perceptions participate in virtual test rides of prototype vehicles in the early stages of development using existing roads from around the world. I'm sure that this will lead to product development that is not just more efficient and more in line with the actual use conditions of our customers, but also results in products with greater performance, functionality, and more uniquely Yamaha qualities. It will surely also help with creating social VR environments and facilitating remote communication."