News of the MV Ever Given rocked media last month since it was lodged in the Suez Canal. The disruption created global chaos as ships transporting goods were heavily delayed – let alone the items aboard the Ever Given. The ship containing 18,000 containers has since been freed but the mayhem has not ended. 
As if the global pandemic didn't cause enough delays, those delays were amplified by the happenings in the Suez Canal. Amongst the 18,000 containers on the Ever Given were products and components belonging to Yamaha and Ducati, causing further delay in production and delivery.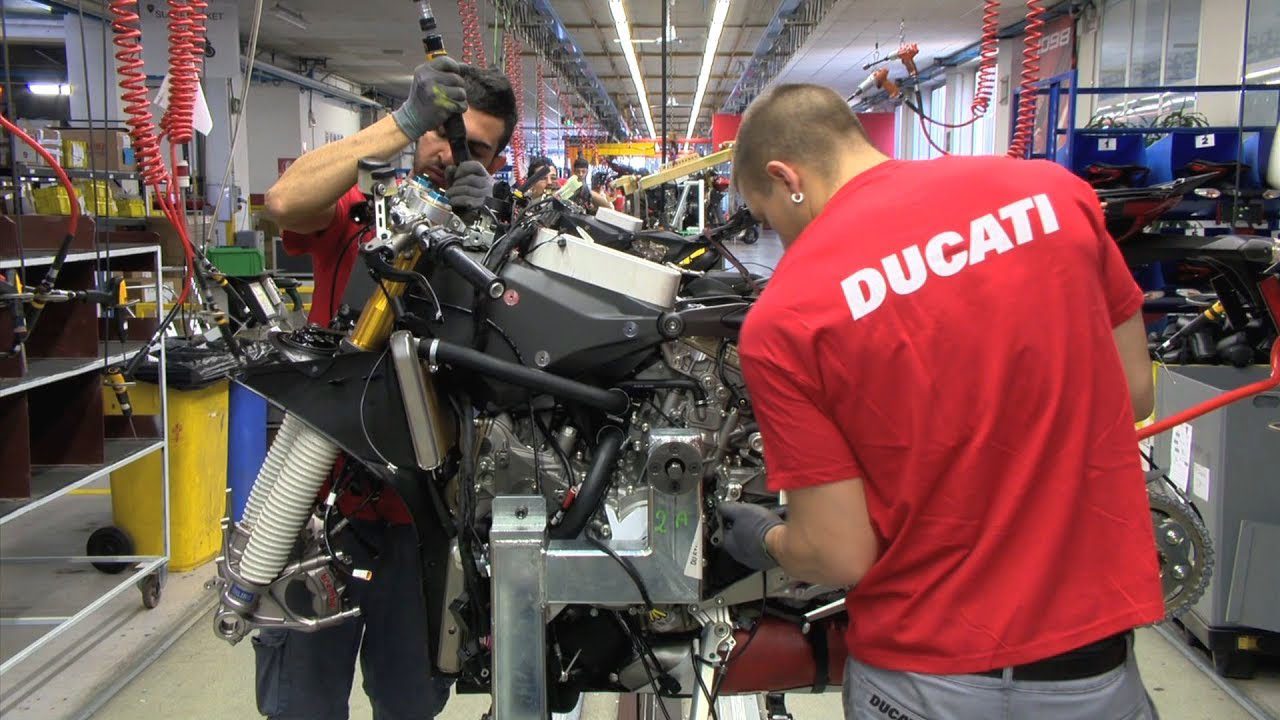 At the moment, the Ever Given sits in Egypt's Great Bitter Lake as it and its content are held hostage by authorities until the company responsible for chartering the cargo ship pays upwards of a billion dollars. According to a report from Revzilla, even if the ransom is paid, there aren't any cranes capable of unloading the cargo from the Ever Given in that part of the world.
The massive bottleneck created by the Suez Canal blockage has since created a domino effect of other major ports around the world. This has caused further delays and ultimately impacts the number of new motorcycles delivered to dealerships in North America. 
The shortages caused by the Suez Canal fiasco have affected hundreds of industries across the globe. The delay of just one component results in the delay of production and ultimately final products to the consumer and dealers across the globe. 
In a video released by Yamaha Motor Europe, President & CEO Mr. Eric de Seynes has thanked customers for their patience and they will be rewarded with the experience gained from purchasing any Yamaha product in the future.