Yup, you read right; the world's first airbag motorcycle jeans are officially up for grabs on Indiegogo – and we even have a tidbit from Mo'cycle's press release that the brand's crowdfunding campaign will come with the potential of $100 off. 
Back in February, we covered a Swedish company called Airbag Inside Sweden AB, who was working on motorcycle airbag pants under the brand name Mo'cycle.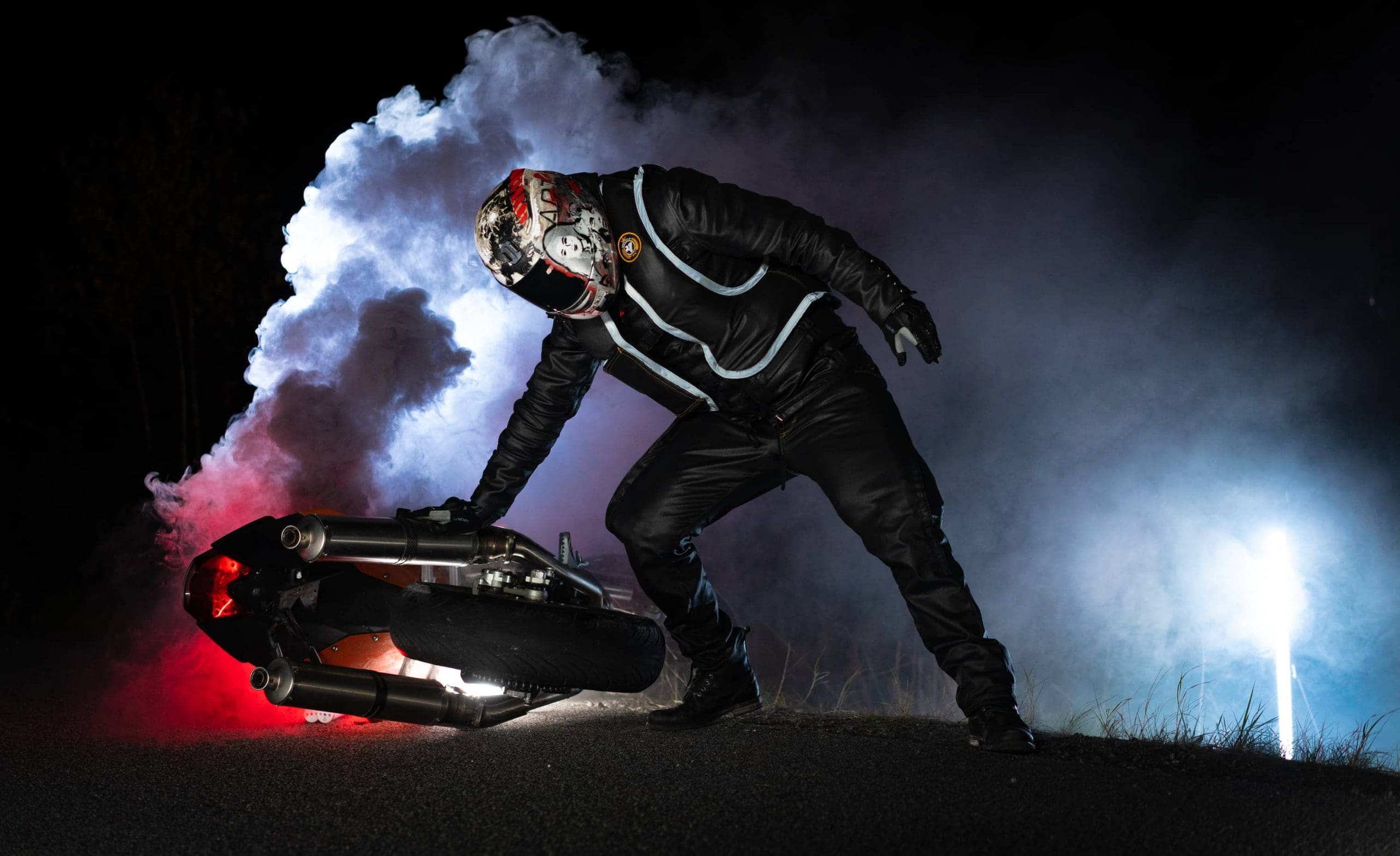 Despite being aethetically pear-shaped, the invention had huge potential – after all, NHTSA's publication cited that an estimated 47% of riders that suffer accidents end up with damage to their lower body. That's damage that could be avoided – particularly if an airbag system popped up for protection below the belly button.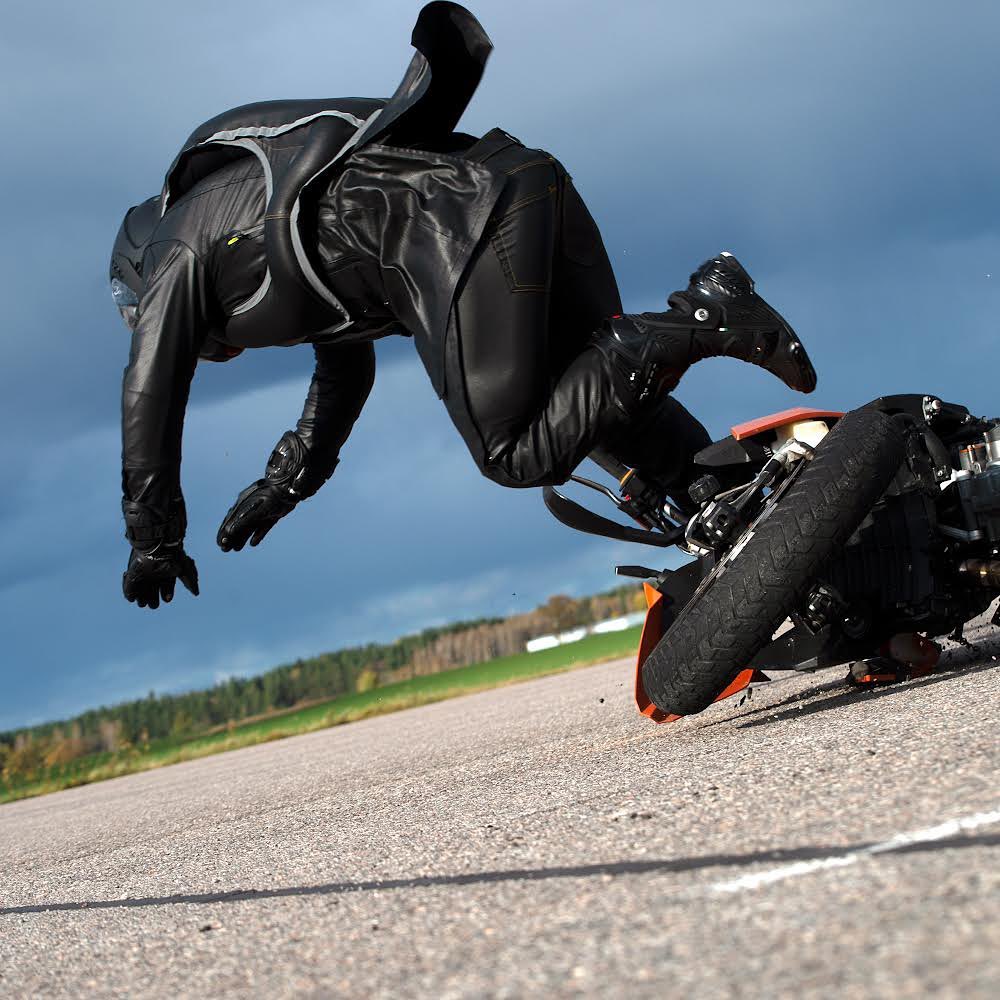 Intrigued? You might as well check out their Indiegogo page – and if you were a part of Mo'cycle's email list, then you might have access to that sweet, sweet $100 discount.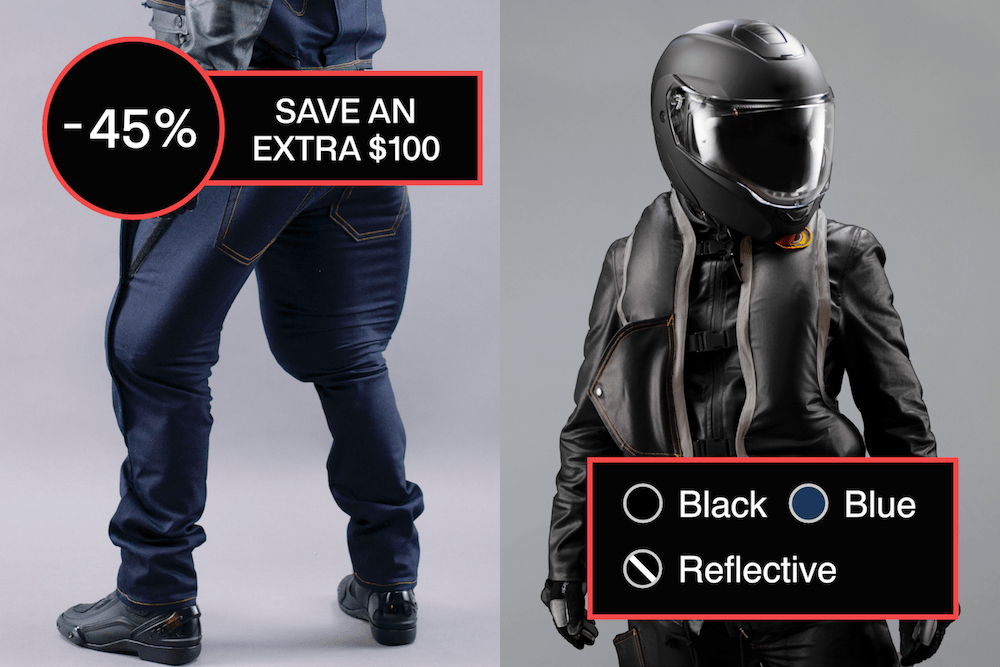 "We'll send out two secret links in a newsletter at the time of launch tomorrow," enthuses Mo'cycle's press release. 
"Link 1 will give the first 50 people a $100 discount on the Airbag Outfit (Airbag Jeans + Airbag Vest)…link 2 will give the first 50 people a $100 discount on the Airbag Outfit + Jacket."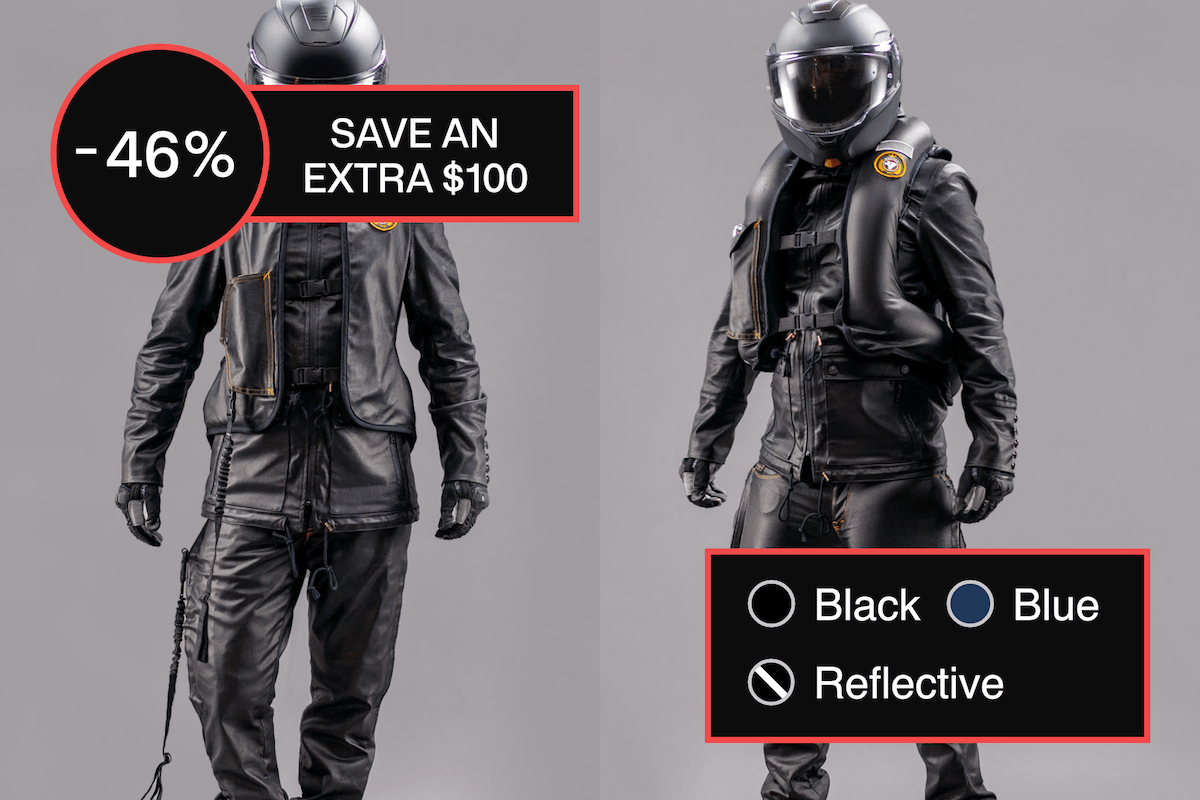 "The offer is first come first served, and with 112,000+ people on this email list, you'd better be quick before the special deals are sold out."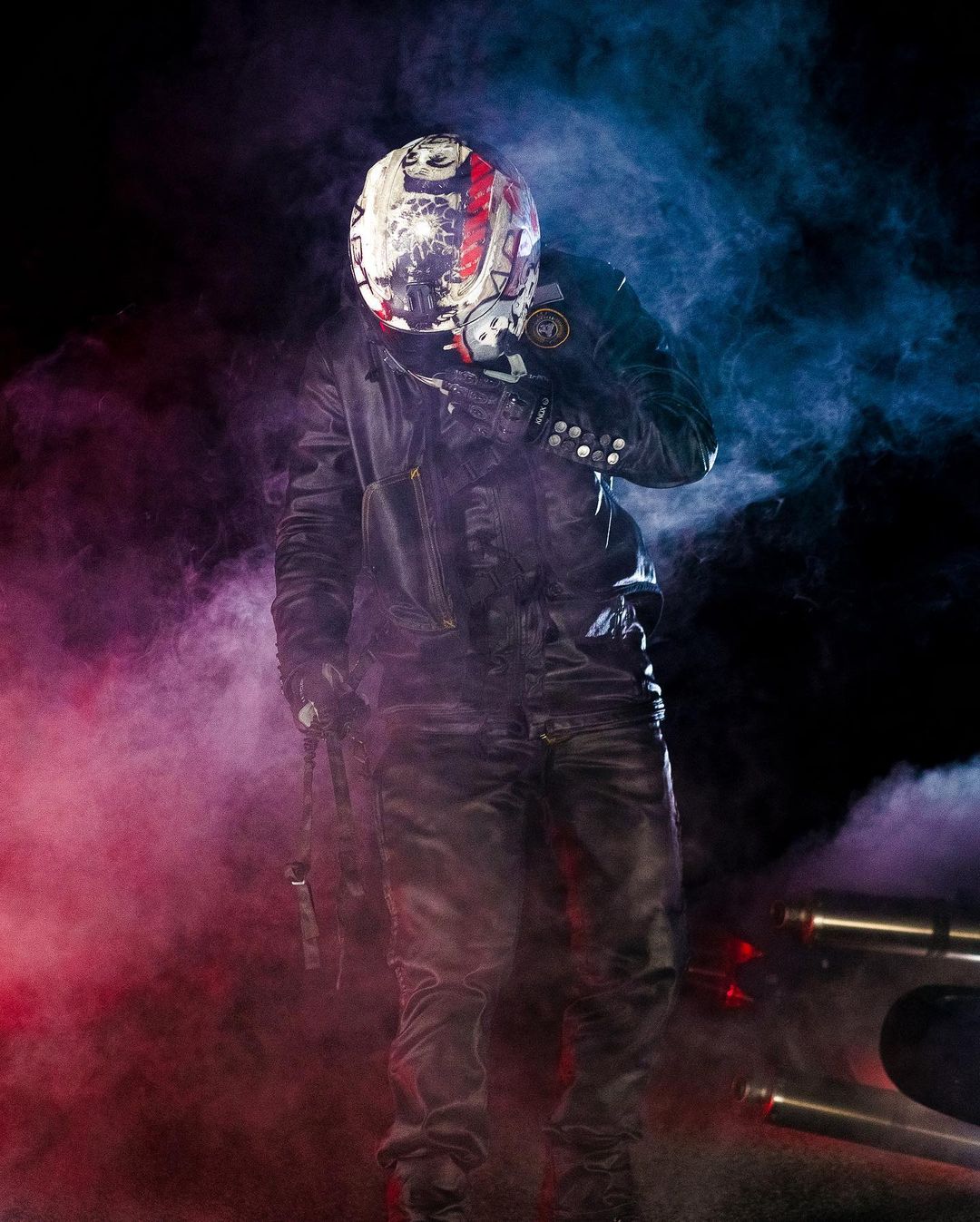 Be sure to support Mo'cycle by subscribing to their email list (if you haven't already); drop a comment below letting us know what you think of this particular bit of gear, and as ever – stay safe on the twisties.