World-class motorcycle racing, but not MotoGP, could be accommodated at a proposed race track on the way down to Victoria's famous Phillip Island circuit.
The proposed FIA/FIM-graded Motor Recreation and Education Park is on Cardinia Shire Council land at 335 McGregor Road, Pakenham.
It is currently used for dirt-track events by the Koo Wee Rup & District Motorcycle Club and Pakenham Auto Club.
The proposal is a welcome change to the past couple of decades where many famous Australian race tracks have disappeared under urban encroachment.
However, the tide seems to have turned. The new Bend Motorsport Park opened in South Australia in January, Lakeside Park in Brisbane is again hosting national motorcycle racing and a number of circuit proposals are being reviewed including a second circuit at Bathurst and the new Track Perth facility in Western Australia.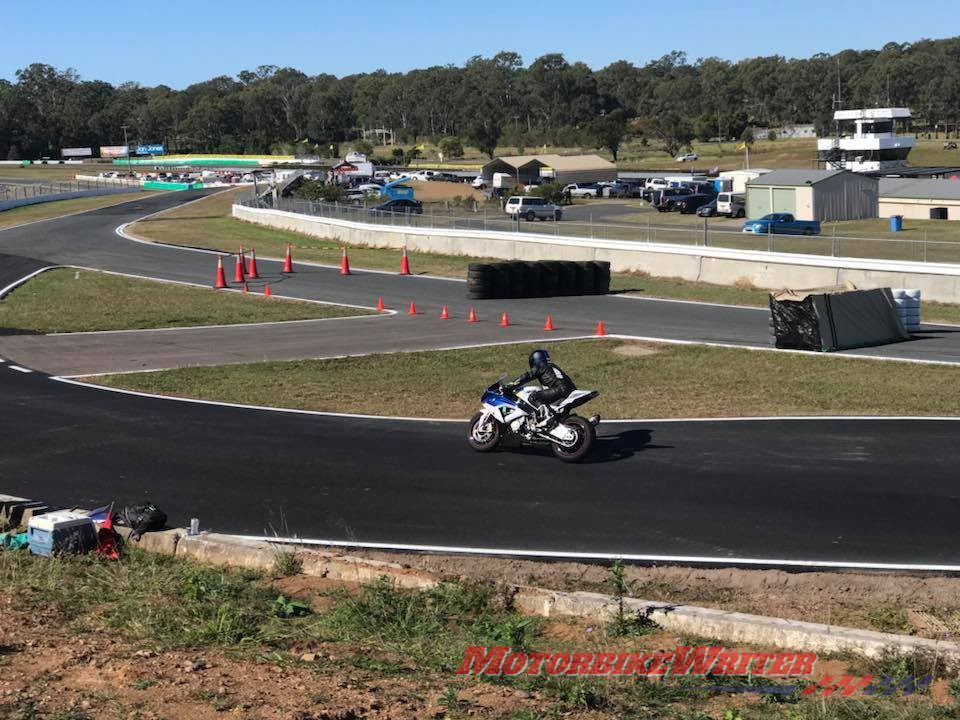 Track concerns
A Koo Wee Rup & District Motorcycle Club spokesperson says the facility would be a good thing.
"But unfortunately it is at the expense of our club as there is no dirt bike track included in the plans," the spokesperson says.
"The  council will not give us any concrete answers on where we are to go or if we stay there in a small pocket of land what restrictions will be placed on us.
"The club fought for 20 years to get a piece of land. Without our club and the auto club, that land would never have been rezoned from green wedge to motorsport. The council for the last nine years since we have been on the property has stopped us from building decent tracks and infrastructure."
Proposed circuit
A development application has been submitted to Cardinia Shire Council for a new 3.7km circuit that could be extended to 4.2km.
It will be designed by UK firm Apex Circuit Design to meet FIA Grade 2 and FIM Grade B standards. Facilities will also include a 70-room hotel and education and training complex.
The company has designed more than 140 automotive facilities around the world including Sydney Motorsport Park in 2011, Avalon Motor Park in Victoria (2010), Al Forsan Kart Circuit UAE (2004), Hockenheim in Germany (2015), Hampton Downs in New Zealand (2006), and Zhejiang International Circuit in China (2013).
They are currently working with Dorna and the FIM on multiple MotoGP venues across the World.
Design director Dafydd Broom says the circuit plan at the top of this page is an old scheme and they are due to start work on the formal Master Plan for the facility shortly.
He would not say how much the project is worth, but confirmed they were targeting licences for the facilities that will allow the operator to run all forms of two-wheeled and four-wheeled road racing except for Formula 1 and MotoGP.
"We have a good relationship with the guys at Motorcycling Australia which is evidenced by our design and subsequent approval by MA for a new track we are planning in Western Australia," Dafydd says.
Only 77km down the road is the Phillip Island Grand Prix Circuit that hosts World Superbikes and MotoGP events.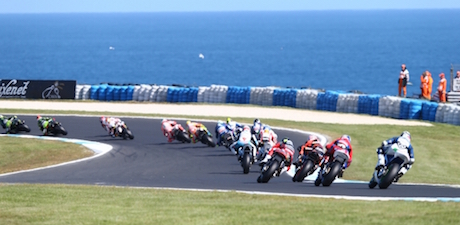 Submissions
Cardinia Shire Council is accepting feedback submissions on the circuit plans.
The site is less than 2km from Pakenham's residential fringe, so it may attract some residential opposition.
Submissions close on June 28 and a decision is expected in July with building planned to start in mid 2019.