The second Harley-Davidson dealership in Auckland, New Zealand, is opening with a party and a Harley jacket and watch to give away.
North Auckland Harley-Davidson will open on Saturday (May 13, 2017) with a barbecue and drinks and proceeds going to the Pink Ribbon charity, NZ Breast Cancer Foundation.
The electric Project Livewire motorcycle will also be on display, riders will be able to test ride any of the new models, non-riders will be able to let the clutch out on a Harley on the Jump Start stand, and rider trainers will be on hand to answer any questions.
The store will have a 20% discount sale on accessories and clothing, and if you buy anything on the day, you will go into the draw to win a $1000 genuine Harley leather jacket, or a Harley watch worth $200.
While Morgan & Wacker Harley-Davidson dealership in Brisbane recently celebrated 100 years of the brand in Australia, there is no official record of when the brand launched in New Zealand, according to former M&W staff member Phil Heath.
"It's a bit sad that there's no certainty about the Harley origins in New Zealand," says Phil who is now working at North Auckland Harley-Davidson.
"But there's a strong link," he says.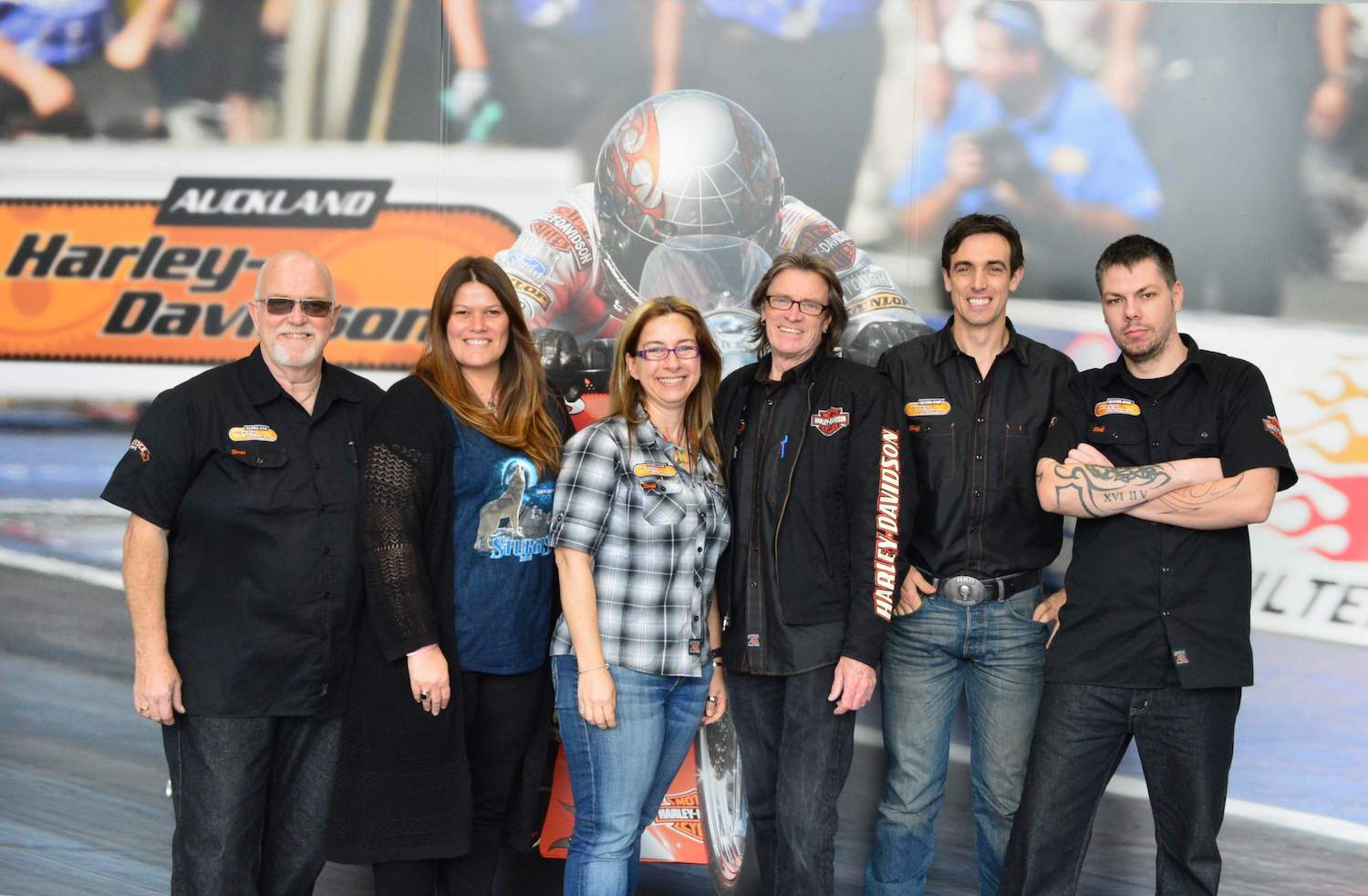 "Back in the days when they were a distributor as well as a dealer, M&W from 1984 distributed Harleys and all their associated products in New Zealand too.
"In fact, it was M&W who gave the NZ market a proper structure, and appointed the dealer network in places pretty much as we know it today."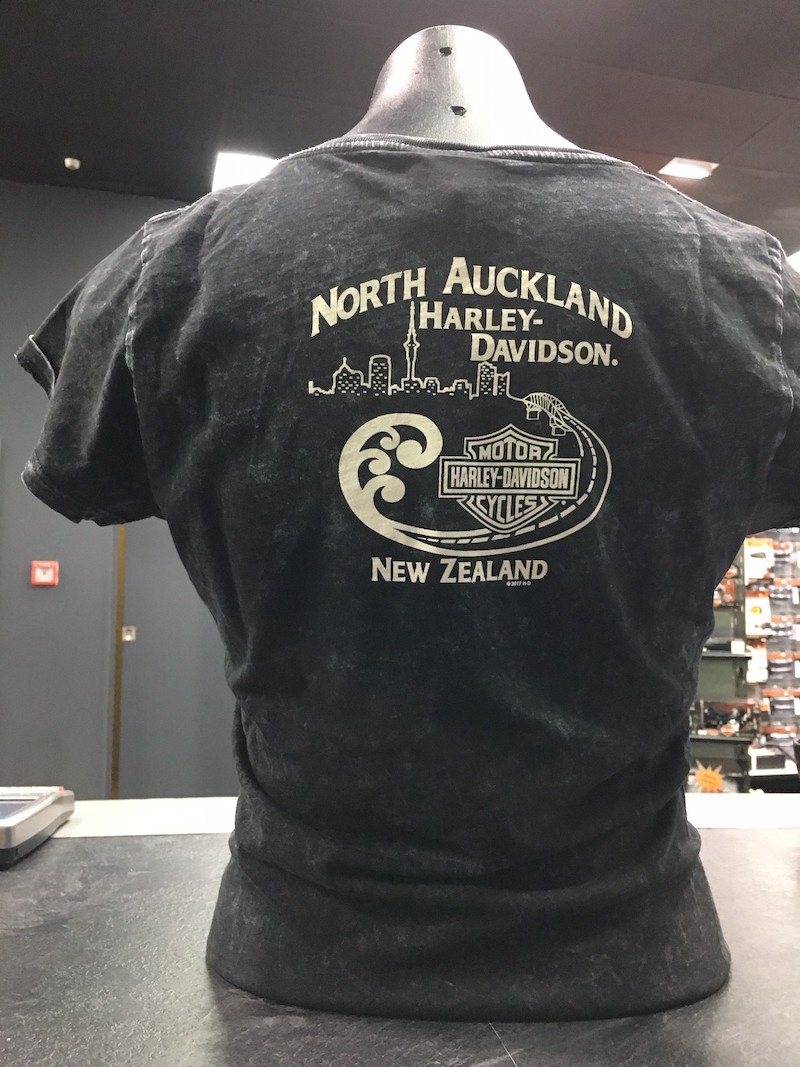 Auckland Harley-Davidson dealer principal Ray Pratt has opened the second store in Takapuna to better cater for the city's North Shore population.
Ray's son, Greg, is the dealer principal at North Auckland HD, 64 Barry's Point Rd, which has 650sq/m of floor space.
There are now seven HD dealerships in NZ.