Ducati has introduced apps for its Multistrada that will plot your ride, list your speed and even record lean angles, then share it on social media with your friends.
Apart from the obvious concern about incriminating yourself, this type of app seems to be the future of motorcycling.
Aprilia and MV Agusta have similar apps available, BMW is believed to be working on one and smart phones and tablets have been included on several electric and custom bike projects.
In fact, some say phones and tablets will eventually replace motorcycle instruments.
They are particularly useful for electric vehicles and have been employed in many, including the Tesla and the new AppScooter, where they monitor battery life and help you organise charging.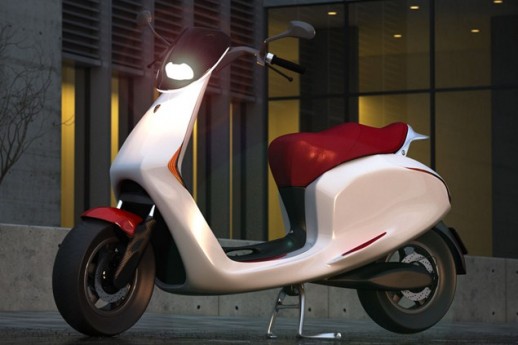 It's great when technology helps us with difficult or technical situations, but the Ducati Multistrada Link app seems more of a game or toy rather than a useful tool.
Ok, it does monitor and log useful information such as fuel level, distance ridden and where you've been.
"Multistrada Link gathers data from the motorcycle before, during and after the ride via Bluetooth technology, which connects the smartphone to the vehicle Controller Area Network (CAN)," says the Ducati blurb.
But why would you need to record lean angles, including "real-time lean angles plus the lean angle on the last corner taken"?
Surely that's a major distraction. If you are going so fast that you are doing big lean angles, surely you wouldn't have time to look at your phone to see what the lean angle was on the last corner let alone what it is AS YOU CORNER!
And, if you do crash, what's to stop the insurance company or police from accessing the information off your phone?
Yes, technology is a great thing when it is used to make your life easier, but not when it becomes a distraction and a game.