Take a few minutes to watch the latest fun video compilation from this year's two Dust Hustle events organised by Brisbane custom motorcycle shop Ellaspede.
As usual, it's full of plenty of fun, mud, dirt, sideways action, crazy costumes, food and, of course, motorbikes, mostly inappropriate to the terrain!
Ellaspede spokesman Hughan Seary says they will conduct two Dust Hustles again in 2019.
Dust Hustle 8 and 9 will held held in two separate locations.
Dust Hustle 8 is on at Queensland Moto Park with three dirt and grass tracks spread across the venue.
Two will be new, specifically for the event.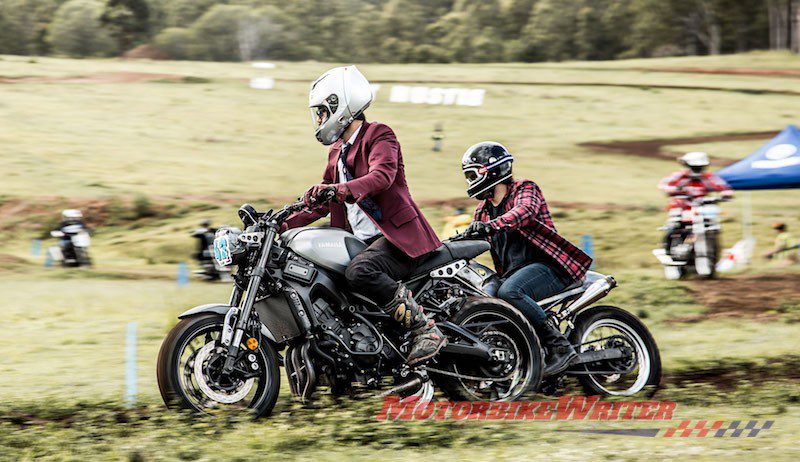 All tracks are Motorcycling Australia certified for professional level racing, but groomed a little smoother than a typical motocross track.
The event will be followed by camping and a trackside afterparty Saturday night.
There will be plenty of food and drinks as ell as a motorcycle trade alley
The event is capped at 200 riders.
Dates and registration details have not yet been released.
Dust Hustle 9 will return to the Mick Doohan Raceway in Banyo at a date to be announced.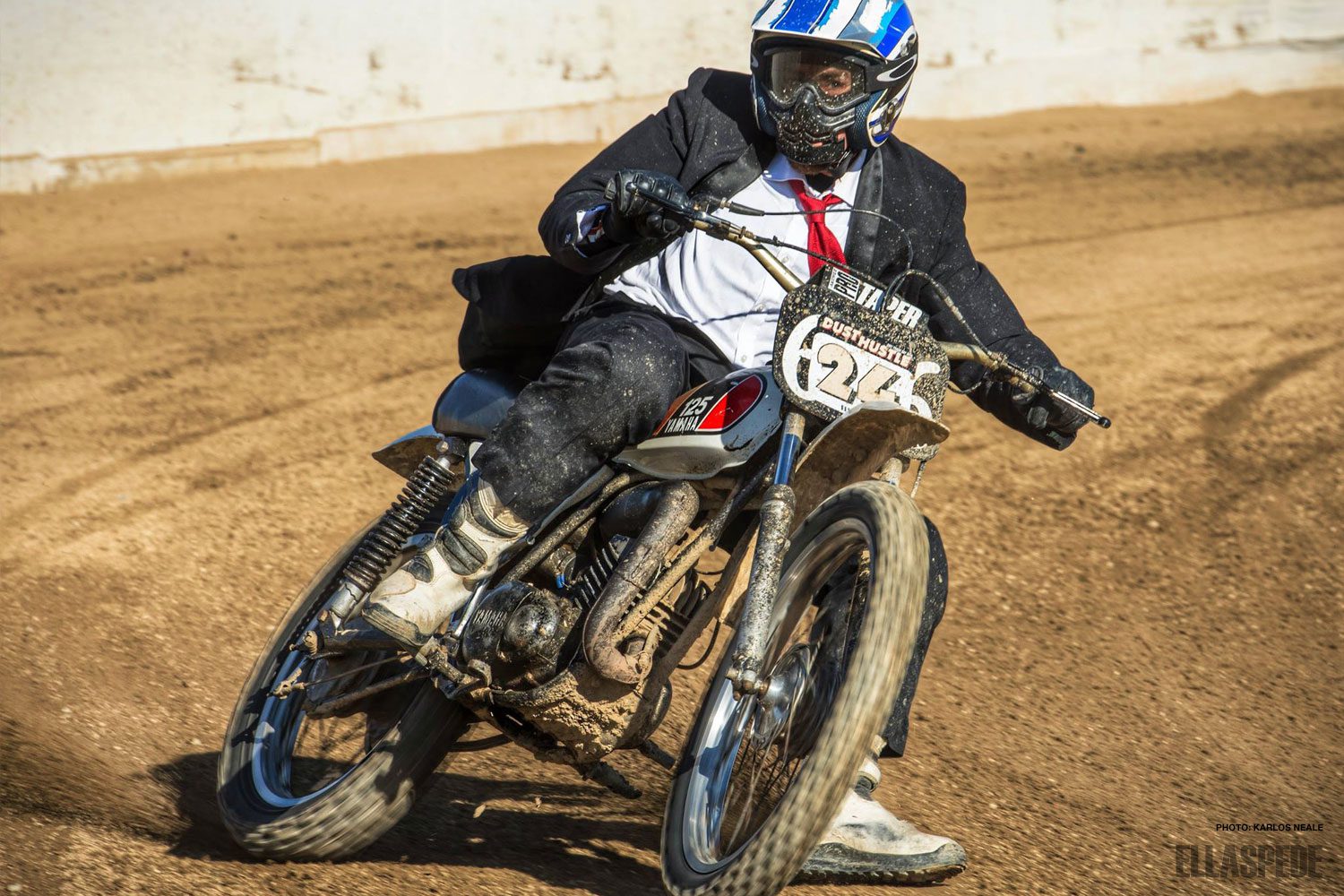 It will be capped at about 140+ riders.
There will be the usual food trucks, trade show and trackside bar.