The wait is over – Valentino Rossi's VR46 Riders Academy is hosting their Master Camp from August 18th to the 22nd, and the talent is hungrier than ever. 
It's been a long year since the VR46 Riders Academy was allowed to open its doors to the up-and-coming of the racing world. 
This year, participants from all four corners of the earth have attended the iconic VR46 Master Camp, held at Valentino Rossi's VR46 Ranch in Italy.
According to a report from RoadRacingWorld, participants with YZ65 or YZ85 motorcycles inside their National 65cc or 85cc Championships can apply pre-season to be part of Yamaha's 'bLU cRU' program, and the five participants of the Master Camp are no exception to this qualification. 
Each and every one of the racers is currently either riding for Yamaha Motor Europe's 2021 WorldSSP300 teams or competing in Yamaha Motor Europe's 2021 Yamaha R3 'bLU cRU' European Cup.
Here's a list of the attendees for the 2021 VR46 Master Camp:

Unai Orradre, 17, Spain

(Yamaha MS Racing);

WorldSSP300 Championship participant

Bahattin Sofuoglu, 17, Turkey

(Yamaha MS Racing);

WorldSSP300 Championship

participant

Humberto "Torquinho" Maier, 15, Brazil;

Yamaha R3 bLU cRU European Cup rider

Fenton Harrison Seabright, 19, UK;

Yamaha R3 bLU cRU European Cup rider

Iker Garcia Abella, 17, Spain;

Yamaha R3 bLU cRU European Cup rider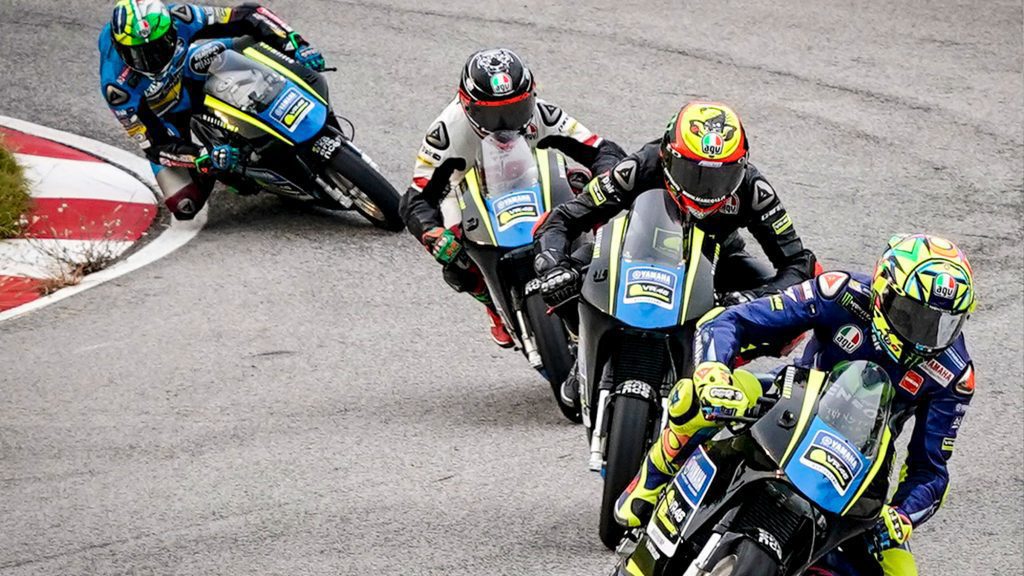 The camp will provide these furious five (hah) with new Yamaha VR46 Master Camp outfits, receiving top tutelage from track mastermind Marco Belli, three-time English Flat Track Champion, and two-time American and European Flat Track Champion.
Bikes used? YZ85s, and YZ250Fs, with soft-cross training on YZ125s and YZF-R3s, provided by Yamalube, Akrapovič, and Pirelli.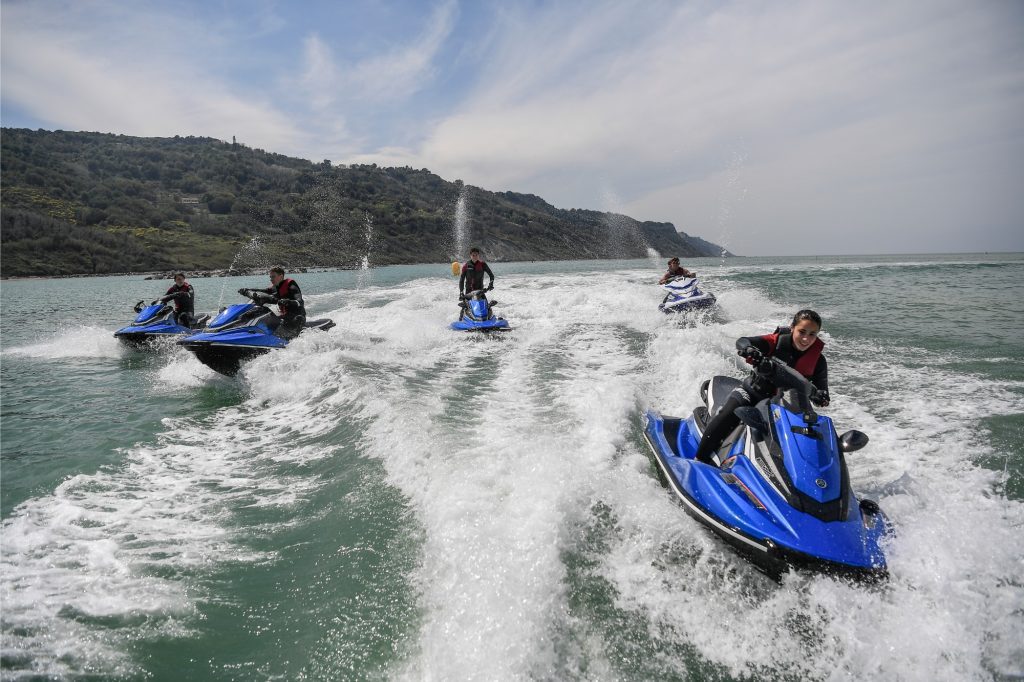 Lorenzo Daretti (Yamaha MotoGP/Trastevere73) will also be there as a guest lecturer for MotoGP eSports classes to teach the kids tips and tricks of the book when refamiliarizing to the track. 
Here's a succinct list of a few of the things the young talents will be up to that week:
Track day at the Circuit di Pomposa

Track day at the mini Supermoto Jeepers Park

Fisio Gym workouts with Carlo Casabianca

Practise throttle control with Yamaha EX Deluxe and Yamaha GP1800 WaveRunners at the beach
Stay tuned for updates – all media will be updated to the dedicated media channels for the Yamaha VR46 Master Camp, and we'll make sure to update here regularly.