Towner Brothers Motorcycles
Here's a real treat: These photographs were sent by webBikeWorld visitor Kirk Towner (CPO, USN Retired), whose Grandfather, Richard T. Towner, Sr. owned the Towner Brothers Motorcycle Shop with his brother in Rochester, New York. Kirk said that they sold all types of motorcycles during the 1920s and 1930s, including Henderson, Indian, Cleveland and Harley Davidson.
We ran the photos through Photoshop to remove the tint, clean up some water spots and modify the contrast and exposure slightly, but otherwise these are the full-sized photos that we received.
Note that these photos are courtesy of Kirk R. Towner, grandson of Richard T. Towner Sr. Copyright © 2007. All rights reserved.
If anyone has any information regarding the make and model of the motorcycles in these photos or any other information about the Towner Bros. shop, please contact the Editor at editor@webbikeworld.com
More: wBW Home  |  Motorcycle Postage Stamps  |  Motorcycle Photographs and Art Page  |  Vintage, Classic and Antique Motorcycles Page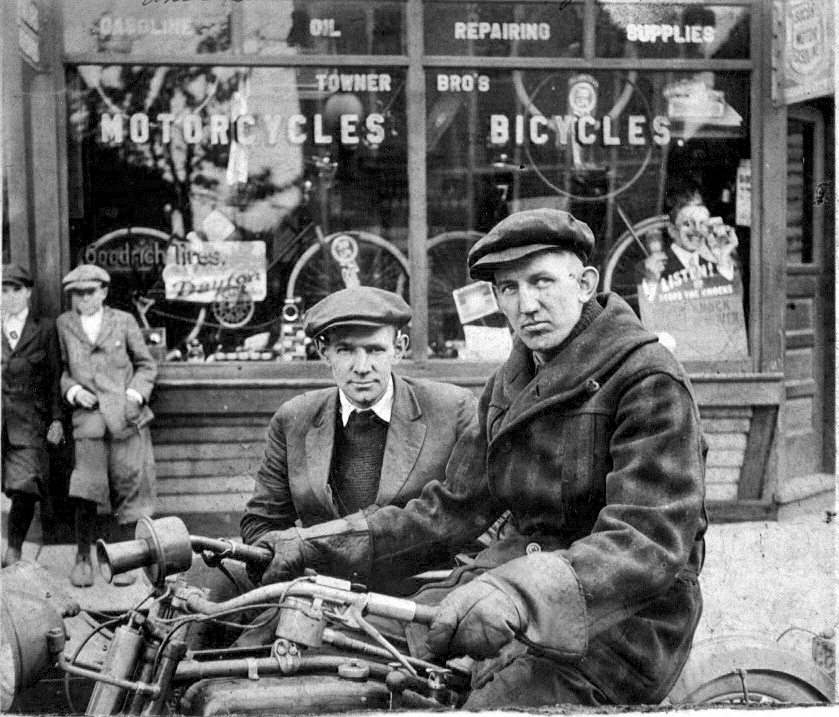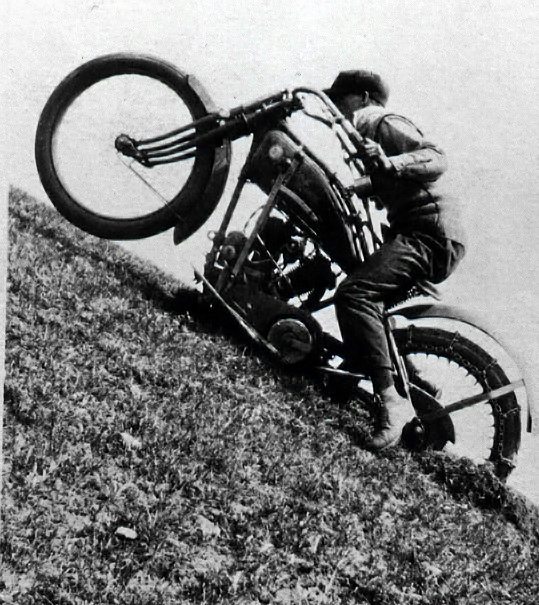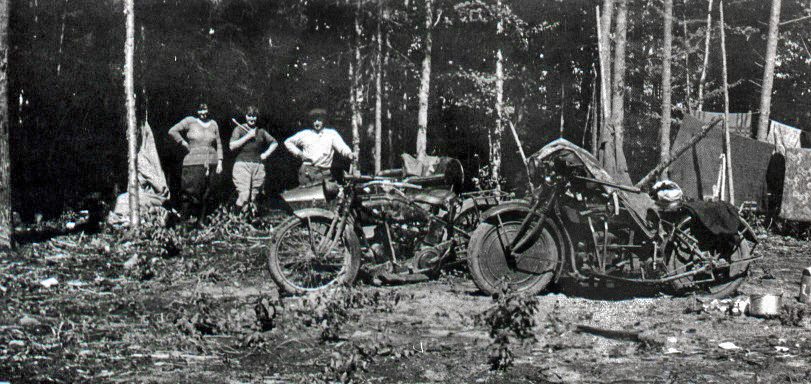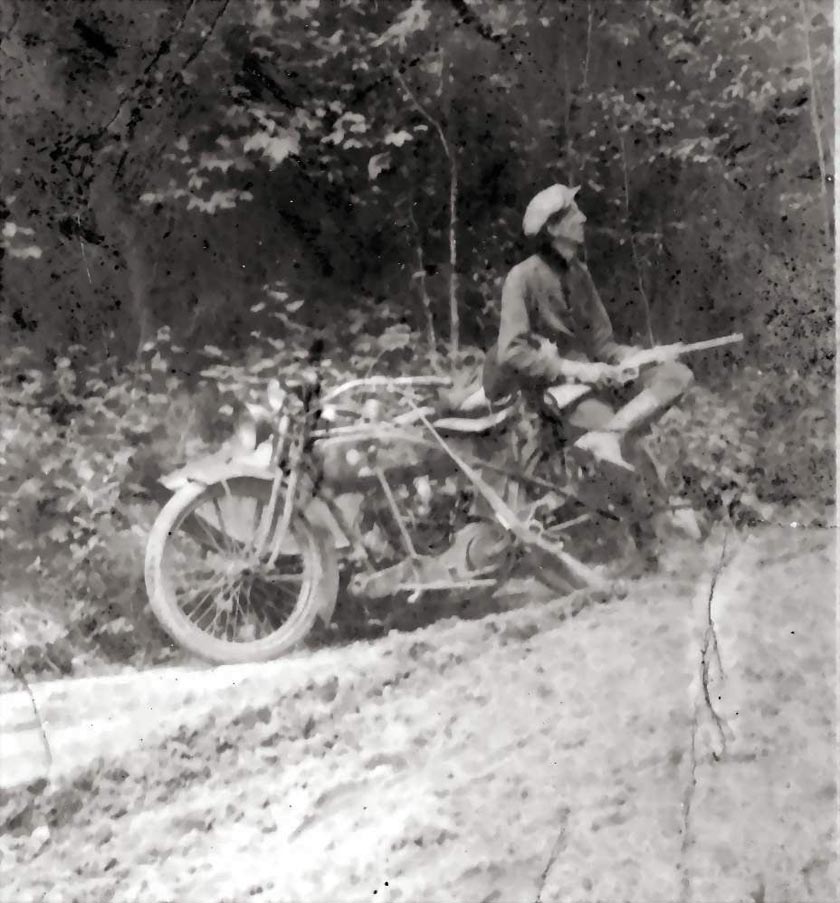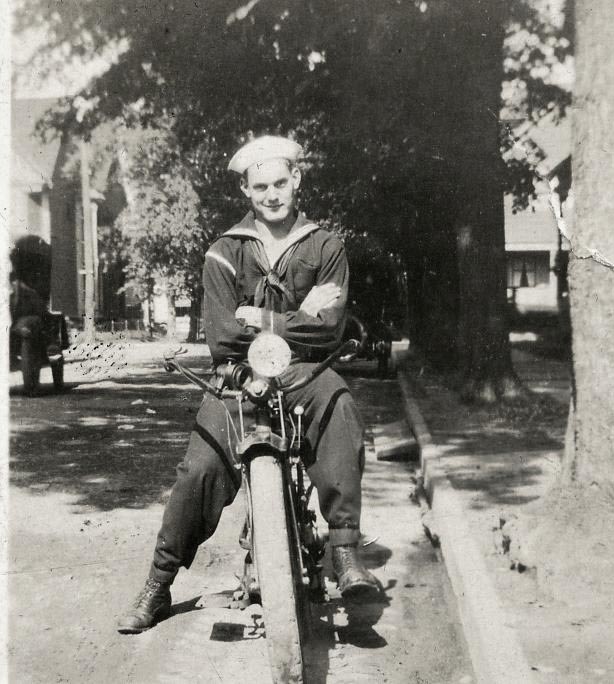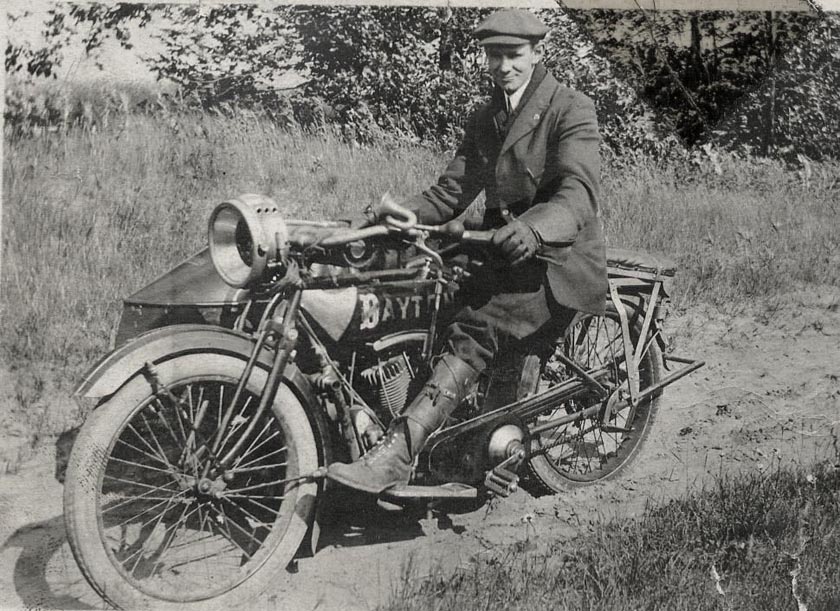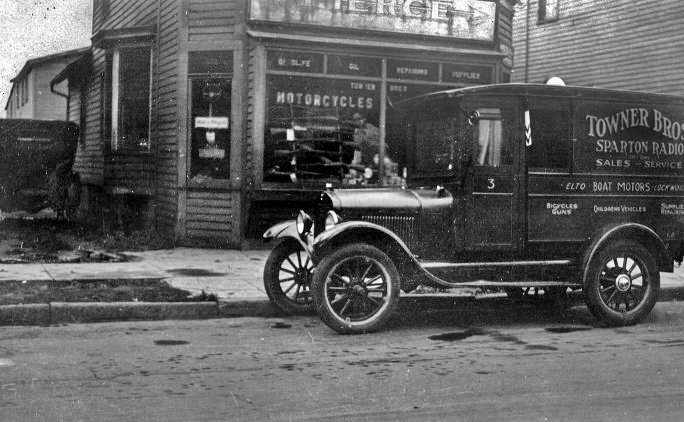 Owner Comments and Feedback
---
From "D.A." (November 2013): "I came across your Towners Brothers Page — good stuff. I have this bike (photos below) with a Towners headbadge Do you happen to know where the shop was located?"
Editor's Reply: As it states in the introduction at the top of the page, the shop was in Rochester, New York.
UPDATE From "G.W." (January 2014): "The Towner Brothers of Rochester, New York had shops at 940 Jay St., 710 University Ave., and 179 Lyell Ave. in 1924."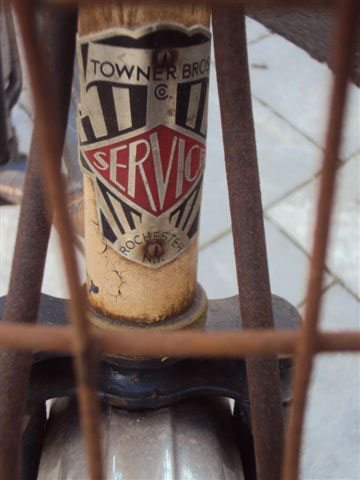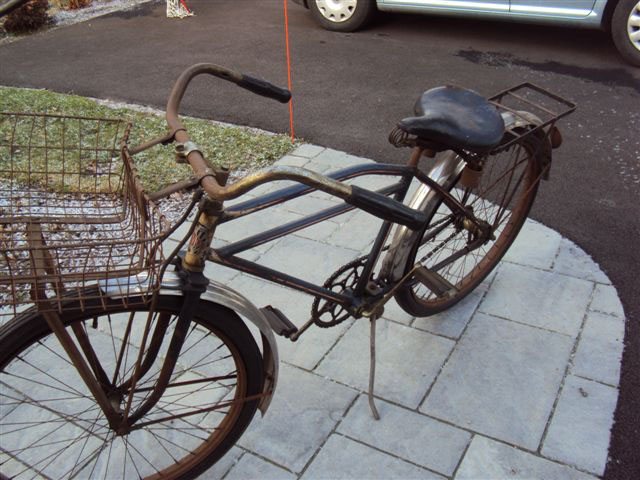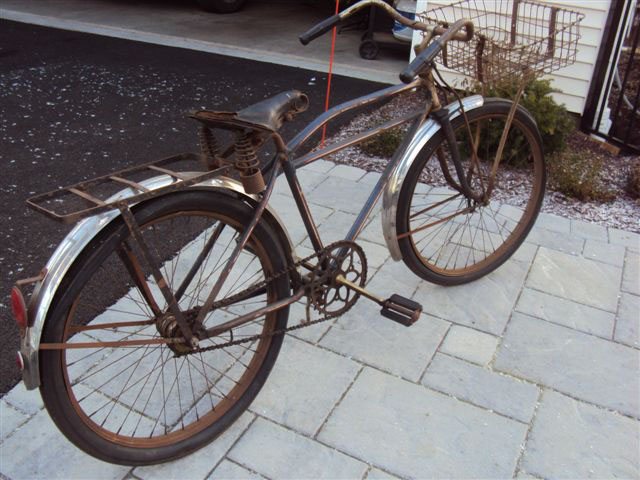 Other WebBikeWorld Photographs Posts