A Yamaha R6 and motorcycle helmet visor have provided the background beats to the Weekend hit song "Can't Feel Me face" in this video project by YouTube artist, Big Fresh Mouf.
The artist uses the Yamaha R6 engine revs, banging on the tyre and flipping open and shut his helmet visor to provide the percussion backing for American singer/songwriter Kina Grannis.
If you like it, you can download the song.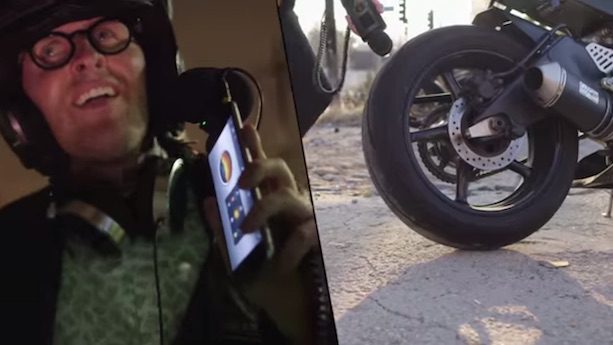 At the end of the video, Big Fresh Mouf and Kina talk about the project and the beat artist says "every time someone subscribes to my channel two motorcycles meet and have a baby scooter".
It's not the first association between Yamaha motorcycles and music.
Earlier this year musicians and engineers from Yamaha Corporation who make musical instruments and sound systems built a project bike called the Square Root from a stripped-down MT-07.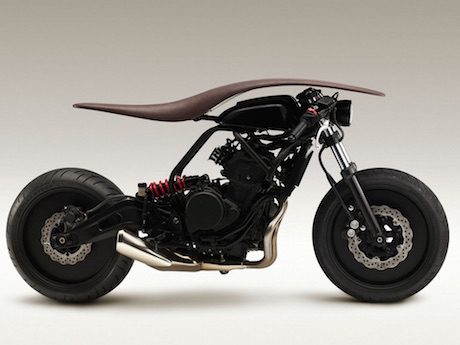 The design concept was the result of an internal design contest called AH A MAY, which is Yamaha in reverse.
The company is not committed to making any of the resulting products, but it is a great way to probe the minds of designers and get them to think outside the box.
Meanwhile, Yamaha has made several other concept bikes and various models from the MT-07 platform, including the recent addition of the XSR700 in honour of the 1960s XS650.