Victory Motorcycles has unveiled its third concept motorcycle built around their new water-cooled, 1200cc V-twin engine, this time with a Zach Ness muscle-cruiser/scrambler theme.
The first concept was the Roland Sands Design Project 156 race bike that attempted an assault on the Pikes Peak International Hillclimb in June.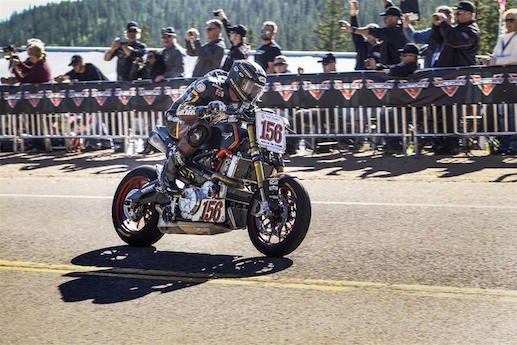 It was followed by the Urs Erbacher Ignition Concept muscle cruiser concert unveiled at the EICMA motorcycle show in Milan in November.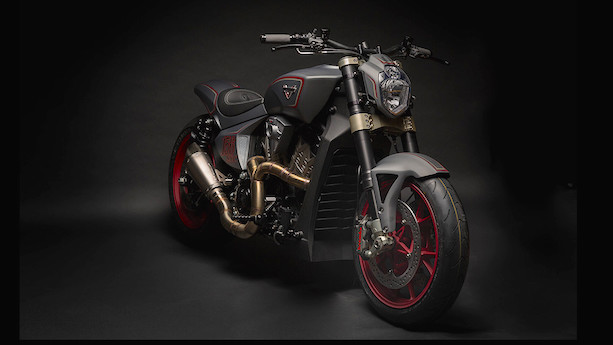 Now comes the Combustion concept by Zach Ness of Californian custom house Arlen Ness Motorcycles which has enjoyed a long relationship with Victory Motorcycles.
Combustion is a muscle bike with scrambler-esque high pipe, quarter fairing and forward controls.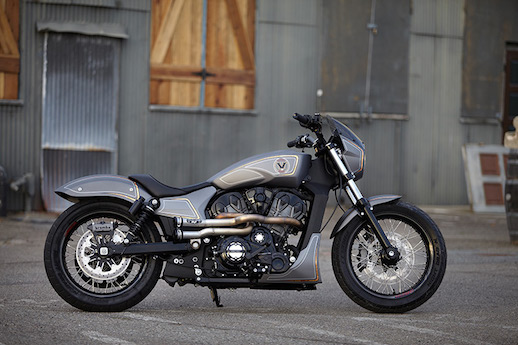 Ness says the inspiration for the bike came from the throttle. "I wanted to create a bike that was fast, light and ready to attack the next green light," he says.
The three varied concepts leave us wondering what sort of production bike Victory will finally introduce with the new engine.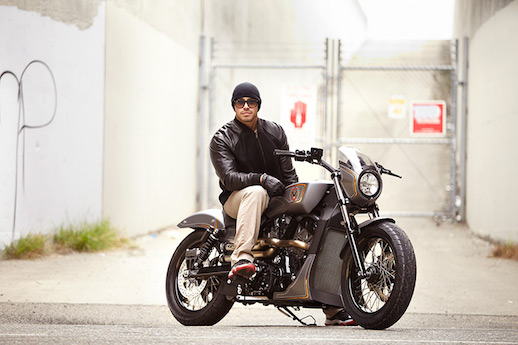 This is the first time Victory has released technical details of the engine.
It is a 1200cc liquid-cooled 60 degree V- Twin design with four valves per cylinder which seems to share architecture with the Indian Scout 1133c engine which has also now been modified to 999cc for the new Scout Sixty.
When I spoke in Denver with one of the Roland Sands Design mechanics who helped build Project 156 he let slip that it was "almost 1300cc", so the engine architecture seems to allow for a fair bit of capacity variation.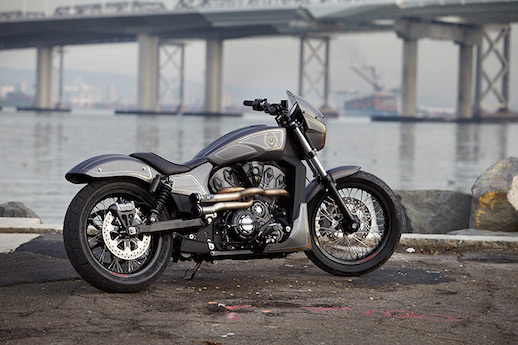 It has never been a secret that the engine will power a new model to be released in 2016.
"We knew any production version of the Project 156 race motor would be a great centrepiece in any American bike," says Gary Gray, Director of Motorcycle Product.
"This new engine platform offers the most versatility in American Motorcycling.
"Both concepts, Ignition and Combustion, are intended to show what this motor is capable of in very distinct, visual forms. While the bikes are very different, the powertrain is capable of delivering the performance required of the look in both cases."