Apart from the first electric motorcycles from Victory Motorcycles, the Empulse TT, the only changes in the 2016 model line-up are some new colours.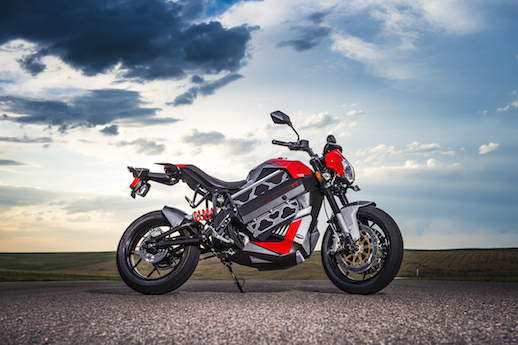 While Victory Motorcycles Australia and New Zealand hasn't locked in all their 2016 colours yet, these photos show a few new colours and combinations.
Full colours and prices will be released closer to the launch in the fourth quarter of 2015.
The cruiser lineup returns for 2016 with the Vegas 8-Ball, Hammer S and Eight -Ball, Gunner, Boardwalk, High-Ball, Judge and Jackpot. The Hammer is shown in a new red and black paint job.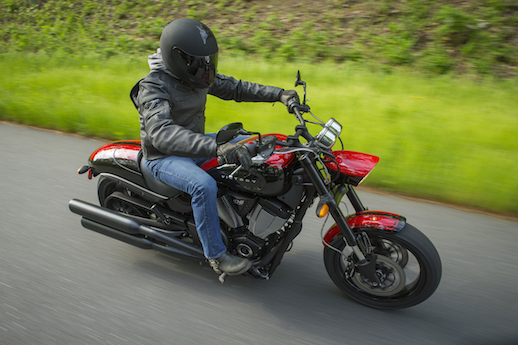 The bold new Magnum bagger is back in 2016 along with the long-distance Cross Country, now available in a stunning fire engine red (top photo).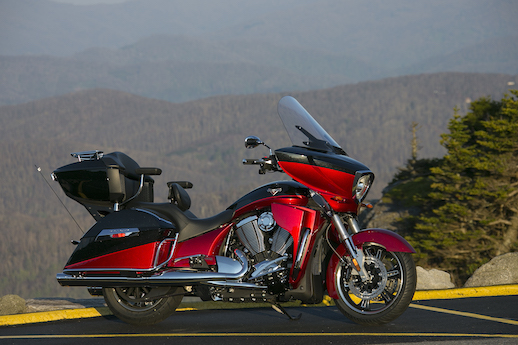 The touring line-up also returns with the Cross Country in cherry red and a beautiful new royal blue Vision, according to the photos.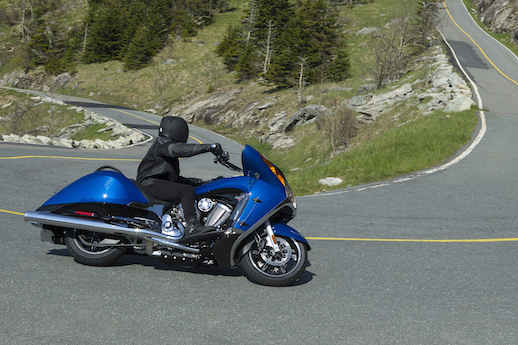 The new paint for the Victory models comes as the 2016 Indian Motorcycle range is also released wearing some new paint, including a "pearl white" Chief Classic, a "blue diamond" Roadmaster, "wildfire red" Scout and a silver and black Chieftain.
This follows the announcement of a massive update of the motorcycle paint facility in Spirit Lake, Iowa, after Polaris originally cut corners on the paint plant.
Polaris had updated the motorcycle paint facility in Spirit Lake, Iowa, but cut about $11m in costs and found the quality of paint was not good enough for its discerning customers.
So now they are having to rely on old painting equipment as well as outsourcing to get the high quality paint that riders demand while they spend a further $20m to update their painting processes.