(This is my 100th post!)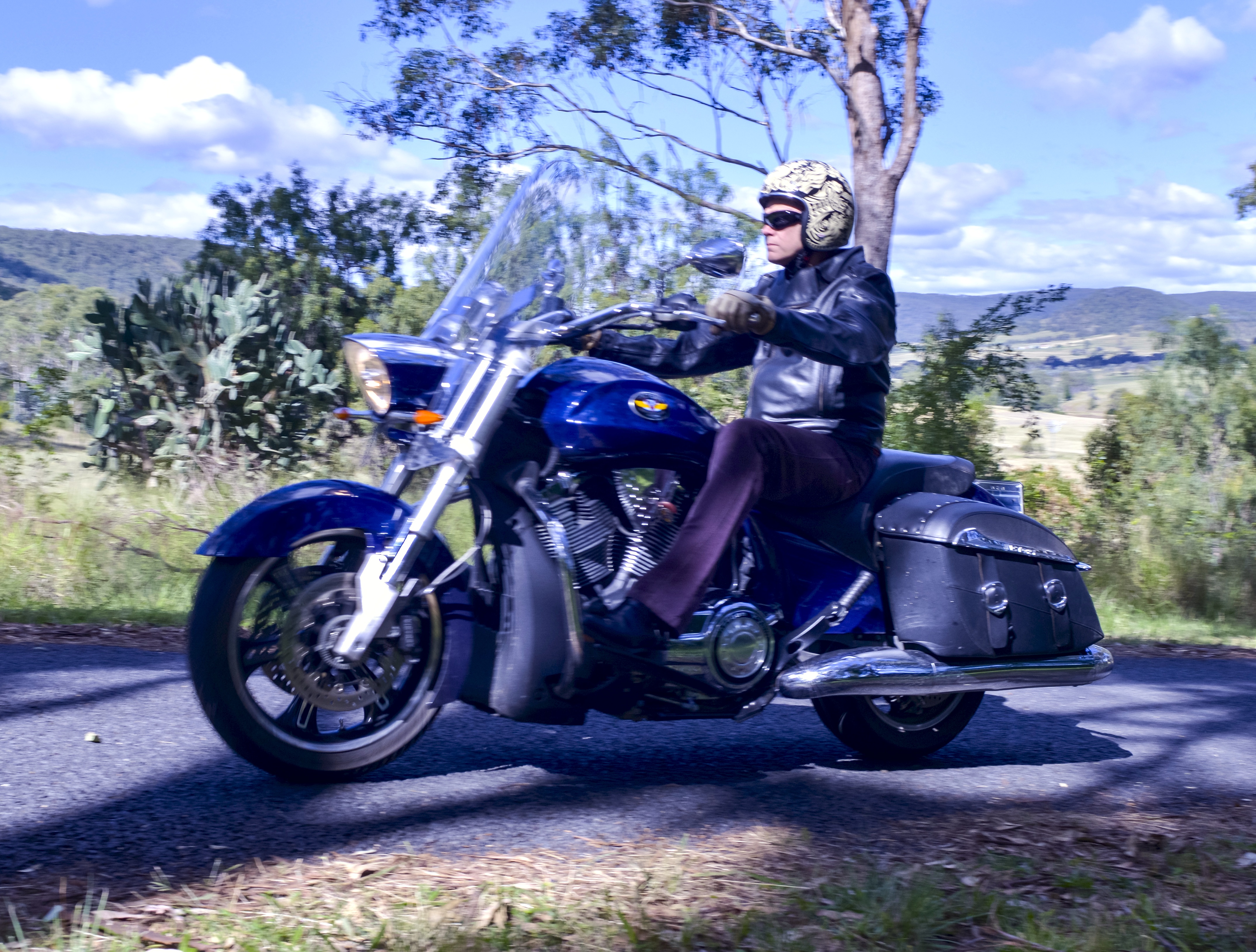 Victory Motorcycles is celebrating its 15th birthday and you get the presents.
The deals are on runout models as well as ex-demonstrator bikes.
Victory is supplying a $1500 "factory bonus" which is basically a discount on 2012 models of Cross Country, Vision, Cross Roads (pictured), Cross Roads LE and Ness Cross Country.
There is also a small number of other 2012 models in dealer stock which also get the discount, but that varies from dealer to dealer.
Meanwhile, dealers are also discounting on top of this to clear all 2012 models, so now is the time to jump in and grab one.
I've ridden most of the range and find them well built with good suspension, surprising clearance and a torquey engine. My only gripe has been the clunky gearshift, but that has improved in recent years.
They've always been very competitive on price and these discounts further that advantage.
Victory is owned by Polaris which is a giant American ATV company based in Minnesota, not too far from Harley-Davidson in the neighbouring state of Wisconsin.
A couple of years ago they bought Indian Motorcycles and later this year will produce their first new model under the Polaris umbrella.
The company is certainly expanding quickly and Polaris is investing heavily in cruisers at a time when they are one of the fastest-growing categories in Australia.