VELOCETTE MAC BACKGROUND
Velocette had great success with their OHC (Overhead Cams) singles, like the KSS, but in 1933, they decided to introduce a new line of OHV (Overhead Valves, ie: pushrods) machines, as a way of reducing their production costs while delivering a lower-priced motorcycle to market. The K-series had been expensive to produce. Skilled workers on the production line had to hand-assemble the tricky shaft-and-bevel camshaft drive. The simpler OHV design would be quicker to produce and would require much less highly-skilled labor to assemble. The first of these was the Velocette MOV, a 250cc single with square bore and stroke (68mm X 68mm). It was an immediate hit and proved to be an able performer, capable of 78mph (126 km/h), a stunning speed at the time. MOVs were also known for their reliability and excellent handling.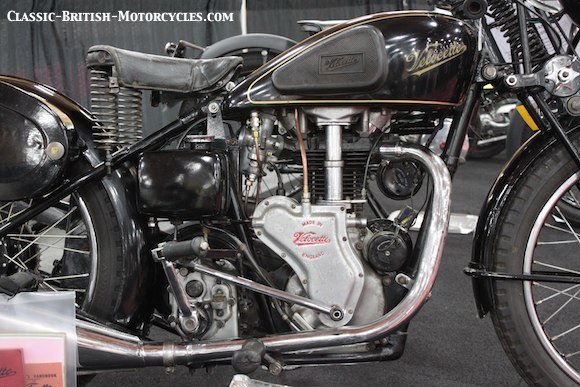 THE VELOCETTE MAC – BIGGER IS BETTER
The MOV was doing so well that a larger version was needed and by lengthening the stroke, they created the 350cc Velocette MAC in 1934. It became Velocette's best- selling model. The much-needed capital was invested in an entirely new design, a 500cc OHV single to be called the MSS in 1935. This utilized an all-new frame, developed from the MkV KTT race machines and shared this frame with the KSS MkII, 1936-48. The MSS was another runaway hit for Velocette. Speaking of racing, Velocettes took 1st, 2nd, 3rd and 4th places in the Juniors class at the 1947 Isle of Man TT, and in 1950 they won the 350cc World Championship.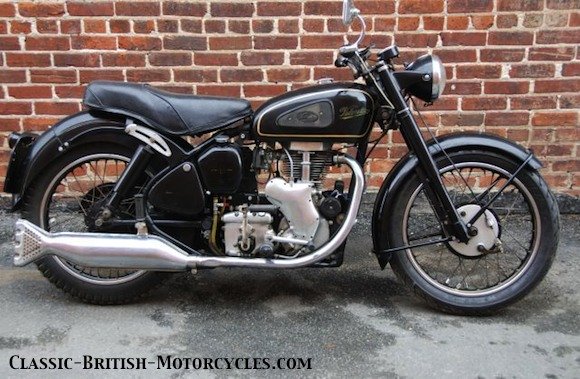 ---
Velocette MAC YEAR-BY-YEAR
---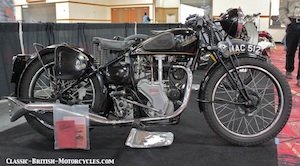 ---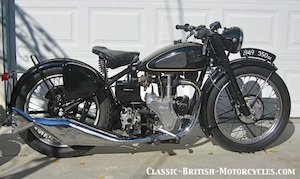 ---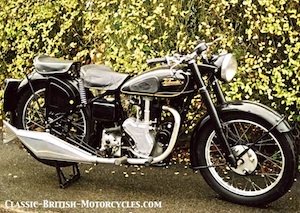 ---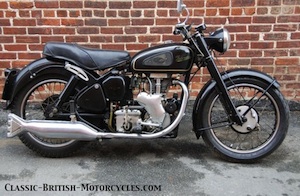 ---
Check out these VELOCETTE BOOKS
---
---

BOOK OF THE VELOCETTE ALL SINGLES & TWINS 1925-1970
---

Velocette: Production Motorcycles (Crowood Motoclassics)
---

Velocette Motorcycles – MSS to Thruxton: New Third Edition
---

The Velocette Saga: The Story of a Great Motorcycle
---

Velocette 350 & 500 Singles: All 350 & 500cc models 1946-1970 (Essential Buyer's Guide)
---

Always in the Picture: History of the Velocette Motorcycle
---

Velocette: The Racing Story (Crowood Motoclassics)
---

Velocette (Illustrated Motor Cycle Legends)
---

Velocette – Technical Excellence Exemplified
---
For more like this, please visit our
VELOCETTE MOTORCYCLE BOOKSTORE
---