A company named VELDT has taken it upon itself to perk up noggins across the country with customizable helmets – and the options are seemingly endless. 
The French helmet manufacturer has a good reputation for building quality motorcycle helmets that cost a pretty penny.
Now, a software system integrated on their website shows you your options when it comes to decking out your new lid. 
We're talking multiple choices in paint design and texture, interior, trim and aeration – you can even choose whether you need your new retro-style helmet to be  ECE or DOT certified.
All of this is tweakable to your own personal color palette – and as if it weren't already obvious that VELDT doesn't just involve the stereotypical, check out this VELDT lid in 'silver foil' that we found: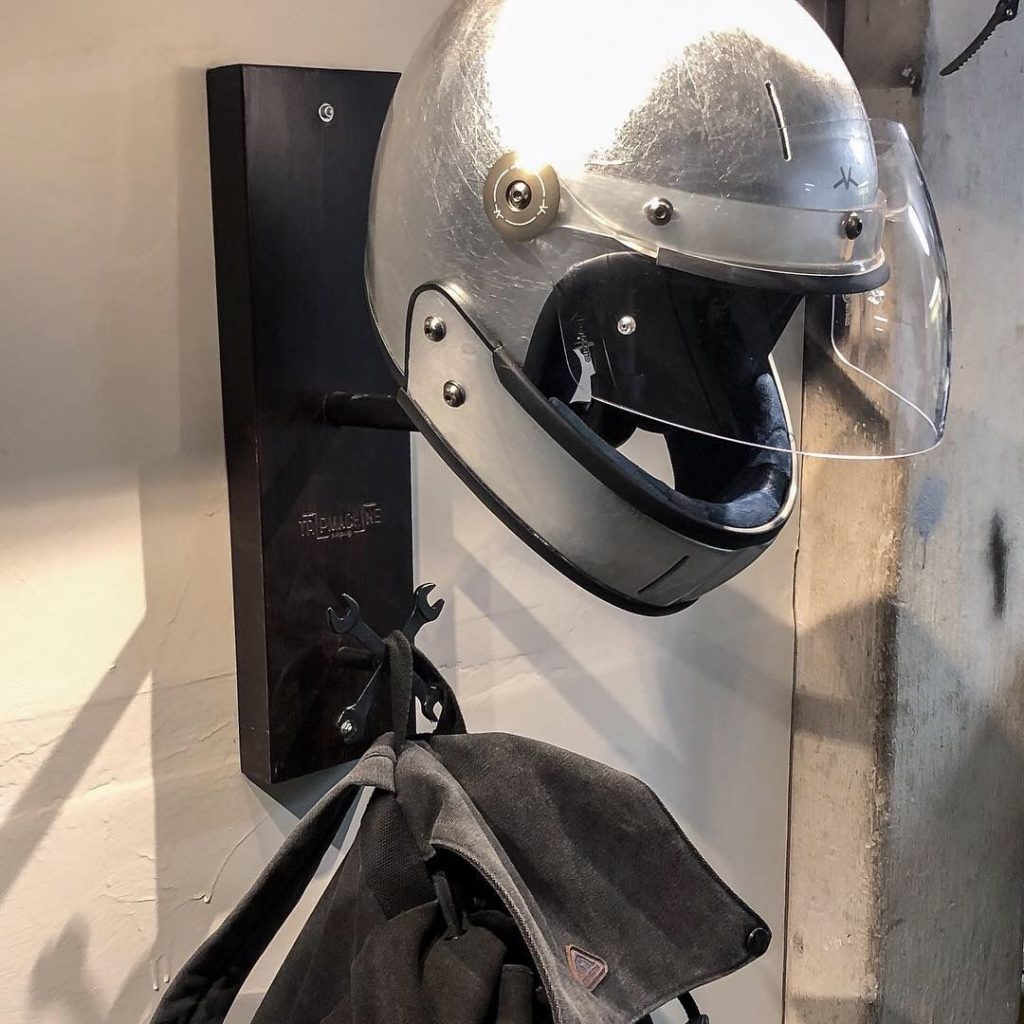 The VELDT Mark-1 helmet is already well-known for the clever configuration of extra accessories for their base helmet, resulting in multiple choices of helmet styles for the client – now available on your own custom lid. You can even get helmet hangers to show the lid off in your favorite foyer. 
We took the liberty of getting some screenshots of the configuration process. Ignore the scheme chosen for the helmet…er, the cat walked over the keyboard.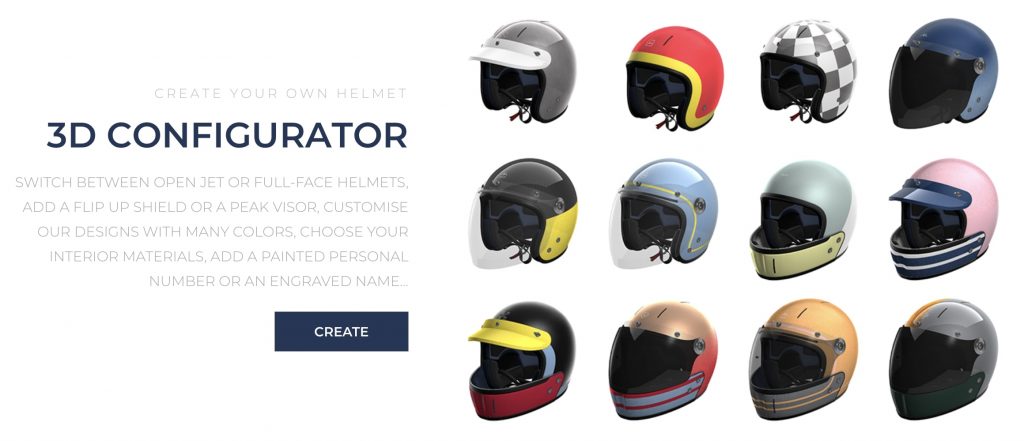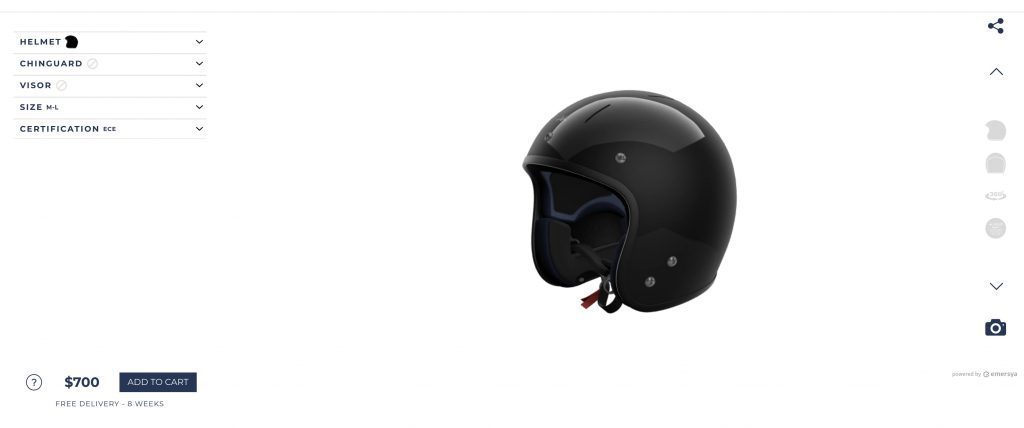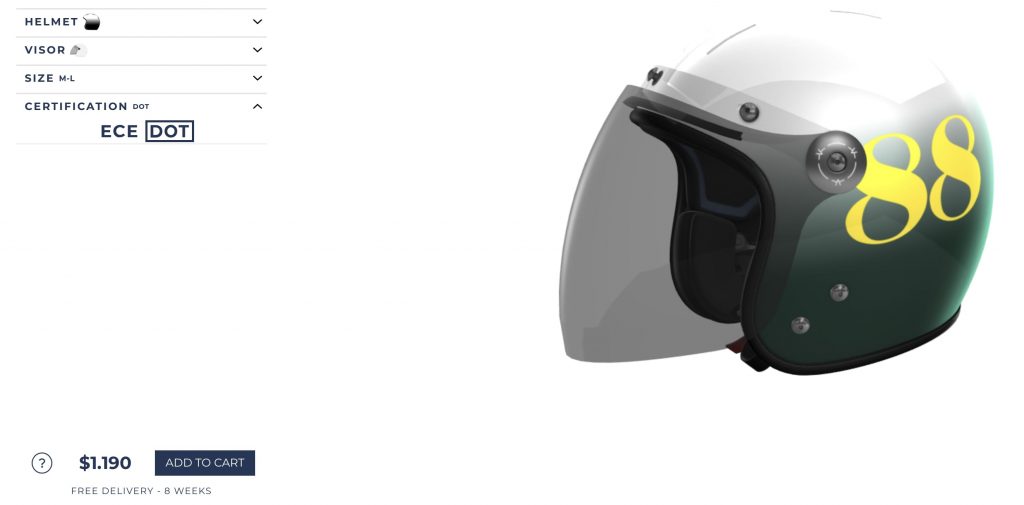 Prices for VELDT's customizable helmet range start at $700 USD, and any potential upgrades to the material itself are a surprisingly reasonable price…depending on what you choose, of course. 
Bottom line, it's worth it to check out their configurator and see if you can't get that helmet to match your BMW baby in the back of the garage.