We wonder how Willlie G. – the man "born with gasoline in his veins" – is feeling today after Harley-Davidson yesterday ended the Dyna dynsaty that he developed in the 1970s.
Probably as forlorn as many Harley purists who now find that the remaining Dynas have a mono-shock rear end and are labelled Softails. (Although many might call them "Dynatails.")
The 2018 Softail family now includes the Dyna Fat Bob, Low Rider and Street Bob. Gone are the the Wide Glide and Low Rider S. Read all about the new Softails here.
In some ways, we can understand Harley's decision, especially in light of falling sales in the US where they say "millennials" are no longer buying big Harleys.
The new Softail range is less retro than the Dynas, including modern LED daytime running lights, digital instruments and a hand-adjustable rear shock, rather than the traditional dual shocks.
But it also seems strange given the current hipster trend for retro bikes.
Harley-Davidson Australia marketing chief Adam Wright says the new Softails "combine the best of both platforms".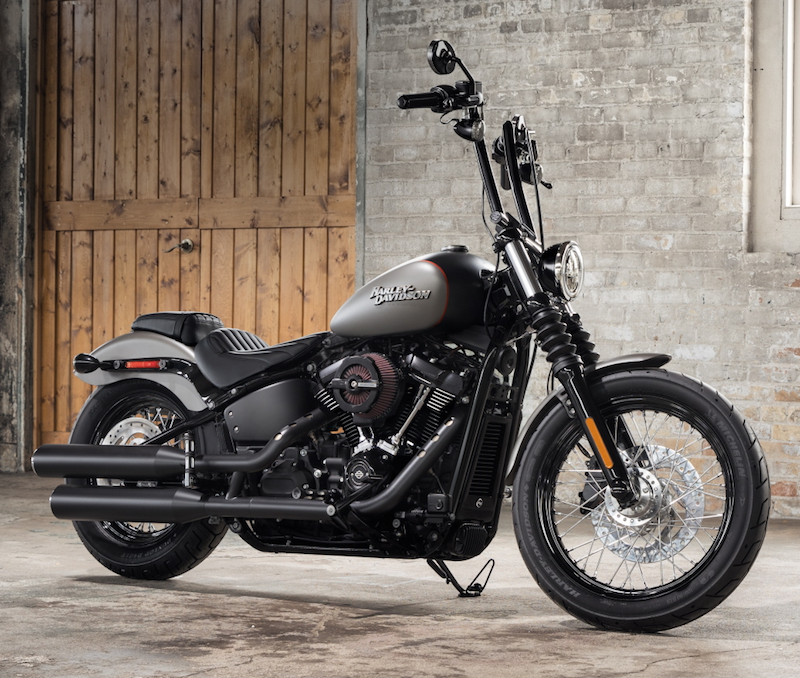 "Customers will get the ultimate combination of great Harley-Davidson styling, including the hardtail look of the Softail frame but with handling and performance that's more dynamic," he says.
"Riders of Dyna models will experience a ride that they've always loved with even more acceleration, better cornering, better braking and increased power with the Milwaukee Eight V-Twin engine.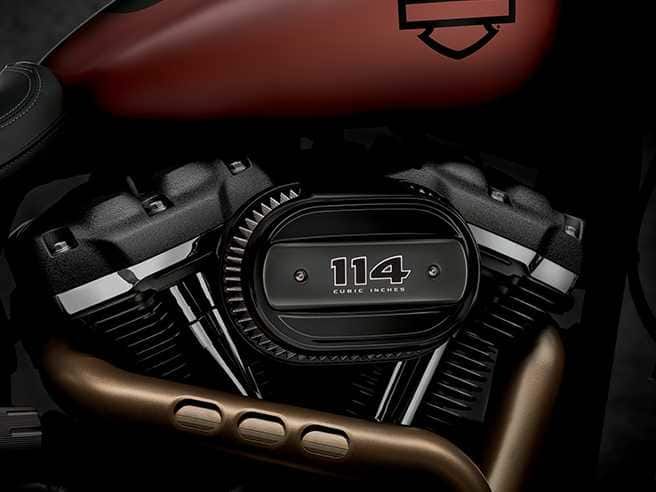 "In addition, the reduced weight combined with increased frame rigidity and the all-new adjustable mono-shock rear suspension and front suspension will create more dynamic overall performance and handling.
"Also the new Softail frame is around 91% stiffer than the Dyna frame which leads to a 75% increase in overall chassis stiffness which is great news!"
We will find out how well these new "Dynatails" perform when we attend the media launch in LA next week. Stay tuned for our reviews.
Dyna history
The Dyna was born in 1971 when then Harley styling director Willie G. Davidson married a Sportster front end with a touring frame.
His customised chopper became an instant hit with the "Rubber Soul" of its unbalanced rubber-mounted engine vibrating in the frame.
The raw Dyna "Dawg" has long been known as the best-handling Harley, the heavily customised bad-boy of the bunch, the bike Clay rode in the Sons of Anarchy TV series!
Willie G. received a lifetime achievement award at this year's Sturgis Motorcycle Rally in South Dakota in August for inventing the Dyna as well as his many other creative achievements at Harley such as his jewellery and apparel.
He received his award at the Sturgis Motorcycle Museum Hall of Fame where the museum boss described Willie G. as being "born with gasoline in his veins".
Willie G. is also credited with saving the company when he and several executives bought back Harley-Davidson from American Machine and Foundry (AMF) in 1981 for more than $75 million.
He retired in 2012 as chief stylist, but the 83-year-old still consults and has an office at Harley HQ in Milwaukee where he designs various logos, but isn't involved in bike design.
We wonder what he's thinking today.
Tell us about your favourite Dyna and send us a photo in the comments section below.