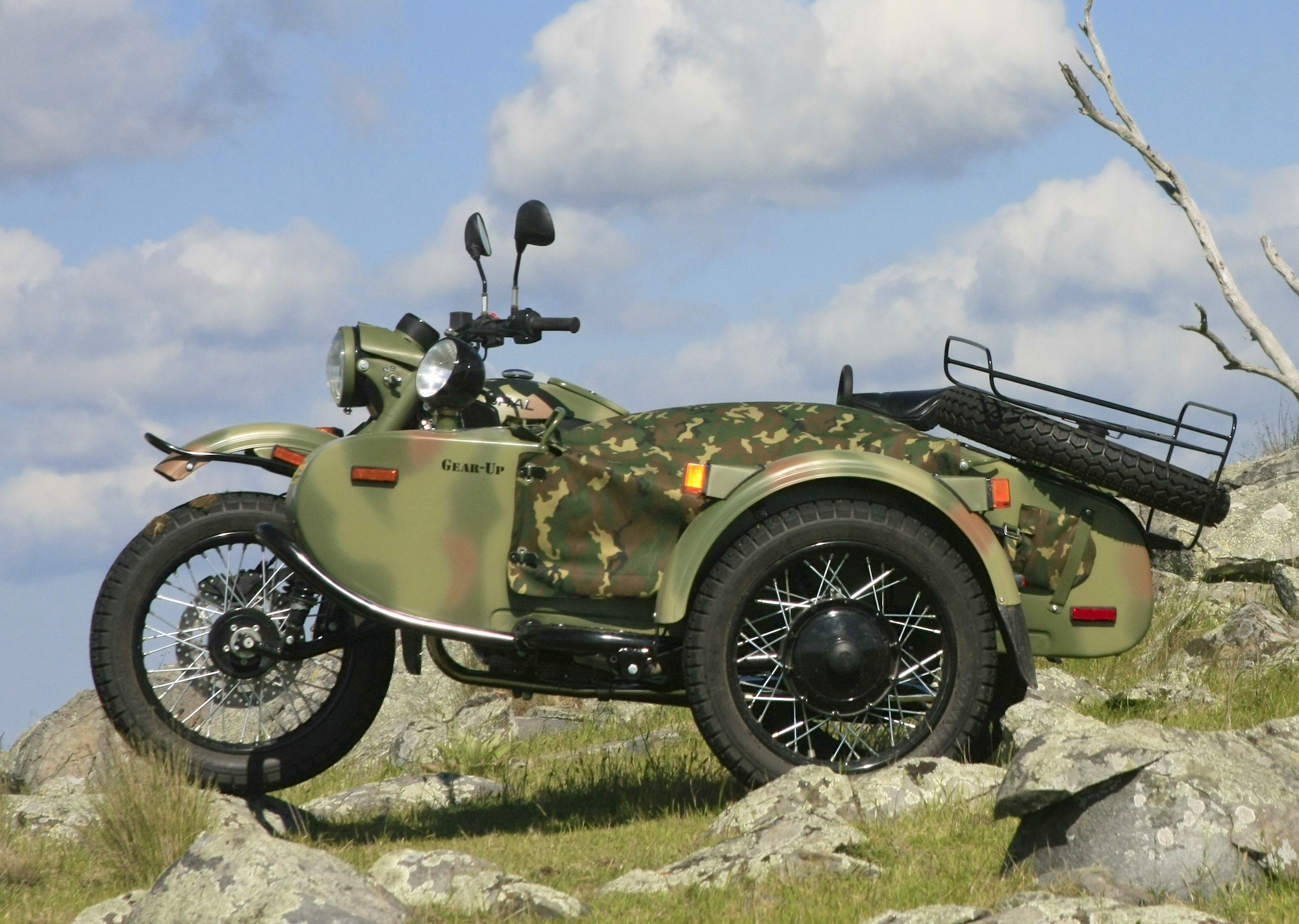 Just a coupe of weeks after the new Ural Ranger outfit is released, they will be on show in Australia.
The new Ural is set to be unveiled on November 1 with a new electronic fuel injection system developed and built in Michigan.
It is claimed to improve fuel economy, lower emissions and provide a better throttle response.
The Ural Ranger also comes with all-wheel disc brakes, adjustable hydraulic steering damper and a new airbox.
A pre-production version of the cleaner and greener Ural Ranger will be displayed at the Sydney Motorcycle Show on November 15-17.
Ural Australia will also display the final 2013 Limited Edition carburetor model in a sea blue and tan colour scheme.