Lack of diversity and narrowed availability make a flat no bueno for any dynamic motorsports event, least of all Moto2, when you're apparently having difficulty landing a diversity of sponsors for your bikes. 
According to an interview held between Speed Week and Sito Pons – the owner of the Flexbox HP40 and Pons Racing 40 – brand diversity has been a worsening issue in Moto2. Pons himself has been with a Moto2 team since 2010 and has been faithful to his own manufacturer – Kalex – before KTM and MV Agusta (Moriwaki, FTR, TSR, MZ, Suter, and NTS) left. 
Today, the Moto2 circuit sports nearly all Kalex machines, with only two (Boscoscuro) machines from another maker for the previous season, threatening Moto2's future of turning into a Kalex brand cup.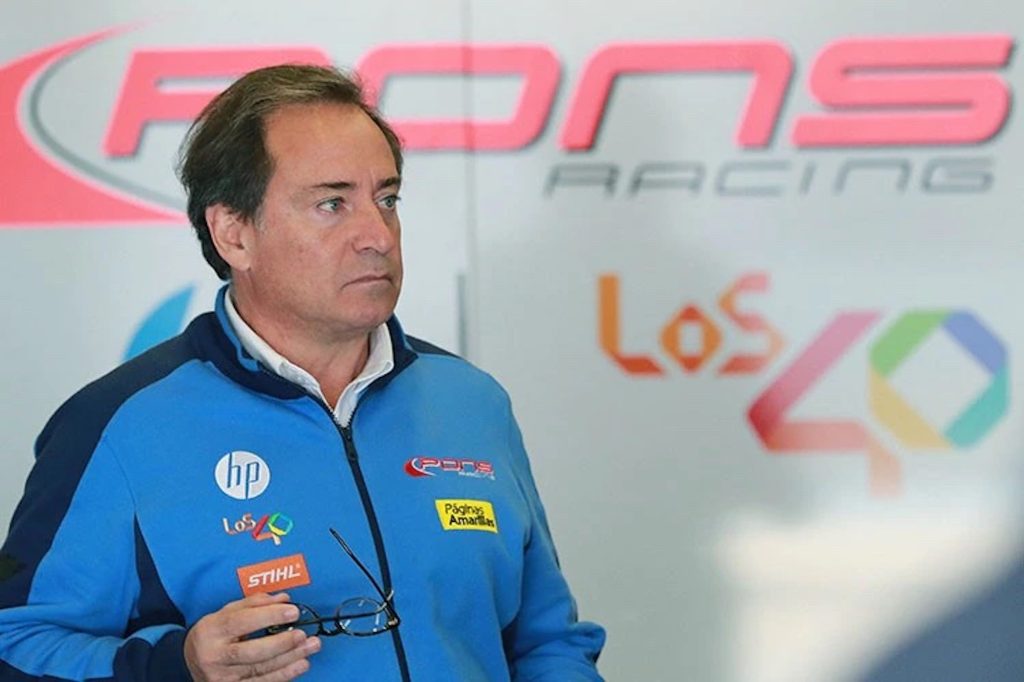 "At the end of the day, KTM and the other manufacturers pursue a clever concept, because they advertise GASGAS or KTM and Fantic on the bikes, so viewers believe that these brands are hidden underneath," explains Pons. 
"The advertising effect is huge, the effort is manageable, and this saves these [teams] a lot of money…[and we lack the support of a manufacturer."
"Other Moto2 teams have such a 'back-up,' [so] it would be nice if we could have help from a manufacturer like Aprilia, Yamaha, or Honda."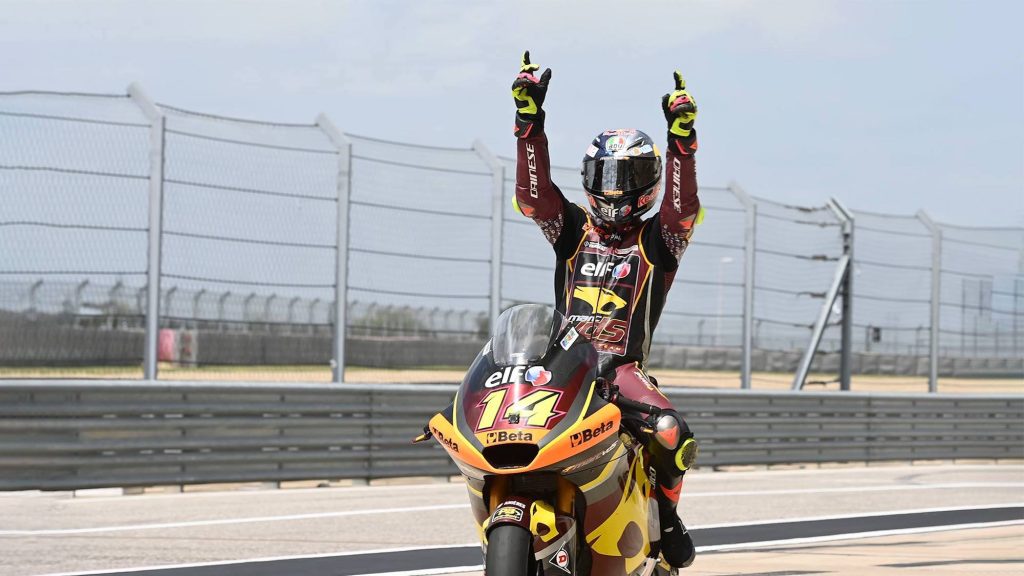 In short, Pons wants "more initiative from the Moto2 team operators of Yamaha, Honda, Fantic, KTM, GASGAS and Husqvarna, who could build their own chassis" – a fair demand to make, considering the slim pickings. 
What do you think?
Be sure to comment below, subscribe to our newsletter for the best of the latest hand-delivered to your inbox, and as always – stay safe on the twisties.