The learner-approved motorcycle scheme (LAMS) should not only consider limits on power-to-weight (PTW) ratio and engine capacity, but also motorcycle type.
The suggestion is included in a new Monash University's Accident Research Centre report that assesses factors affecting crash risk related to PTW ratio, engine capacity and motorcycle type.
It found that crash risk increased with the PTW ratio in some types of bikes such as sports and naked bikes, but actually decreased with off-road and adventure bikes.
While the uni report did not specify changes to LAMS as used in Australia and New Zealand, it says "further research" is required on the injury crash risks associated with engine size, rider experience and motorcycle type.
"This is needed to validate the observed relationships of crash risks varying positively and negatively with engine size depending on the type of motorcycle," it says.
"If valid, then there is opportunity to reduce injury outcomes of novice riders by re-assessment of the LAMS to allow for engine capacities relevant to the motorcycle type."
LAMS limits
Currently, LAMS has 150kW per tonne PTW ratio and 660cc engine capacity limits (except in the Australian Capital Territory). There is currently no restriction on motorcycle type.
Harley-Davidson Australia has been lobbying the Australian Government to axe the engine capacity limit for their cruiser-style motorcycles.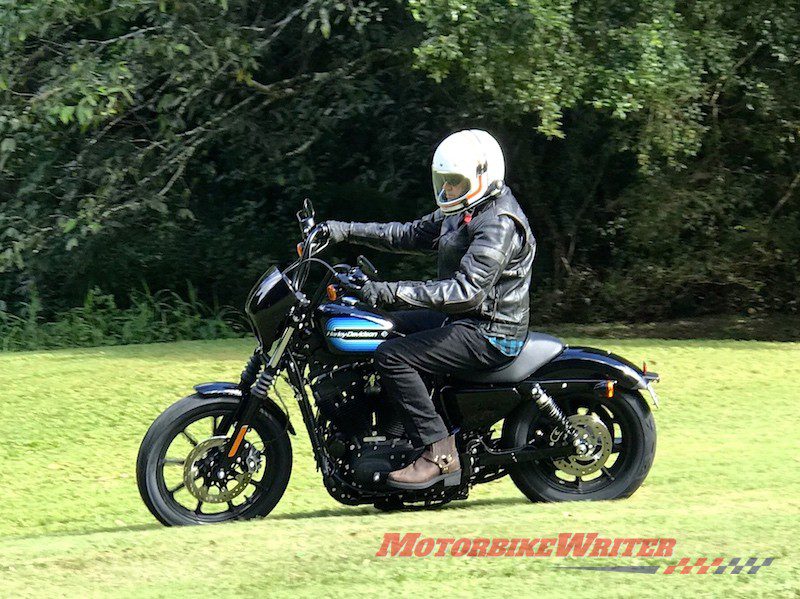 Such a move would widen consumer choice for novice riders.
However, the Monash Uni report could also lead to limiting the LAMS list to some some bike types, such as naked and sport.
The report says sports bikes, which have the highest crash risk and highest risk of serious injury outcomes, are becoming "more prevalent in the fleet, which is adversely affecting motorcycle safety".
"Further adverse effects on motorcycle safety are stemming from the trend to increasing power to weight ratio of newer motorcycles, which has shown a significant association with more severe injury outcomes in a crash.
"Analysis results also suggest that the effectiveness of the LAMS criteria could also be improved by considering motorcycle type in the restriction criteria."
Given governments' past propensity to cite MUARC studies, this new report could lead to new limits on the number of bikes available for learners and novices.