A simple Christmas Tweet has many BSA fans excited that the brand will return to the market with a retro model by Christmas 2018.
BSA was bought by Indian tractor and automotive company Mahindra & Mahindra (M&M) for $A5.4m in October 2016, but there has been little information since from the company about the British brand's future.
Until now.
On Boxing Day, M&M boss Anand Mahindra Tweeted a short note that has many guessing the company plans to produce a new motorcycle by Christmas 2018. His Tweet, accompanied by the old advertising image above, reads:

It's not much to go on, but it suggests Santa won't miss out next year and that the new BSA will retain its retro character.
The brand was actually acquired by M&M subsidiary Classic Legends, which further indicates it will be a modern retro model like Triumph's Bonneville or Royal Enfield Bullet and Classic.
BSA history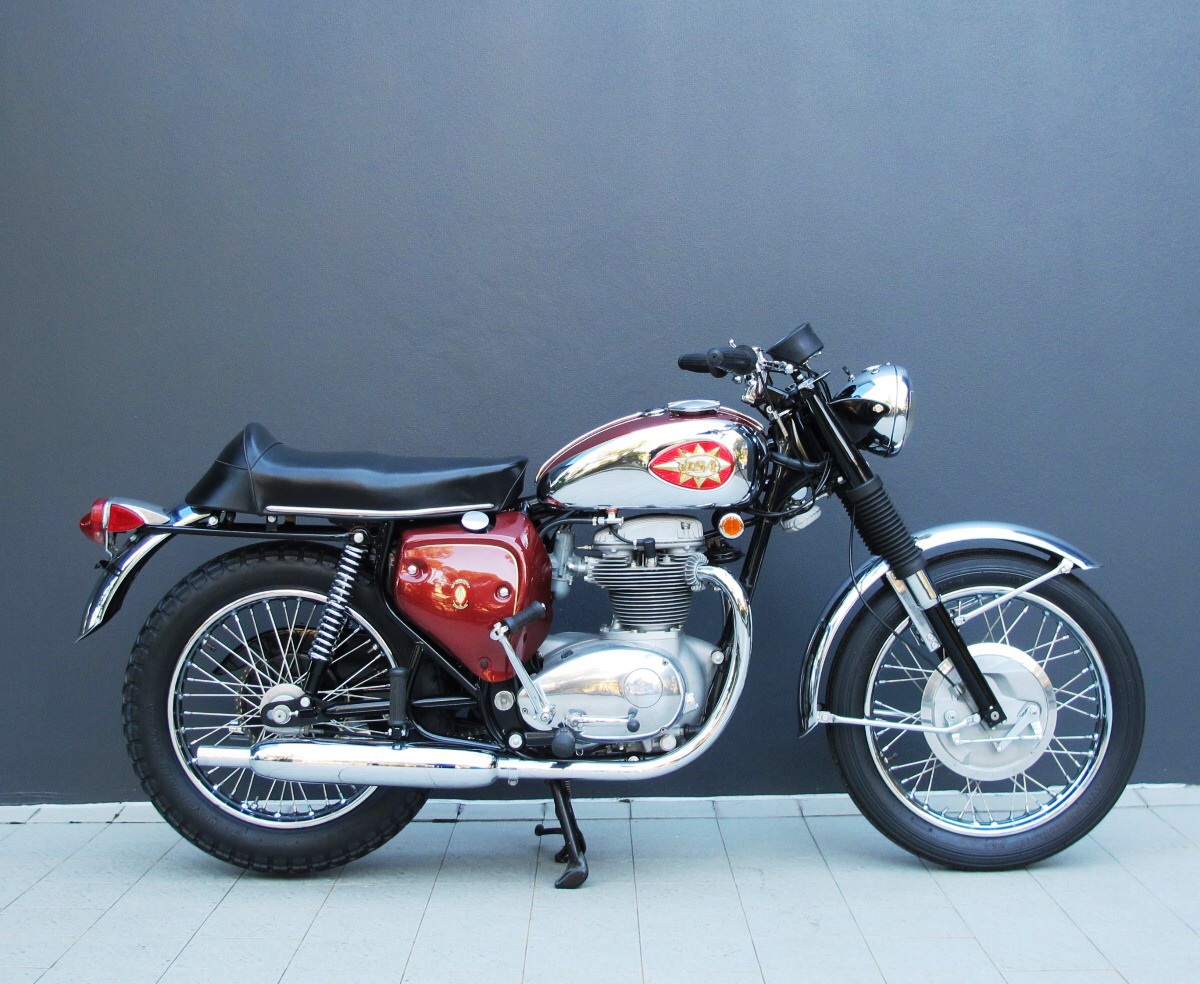 BSA stands for Birmingham Small Arms Company Limited and it began in 1861 making guns.
It gradually moved into bicycles and motorcycles for which they are most famous, although they also made cars, buses, tools and other metal products over the years.
Its most famous motorcycles were the Gold Star 350cc and 500cc single-cylinder four-stroke bikes considered among the fastest of the 1950s. At the time, BSA was also the world's biggest motorcycle manufacturer.
However, the halcyon post-war days slipped away in the 1960s under competition from more modern and reliable Japanese models.
BSA went bankrupt in the early 1970s and merged with the Norton Villiers Triumph Group. BSA-branded machines ceased production in 1973.
BSA revival
More than 45 years later, BSA appears set to join the list of recently revived motorcycle brands including Bultaco, Brough, Hesketh, Levis, Matchless and Norton.
BSA is currently just a brand that churns out motorcycle t-shirts and merchandise.
Do you have faith that the new BSA will be true to its roots? Leave your comments below.