TVS Motor Co. is one of India's largest two-wheeler manufacturers, and its current portfolio comprises mainly small-capacity scooters and motorcycles. It also produces the BMW G 310 R and G 310 GS. The company has recently invested in EVs, and the first product to emerge from this effort was the TVS iQube electric scooter. Now, Business Standard has reported that the two-wheeler giant is working on launching a subsidiary that will focus on electric vehicles.
Online reports mention that TVS announced in July 2021 that it would be investing $133 million towards developing new all-electric scooter and motorcycle platforms. It said that a total of 6 new models would be launched over the next 2 years. The company also acquired Ego Movement, an e-bike manufacturer from Switzerland, and we're curious to see what kind of products will come of this.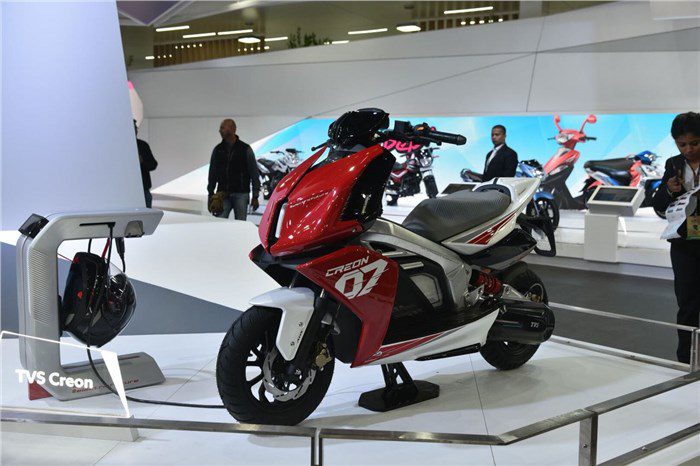 In a conversation with Autocar Professional, Sudarshan Venu, TVS's joint MD, said, "We are committed to electrification. We will invest and launch a range of products to really show our commitment and also seek to play a leading role. In two-wheelers (premium segment, scooters) and also three-wheelers (passenger, cargo), we will have the range. Around 500 members of our talented team of engineers are working on this." 
He went on to mention — "With some countries dominating the supply chain, this is an opportunity not to be dependent. We need to plan the electric transition the way it is to our advantage. We need to work and make it happen. Localized supply and renewable power are the keys to ensure the benefit of EV is there for the whole ecosystem," Venu said.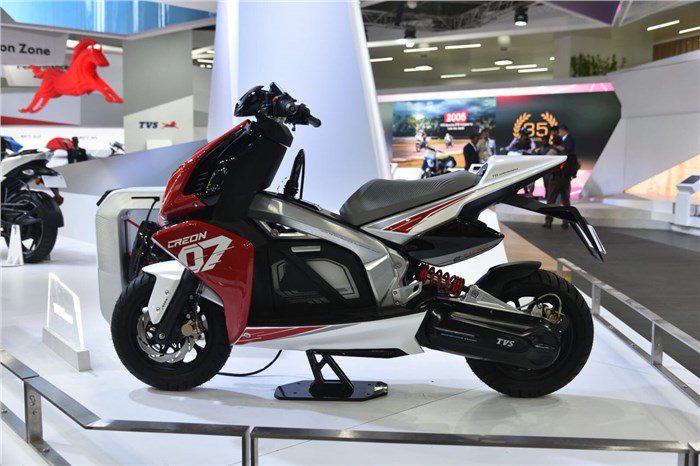 TVS is also looking to invest an additional $33 million into the new subsidiary. Everything from the conceptualization of the EVs to the development and production will be handled solely by the new subsidiary.
Over the last few years, India has seen a steady rise in promising EV manufacturers. Apart from startups like Ather and Ultraviolette, the big-name manufacturers have also started to produce notable electric scooters and motorcycles. We're looking forward to what the new TVS subsidiary has in store.
Source: Business Standard, Autocar Professional