Tucano Urbano is an Italian clothing and accessories brand for all things two-wheels, dedicated to a growing European clientele.
Founded in 1999, the Milan-based brand has spent years dedicating their retro line to an urbanized crowd that wants to flaunt that extra style.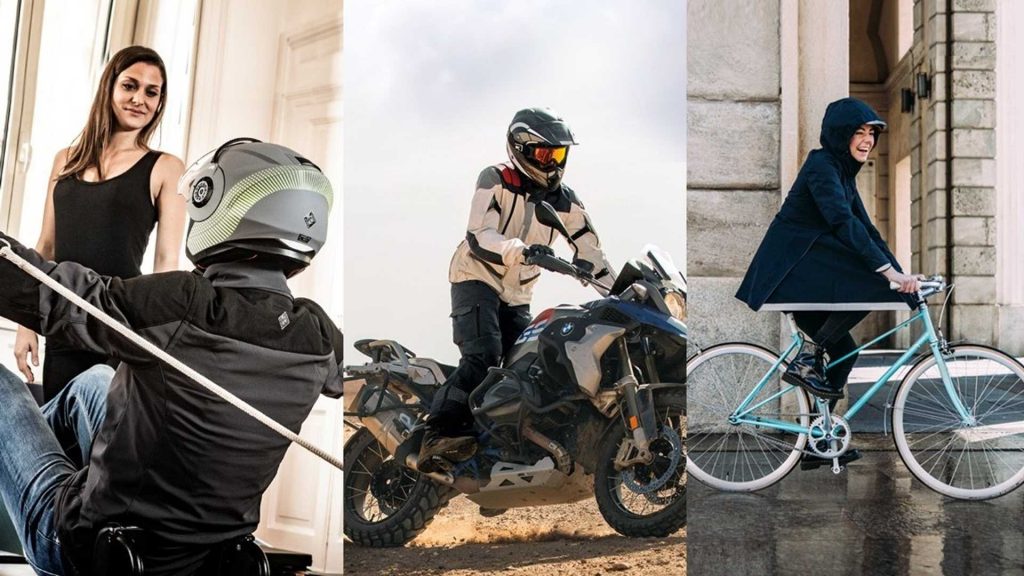 The company supplies airbag vests, jackets, gloves – even leg covers for those rainy days that come hand-in-hand with living in the Central Hemisphere.
And with Tucano Urbano's 2021 profits already exceeding €15M ($17.8M USD), they haven't done half so bad for themselves.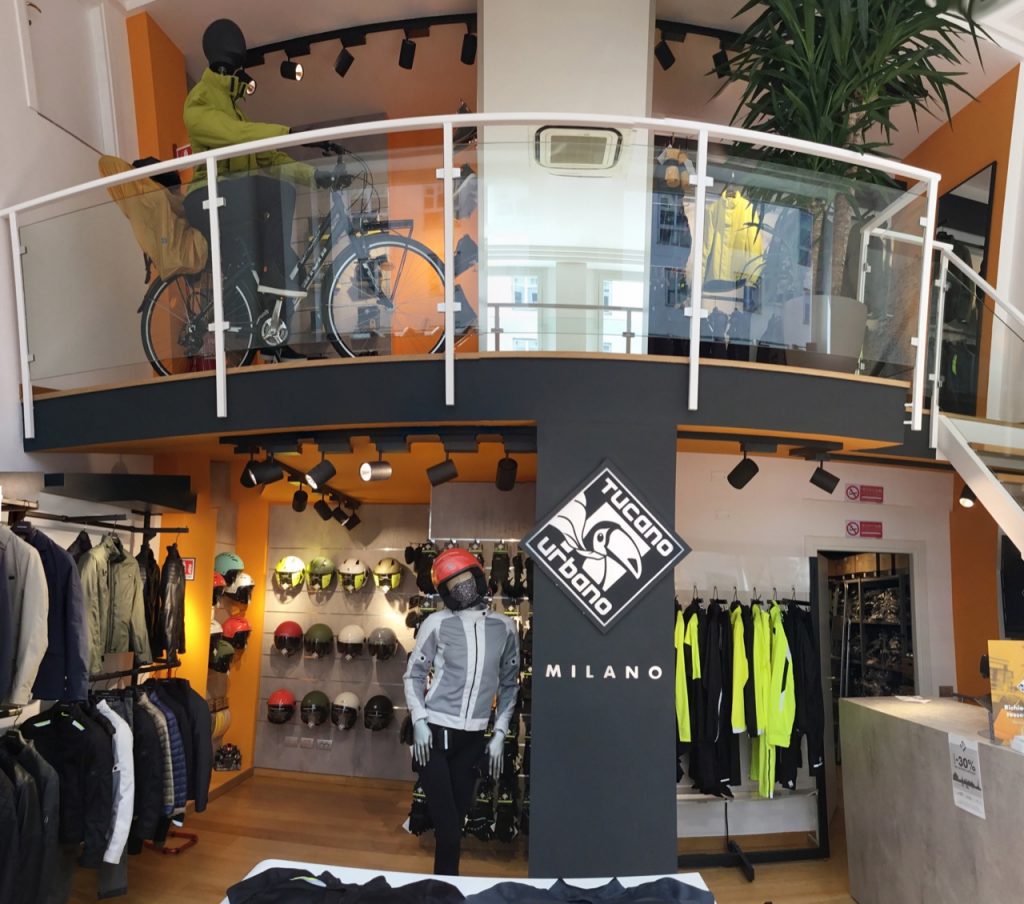 Now, the line is being acquired by none other than Mandelli – an Italian company founded in 1945 and based in Carate Brianza, currently in the business of producing Brera bicycles and accessories and clothing for the moto-inspired crowds.
According to a report from RideApart, Mandelli acquired Tucano Urbano when they bought out Consilium SGR – a major stake-holder for Tucano Urbano.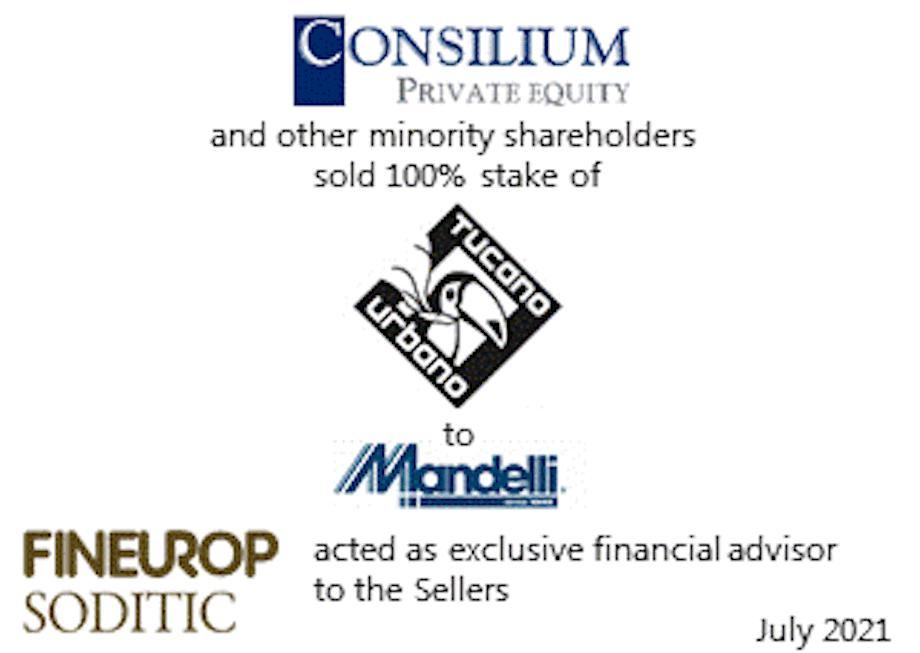 Now, with consolidation on the horizon, Marco Biollo will become the new Board of Directors Chairman for the merging of the two companies, with Tucano Urbano CEO Diego Sgorbati retaining his position. 
Both Biollo and Sgorbati have released the following in a joint statement:
"Mandelli and Tucano Urbano are very successful realities and complement each other in their respective competencies. The synergies between the companies will make it possible to achieve a solid path of growth and further consolidation on the reference markets."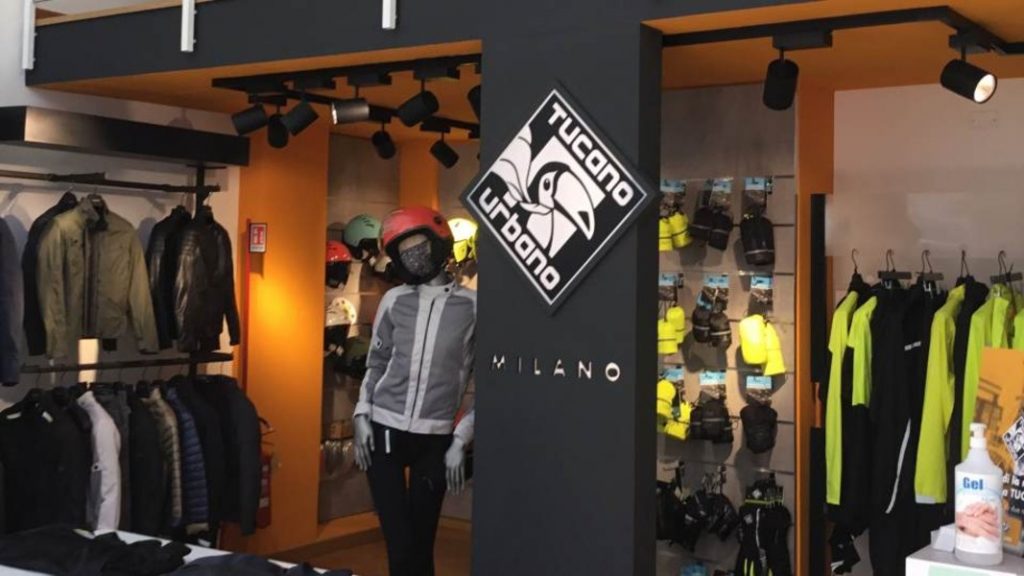 Looking forward to what the future holds for Mandelli and Tucano Urbano – and stay tuned for all things two-wheeled.