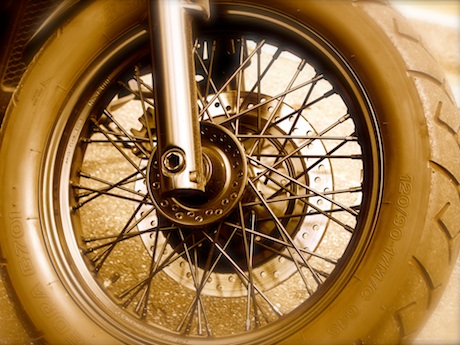 Tubed tyres can be a safety issue for riders, according to a New Zealand coroner. The issue has come to light in a coroner's report into the death of motorcyclist Bryan Wyness, 71, July 20, 2012.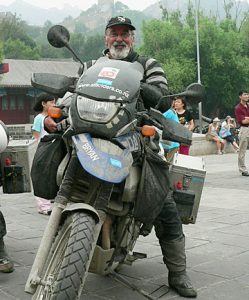 Bryan was riding his BMW F 650 GS motorcycle on State Highway 1 when the tyre deflated. He lost control, fell and slid into a median barrier suffering a fatal spinal injury. Coroner Gordon Matenga says the rider was travelling slowly at the time of the crash and blamed an old tube for the crash. It was discovered that the front tyre tube was as old as the eight-year-old motorcycle and "may well have been the original".
His report recommends that riders are warned to replace the tube when the tyre is replaced. The manufacturers, Pirelli, have the warning "Neue Reifen, neue Röhre" written on the tyre which translates to "New tyre, new tube."
In Australia and New Zealand it is not mandatory to change the tube when you change your tyres as it is in Germany, the United States and England.
Carlisle Tyres & Accessories product manager Geoffrey Bonfield says it could be a good idea to make it mandatory. "I've been in this game for 25 years and a lot of guys balk at the fact that they have to put a new $25 tube in when they put a new tyre on," he says. "Unfortunately, you can only advise people, you can't enforce it."
(Bryan Wyness was one of six "Silk Riders" who rode the 20,000km Silk Road trip from Venice to Beijing in 2005, following the footsteps of 13th century trader and explorer Marco Polo.)