Triumph Motorcycles has announced in a press release that it will continue to act as the primary partner and supporter of the Distinguished Gentleman's Ride (DGR) for another 5 years. For those unfamiliar with the cause, the DGR raises funds and awareness for prostate cancer research and men's mental health – and they do so with an undeniable sense of style.
The Distinguished Gentleman's Ride was founded in Sydney, Australia, in 2012 by Mark Hawwa – a man keen on connecting motorcycle enthusiasts and communities for a cause. The first ride was hosted in 64 cities and saw 3,000 riders hitting the pavement to support cancer research. Despite the restrictions that the pandemic brought this year, riders still set out on solo or small-group rides to show their support for the cause. A total of 65,300 riders participated across the world in 2021 and raised a staggering $4.1m – $1.4m more than 2020.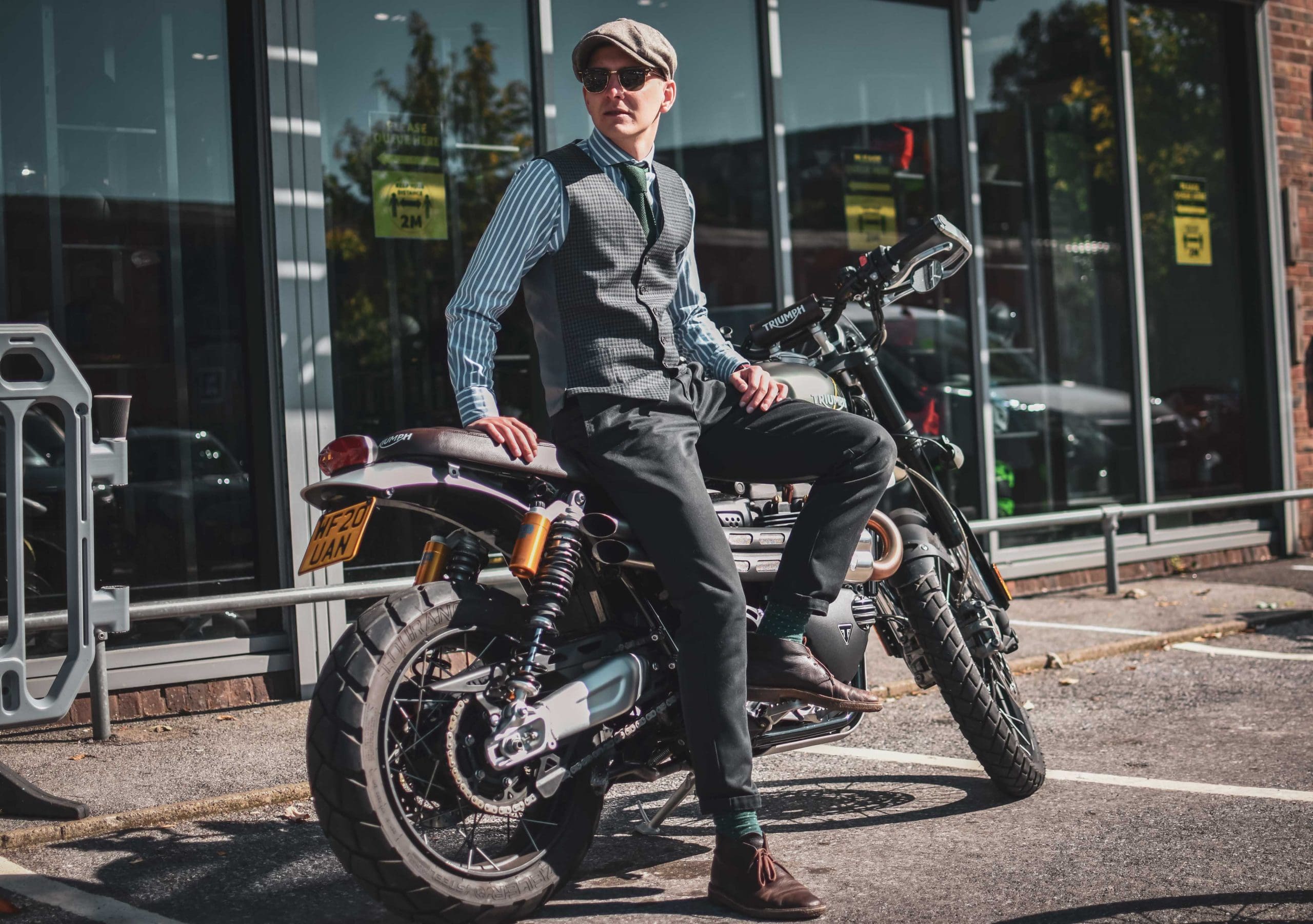 Triumph has been a part of the DGR's journey since 2014 and has played a fundamental role in spreading the word of the cause and supporting its endeavors. The first Triumph-sponsored DGR took place across 58 countries and raised $1.5m. That number continued to grow until the record-breaking year of 2019, where 116,00 riders managed to raise $6m by riding in style across 104 countries.
Mark Hawwa, Founder of The Distinguished Gentleman's Ride, said, "In 2014 when we first partnered with Triumph Motorcycles, I was incredibly excited. They are the only motorcycle manufacturer that I felt perfectly fit with The Distinguished Gentleman's Ride. We've done some wonderful things since then; together, we have been able to reward some of our top and most dedicated fundraisers with brand new bikes from the modern classic range and built the custom one-of-one 2021 Triumph Thruxton RS. Today, 8 years later, as we announce the 5-year continuation of this partnership, I am even more excited than I was in 2014 because, with the next 5 years, I know that we can do even more together with the goal of raising funds and awareness of men's health."