Adventure travel accessories experts Touratech are holding two 2015 events in Bright, Victoria, for globe-trotting travellers.
The picturesque town is chosen for its blend of challenging roads and adventure trails in the Alps region.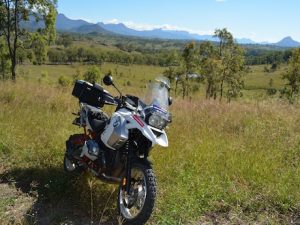 The first event is the annual Travel Film Festival on February 13-15 which showcases the best adventure travel films from around the world. You won't see most of these in cinemas or on DVD.
The films are accompanied by many experienced travellers who hold workshops to pass on advice, not just about motorcycle travel, but also horse-riding, cycling and even kayaking trips.
Each evening features an open-air screening under the stars. There will also be stalls and displays of accessories, bikes and travel companies.
The second big Touratech event is the annual Travel Event, also in Bright, from March 20-22.
New for 2015 are test rides of new models from various motorcycle manufacturers and an adventure ride on the Saturday afternoon led by local rider Glenn Hough.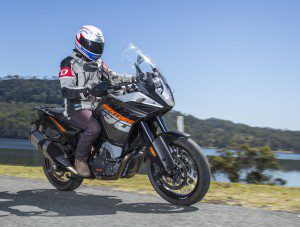 Other highlights are a first-aid presentation by a paramedic, maintenance and repairs workshops, travel presentations and rider demonstrations and training.
There will also be a Sunday adventure ride to Lake Dartmouth and Benambra; one for tar riders and one for mainly gravel.
The all-inclusive cost is $645 which includes three nights' accommodation at the Bright Chalet and all meals from Friday evening to Monday breakfast.