Tough new emissions laws in Europe are endangering long-running motorcycle models and the latest to be axed are Yamaha's XJR1300 and XT660Z Tenere and Honda's CBR600R.
Euro 4 emissions regulations began in January 2016 and affect new models while existing models have until January 1 2017 to comply. These mandatory rules for all manufacturers are almost 50% more difficult to pass than the Euro 3 standard.
They are especially difficult for air-cooled bikes and have already forced Triumph to swap their Bonneville range for water-cooled models while Kawasaki recently announced the air-cooled retro W800 will be axed, hopefully replaced by a water-cooled W900!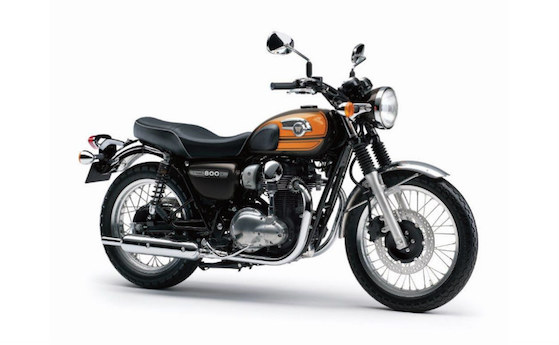 We wonder what's next and start casting our eye around at all the air-cooled models still on the market.
But not all air-cooled engines will face the chop.
Manufacturers have been able to comply air-cooled engines by updating them with twin sparks for a cleaner burn and improved catalytic convertors to break down the carbon and bad gasses.
But it's an expensive process and only top-sellers are worth that investment.
Yamaha is now making progress with its Masters of Torque range, so the axe will fall on the XJR1300 and Tenere.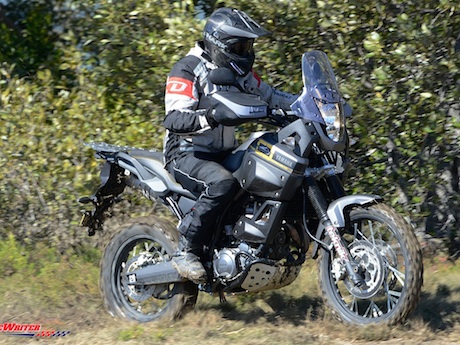 We can expect both of these axed models may be replaced by similar bikes with water-cooled engines.
In some ways, the new MT-10 (called the FZ-10 in some markets) which is a tuned-down and stripped-off R1 already replaces the XJR1300 and there is talk that a new Tenere will be powered by the MT-07's 689cc water-cooled twin.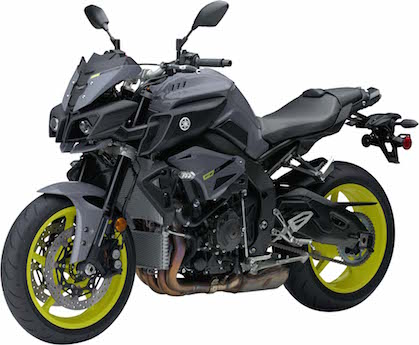 But it's not just air-cooled bikes being shelved. Honda has announced that the CBR600RRE will be dropped from the European line-up which probably means it will be dropped worldwide.
Honda has cited the high cost of upgrading the bike to meet Euro 4 emissions levels.
With sales down for this model across the world, plus the new CBR650 and CBF500 models doing so well, it would be difficult to cite a case for keeping the CBR600RR.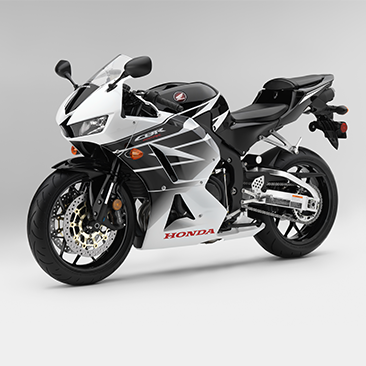 The laws don't only require lower emissions, but also all new models over 125cc must come with ABS, while smaller bikes must have either ABS or a combined brake system. Existing models have a year before they require upgraded brakes.
New models also have to include on-board diagnostics, which means you can plug in a computer and check the engine's performance.
Euro 5 laws that reduce emissions by another 50% are due in 2020 (2021 for existing models) and many of the current crop of new models will already comply.
The bad news is that all these changes will add cost to new models, although Triumph managed to make the 900cc Bonneville Street Twin about the same price as the old models, despite all the extra features such as ABS and traction control.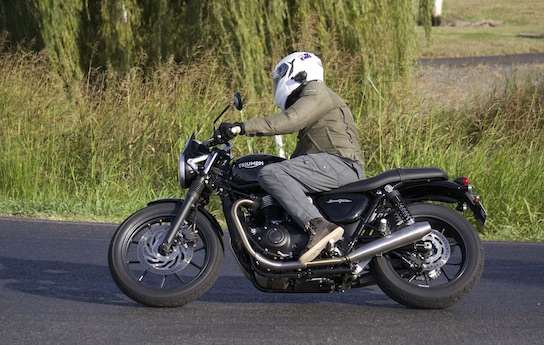 The good news is that retiring models such as the W800 and XJR1300 may be offered as runout discount specials. Meanwhile your old bike should hold its value on the used-bike market.
What bikes do you think will be the next top be axed or receive a major upgrade? Write your comment in the "Leave a reply" section below.