Motorcycle design may never be the same after the man who designed arguably the most beautiful bikes in the world passed away at the age of 71.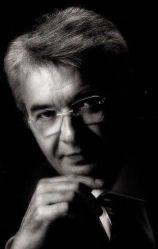 Italian Massimo Tamburini designed the Ducati 916 and MV Agusta F4, both of which figure highly in the most beautiful bikes yet made. They were also highlights of the New York Guggenheim Museum's The Art of the Motorcycle exhibit of 1998-1999.
Massimo died on Sunday after a long battle with lung cancer and leaves a legacy of design that many have followed. His greatest claim to fame was perhaps the 916 which introduced the single-sided swing arm and underseat exhaust. If that wasn't enough, he followed up with the famed F4 which many have described as the most beautiful bike ever built with its organ-pipe underseat exhaust.
Massimo was born on November 28, 1943, and from an early age appreciated the motorcycles that roared through his village. He was destined to become involved in the burgeoning motorcycle industry of his San Marino region. He later became a designer for Cagiva, Ducati, and MV Agusta. He also helped establish the Bimota brand.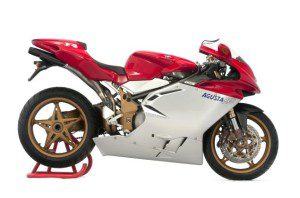 His chief design philosophy was light weight: "The ideal one would be a 750 with the power of a 1000 and the weight of a 500. You don't need a huge amount of power on a road bike, but it's important to have light weight as well."
That design philosophy is now commonplace in the world of motorcycles and many have followed his lead with single-sided swing arms and underseat exhausts.
Bikes he is credited with designing or playing a major part in their design include the Bimota Tesi 1D, KB2 and DB, Ducati Paso, 916, 748, 996, 998, Cagiva Mito, and MV Agusta F4, Brutale and F3 675.