UPDATED: Top Gear co-hosts James May and Richard Hammond have auctioned off some of their bike collections as the popular motoring show is now left without any hosts with Jeremy Clarkson sacked and the contracts expiring for his co-hosts.
Motorcycle fans May and Hammond added some celebrity fun at the annual Bonhams Spring Stafford Sales at the weekend, cheerily bidding and joking with auctioneer Malcolm Barber as their 12 bikes went on sale. The duo sold all of their bikes for a total of £77,625 ($A150,000), far beating the predicted total of £66,000 ($130,000). Hammond's 2010 Norton Commando 961SE was the top seller at £15,180 ($A29,500).
While the pair are famously known for their biking passion, sacked host Clarkson famously hated two-wheelers and spectacularly crashed on a scooter during the filming of the Top Gear Vietnam show.
We suggested Clarkson be replaced by another motorcycle fan and our readers voted Long Way Rounder Charley Boorman as their favoured replacement, ahead of TT rider Guy Martin and British comedian and bike fan Ross Noble.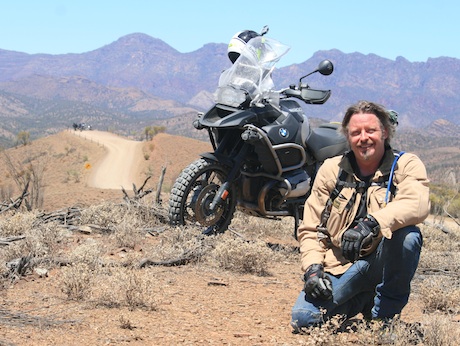 Now it looks like the show may go on without any of them as May and Hammond have allowed their contracts to expire without signing new agreements. the BBC has also taken all of their faces off its Top gear website in an ominous sign they may be casting a whole new crew of presenters for forthcoming shows.
Meanwhile, bookies in the UK have Guy Martin as the firm favourite to take over from Clarkson. Guy responded by saying "'I don't want to try and be the man who replaced Jeremy Clarkson, but never say never."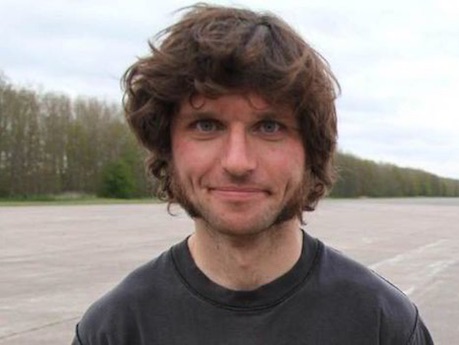 While May and Hammond may not return to Top Gear, the auction of their bikes was not a reaction to the possibility of "unemployment" as it was planned well before Clarkson's notorious split.
May sold eight bikes including a customised Deus Ex Machina Yamaha SR400 for a total of £37,720 ($A73,000) and Hammond sold four for
£39,905 ($A77,400) with the batch including bikes from Yamaha, Suzuki, Honda and Norton.
Bonhams Spring Stafford Sale took place at the International Classic MotorCycle Show, Staffordshire County Showground, on April 26, 2015.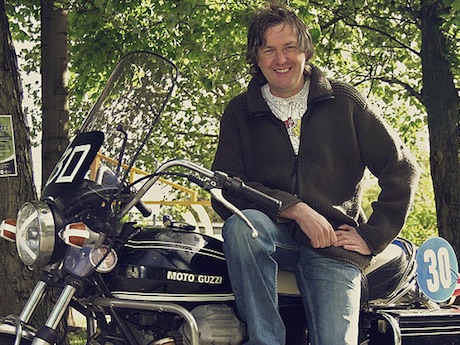 James May's motorbikes:
Lot 326: 1974 Yamaha 49cc FS1-E
Lot 327: 1976 Suzuki AP50 E
Lot 328: 1980 Ossa 250cc MAR trials
Lot 329: 1979 Suzuki TS250
Lot 330: 1973 Honda CD175
Lot 331: 1975 Honda CB200
Lot 332: 1971 Kawasaki 250cc A1 Samurai
Lot 333: 2010 Yamaha SR400 'Grievous Angel' by Deus Ex Machina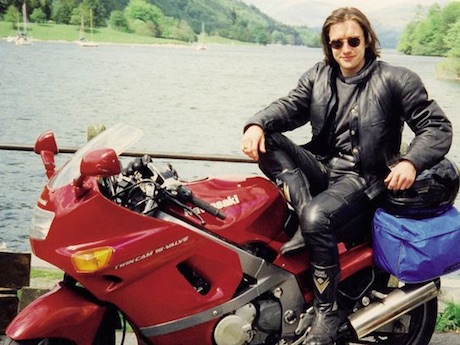 Richard Hammond's motorbikes:
Lot 334: 1977 Honda GL1000 Gold Wing
Lot 335: 2010 Norton Commando 961SE
Lot 336: 1970 Triton 500cc 'Café Racer'
Lot 327: 1975 Yamaha 49cc FS1-E