What are the top 10 sexy motorcycles, I hear you ask. Good question and I know the answers.
This is obviously all subjective, of course,  so it doesn't mean I'm wrong. Because they are my choices, you will find a preponderance of retro models and Italians among the list.
There are few sportsbikes listed because I believe the engine is the basis of sexy motorcycles so it shouldn't be shielded by plastic bodywork. That said, sometimes the designer gets the bodywork so right it becomes desirable.
You will also find no BMWs, even though I have owned six and currently own the last of the airheads R 1200 GS models. They are beautiful in their own way, probably because of the admiration we feel for their Germanic utilitarianism. However, that precludes them from being sexy motorcycles, doesn't it? The S 1000 RR went close, but its cockeyed headlights make it more quirky than sexy.
So here are my choices of top 10 sexy motorcycles and I would welcome your input (fill in the box below "Comments?" at the end of the page):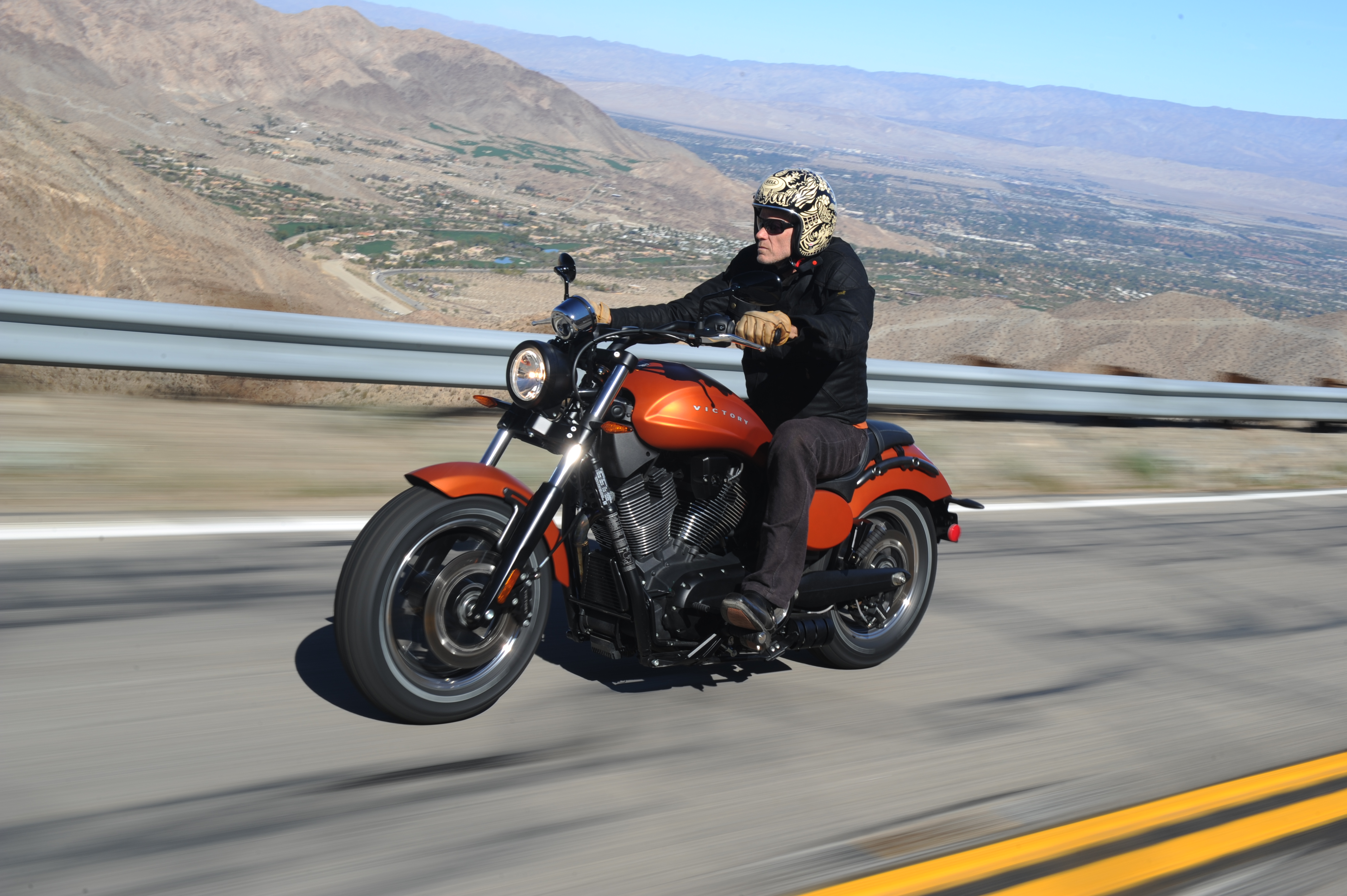 10 Victory Judge
The Judge is all about a menacing, muscular design like the Pontiac and even comes with a hero orange "suede" color option and five-spoke "mag" wheels like its namesake '60s muscle car. This no-frills "brat" bike features drag-style handlebars, a high and fat front tyre with white lettering and a board tracker-styled number plate on the side. Just one note of incongruity here – the modern LED taillights.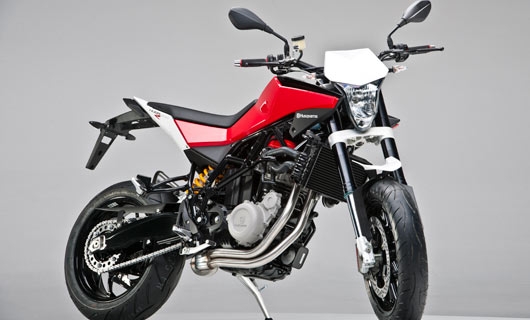 9 Husqvarna Nuda 900
A stick insect enduro bike on steroids. All angular and aggressive and in your face. It was either this or the KTM 990 SMR, but I think the Husky is a little more radical. Besides, it's always difficult to make fluoro orange look sexy.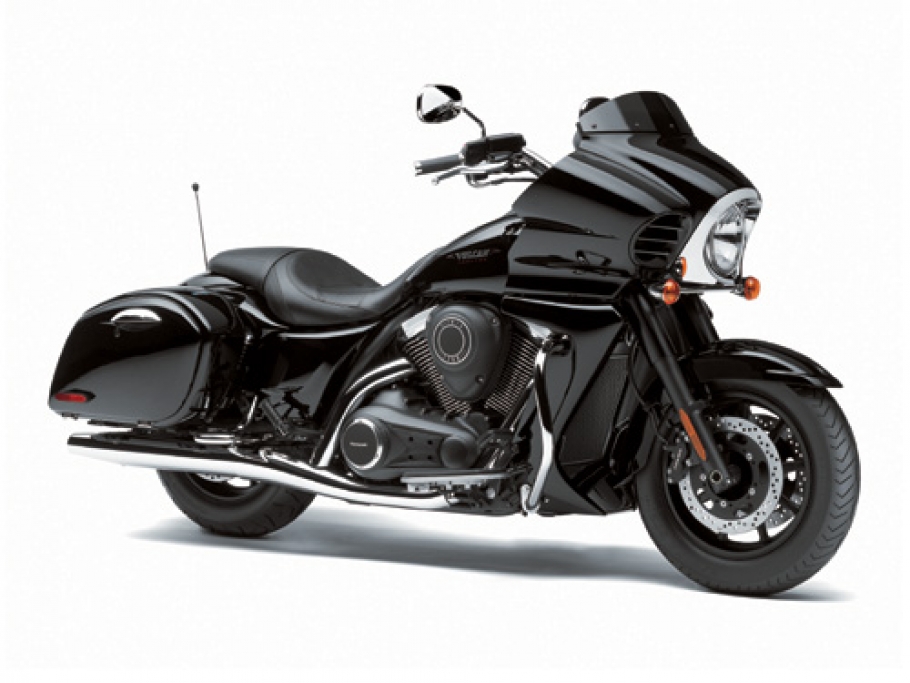 8 Kawasaki Vulcan 1700 Vaquero
Who says the Japanese can't make a beautiful cruiser? The idea of a frame-mounted fairing is very practical for handling and aero reasons, but it's difficult to make it look good. Harley's Road Glide looks almost brutally ugly, while Honda's stripped-down Gold Wing F6B in matte black looks like a Batman bike. The big Kwaka features soft contours that combine in harmony to create a flowing model. And, in fine details, the quality of finish is exemplary as I am finding in more and more Kwakas these days.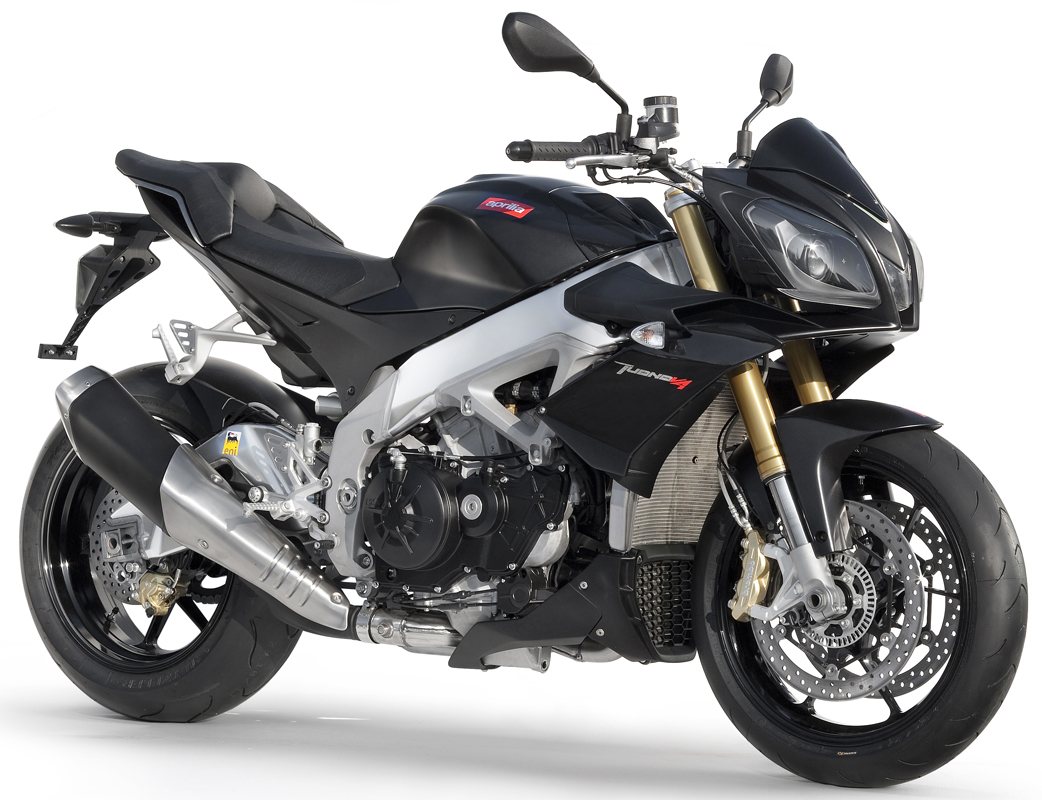 7 Aprilia Tuono V4
Of all the naked bikes, you would think the Ducati Monster that started the trend would be my fave. However, they have softened the look in recent years with too many curves. It's a neater design, but it's lost a lot of its raunchiness. The Tuono has always been so much more like a shirt-off stud. More a Vin Diesel than a Paul Walker.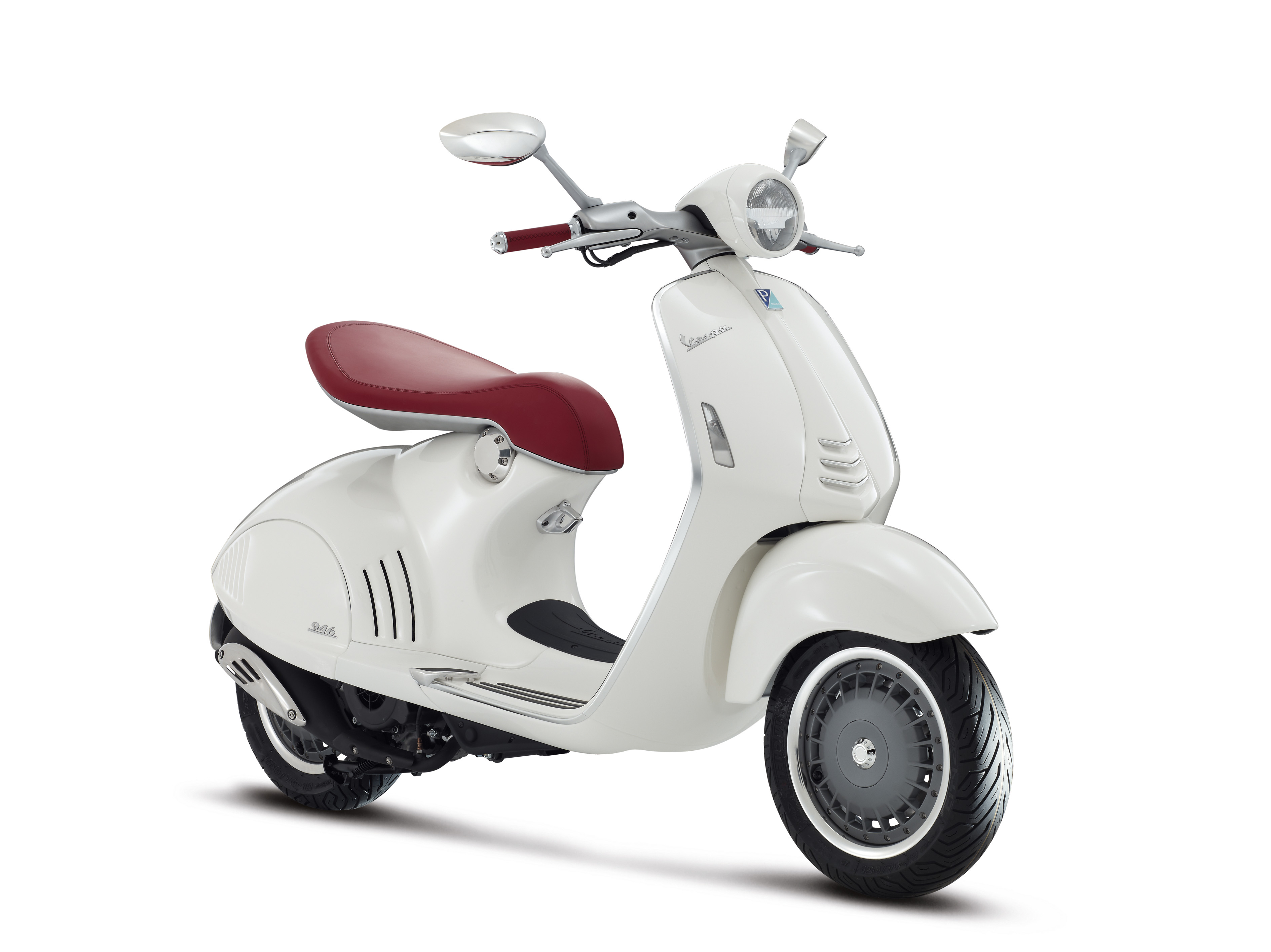 6 Vespa 946
Ok, so it's a scooter, not a bike, and it's covered in bodywork. But this scooter made it all the way from extravagant concept model to production model with very few changes along the way and that's always a sign of good design. It even includes the radical floating seat of the concept. It will only be made in limited numbers and should be an instant collector's classic.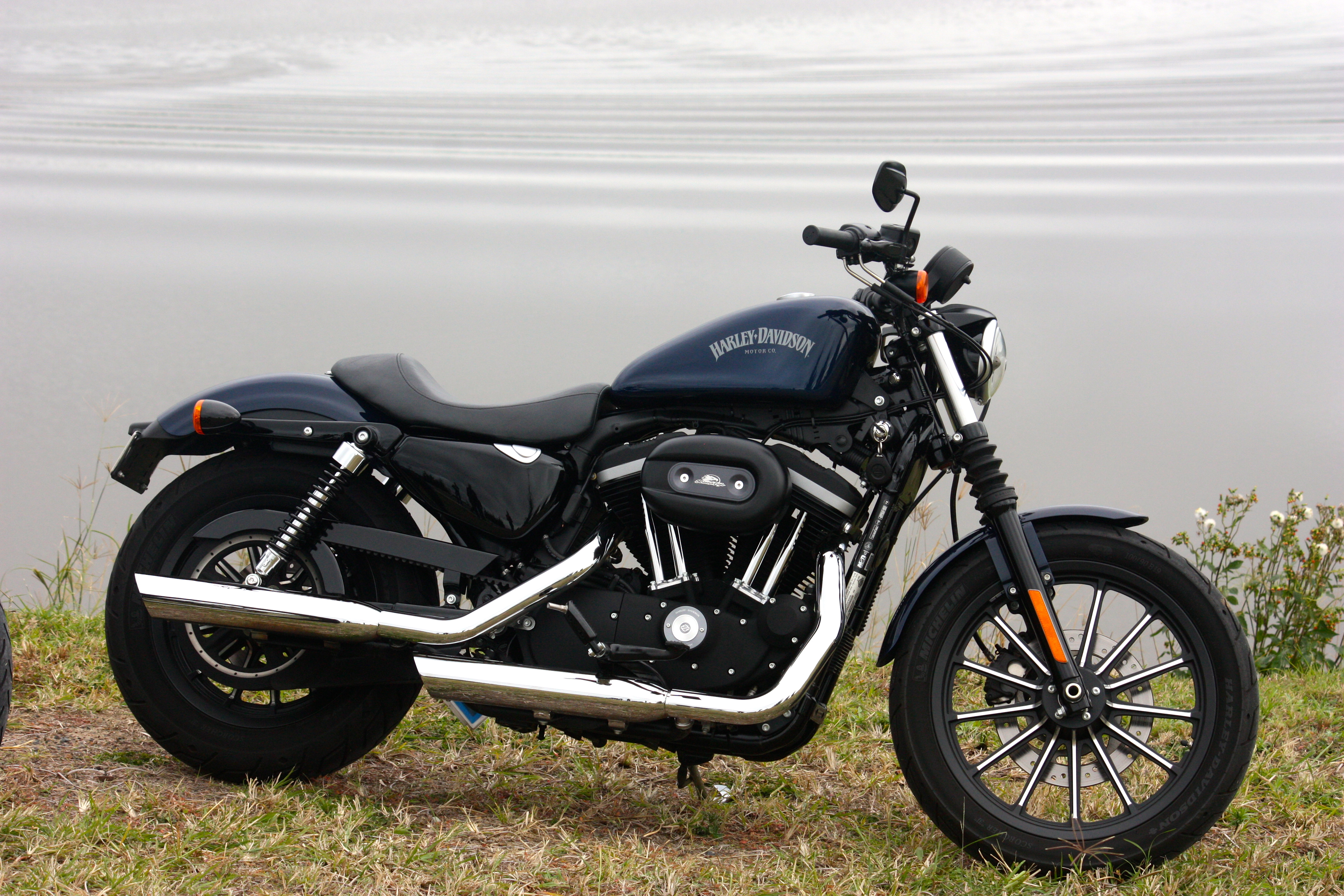 5 Harley 883 Iron
Which Harley to choose? There are so many that ooze style. But it's the cheapest and most simplistic that really appeals. Probably because it's such a great blank canvas for modern customising trends. Just look at its profile and those perfect V-shaped wedges in the engine and the whole rear of the bike.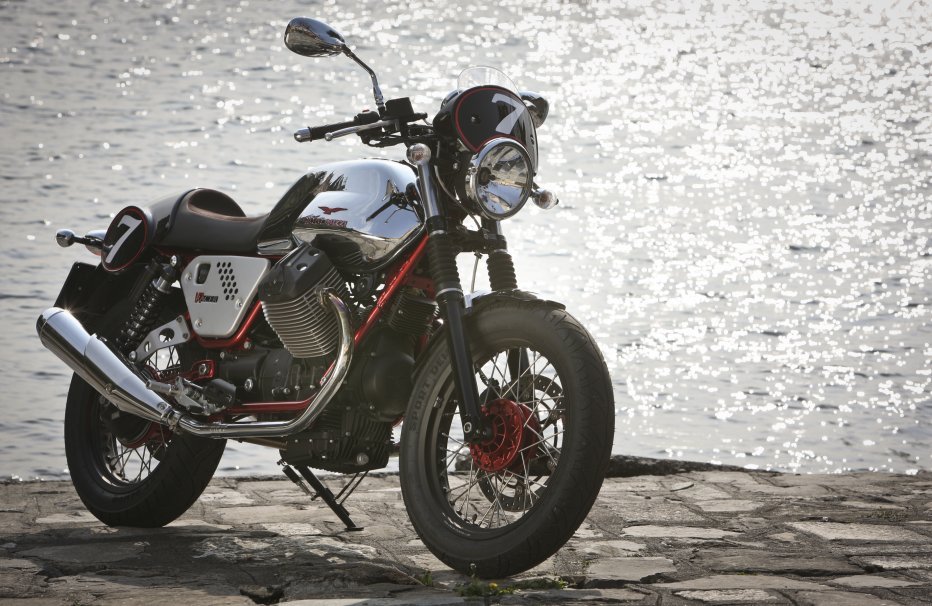 4 Moto Guzzi V7 Racer
There are a few bikes that do the retro racer style quite well such as the Triumph Thruxton and Ducati Sport 1000, but I notice the latter is now off the Aussie market. I've gone with the Guzzi because of its all-out attention to detail, such as the number plates and drilled metal battery cover. I could see Brando riding one of these.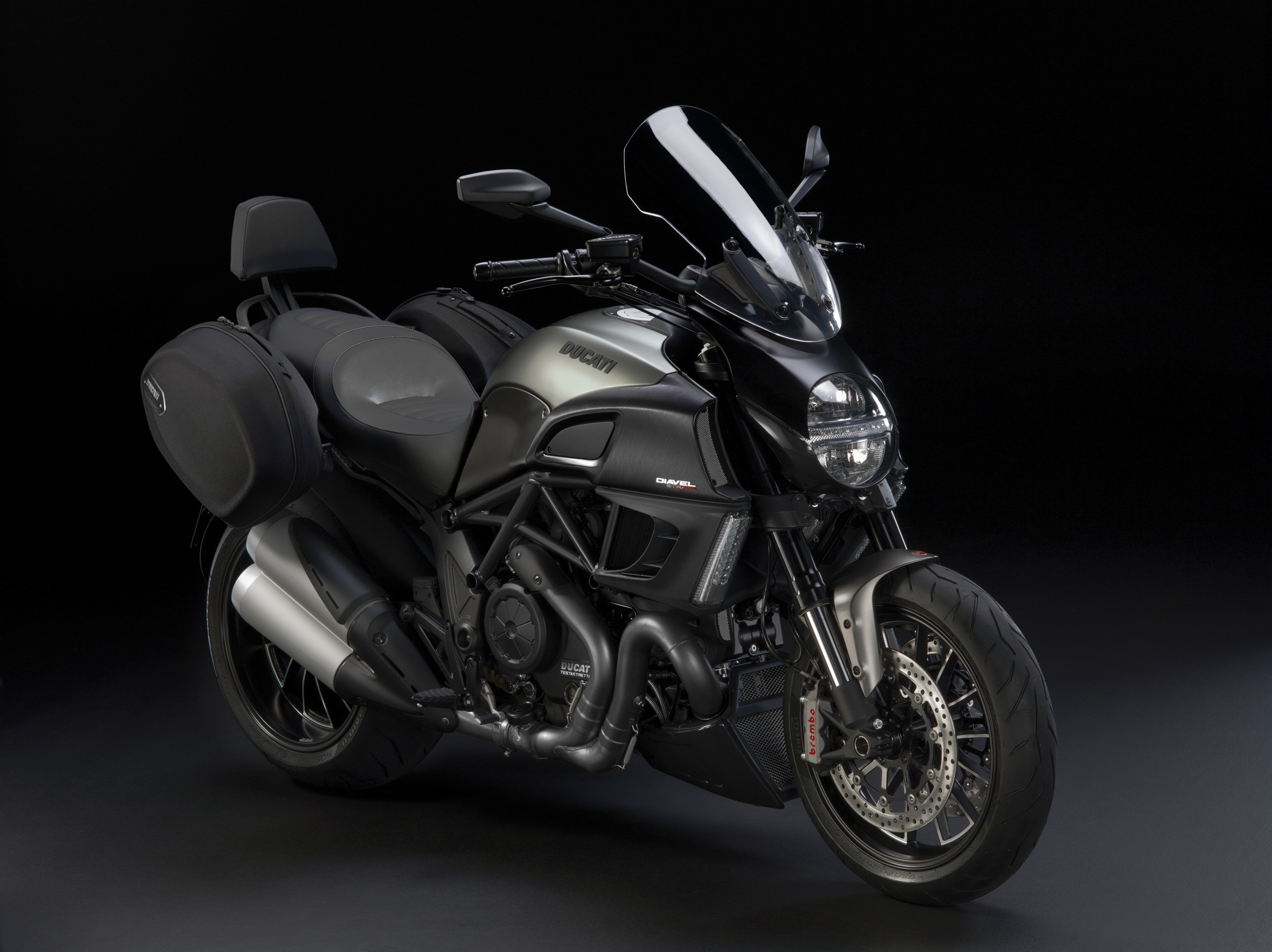 3 Ducati Diavel
Not the Panigale. While the 916 was gorgeous in every way, there are a few angular inconsistencies in the Panigale, especially the cut-away fairing. Whereas the Diavel is one horny devil from its massive rear tyre to the curly pipe work, trellis frame and all the way to the pugnacious nose cone. I also considered the Suzuki B-King which is another bike that went from concept to production with few compromises. But it's a bit bulbous and Transformer-like, while the Diavel is a more sensual mix of modern art and functional mechanics.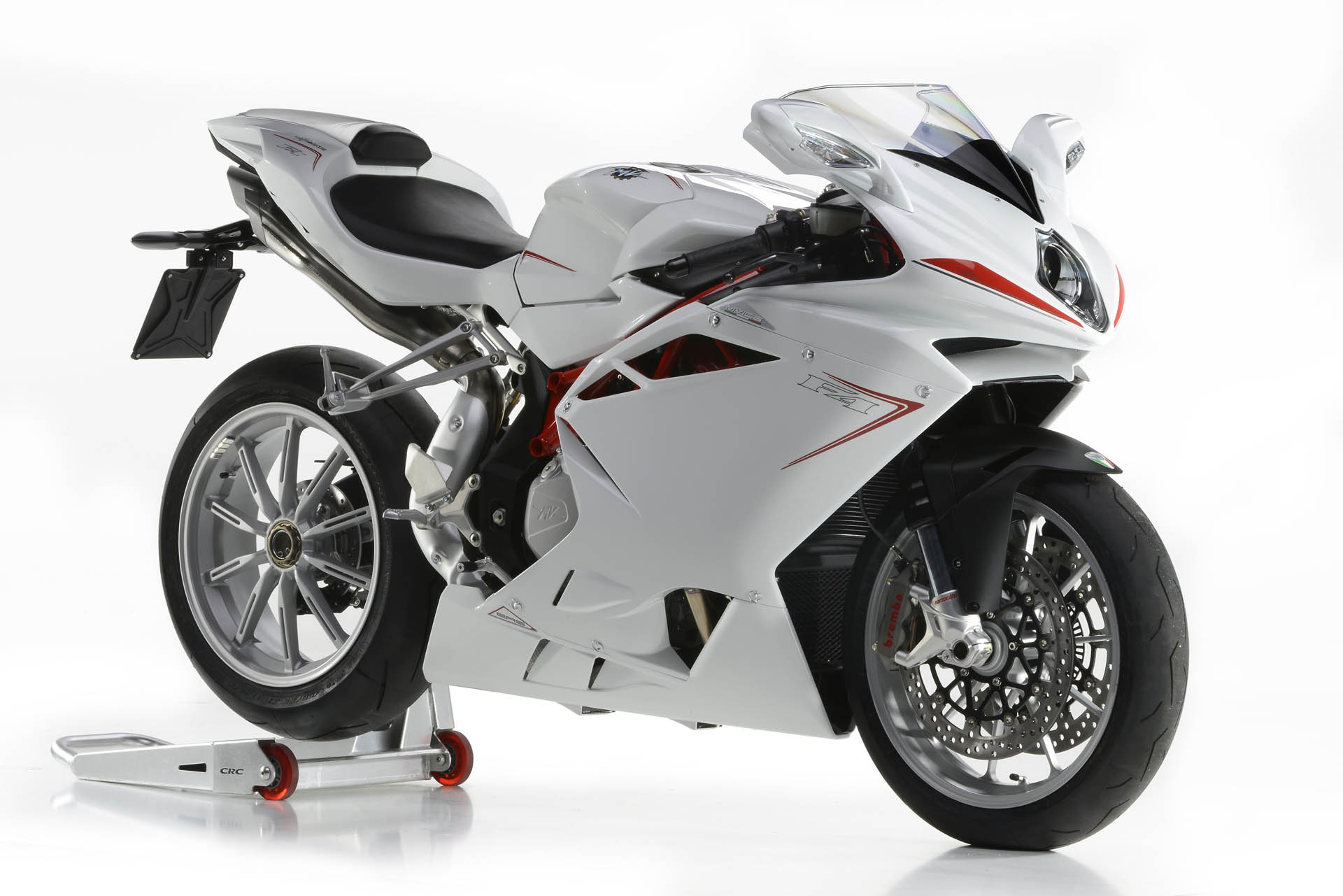 2 MV Agusta F4
How could I not include the bike commonly referred to as the sexiest bike in the world. From its reptilian face, through it's deliciously curvaceous tank to its organ-style quad under-seat pipes, it screams thigh-gripping sex. This is the Ferrari of the bike world.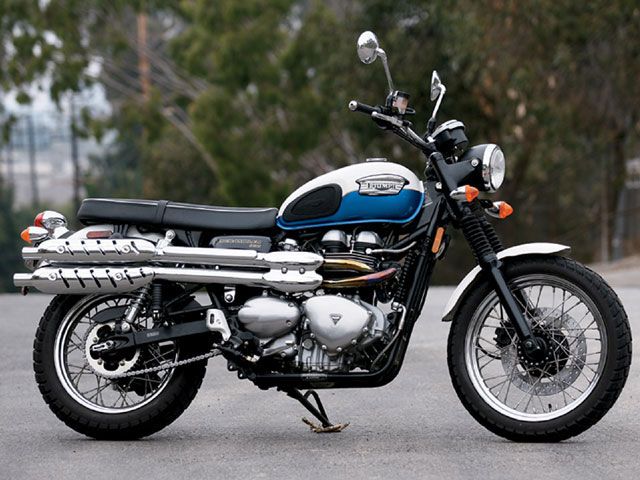 1 Triumph Scrambler
Think Steve McQueen, the king of cool and one of the most enduring icons of motorcycling. The Scrambler is adorned with the Bonneville parallel twin engine which is, in itself, a work of art and a create-feeling engine when revved hard. From its single headlight and modest instrumentation through to its knobby tyres, it spells functional artistry. The high standard pipes and the aftermarket Arrows exhaust are sculptured works of art that offset the simplistic and utilitarian look of the bike. It's sexy adolescent fun on a beach.
Now, check out our ugliest motorbikes.
Ok, c'mon, wanna pick a fight? Make some noise and disagree or agree with me. Leave your comments below.