There are plenty of new motorcycles coming in 2015 that we can't wait to throw a leg over, but what are our top 10 most desirable and what are yours? Read on to see our choices, then cast your own vote at the bottom of the story.
We really are in the halcyon days of motorcycling with a plethora of new models being unveiled at recent motorcycle shows and hitting our showroom floors next year.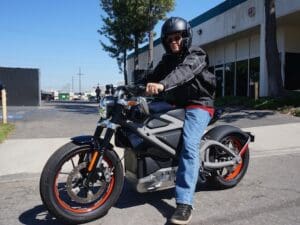 This year we rode the Harley-Davidson Livewire and Zero DS electric bikes and that has only given us the spark for more current models (sorry about the puns). We hope to ride a few more electrics next year.
We're also looking forward to some of the hi-tech and high-powered models as well as some of the simple fun bikes that might not have the performance figures, but certainly rate highly on the smile dial.
There undoubtedly will be more new models coming that we haven't been told about yet, but here is my list of the top 10 bikes I am most looking forward to riding in 2015 that we know of:
10 Kawasaki Ninja H2: I'm not a huge sports bike fan anymore thanks to my ageing and arthritic knees, but who could pass up a ride on a supercharged Kawasaki Ninja H2? Or better still, the track-only H2R, even if it's just for a couple of laps!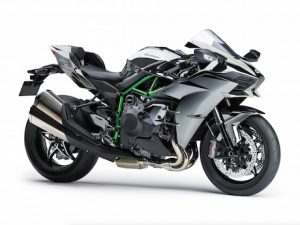 9 Honda Africa Twin: It's not yet confirmed for Australia, but Honda says it will be built in 2015. I couldn't think of a more suitable bike for Australia which has similar terrain to Africa.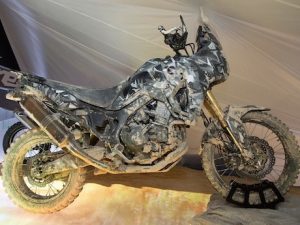 8 Yamaha MT-09 Tracer: When it comes to fun, the new Masters of Torque range of bikes takes pole position. This "dark" version not only looks mean, but also adds some fun to touring with a new windscreen, special ECU, handguards and ABS.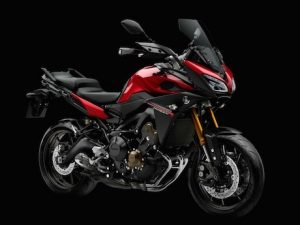 7 Triumph Tiger 800 XCx: It's a great adventure bike made even better with traction control, switchable ABS and Ride by Wire technology. But I'm really looking forward to the "x": version with Austrian WP suspension which has made the KTM off-roaders so tough yet complaint over rough terrain.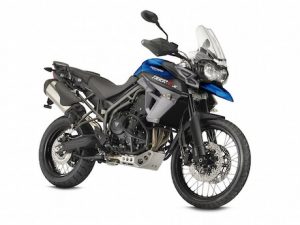 6 MV Agusta Turismo Veloce 800 Lusso: It's a long name, but that last word means luxury in Italian, so this should provide luxury sports touring with its adaptable chassis stability control which combines electronic stability control and semi-active suspension.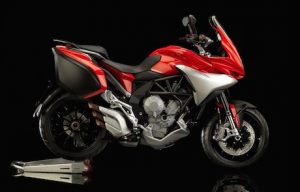 5 Brammo Empulse R: Electric bikes make the hair stand up on the back of your neck with their instant torque. This one has 90Nm of torque and hurtles to a top speed of 177km/h.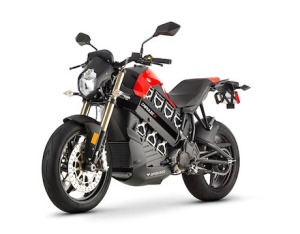 4 KTM 1290 Super Adventure: When too much power is not enough to go dirt-bike riding, this is the weapon. It's KTM; it's got 1290cc; it's super; and it's for adventure! What could possibly be more exciting?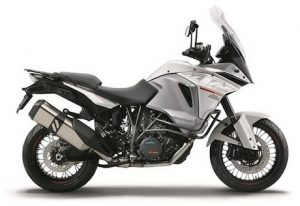 3 BMW S 1000 XR: Take a high-powered sports bike and put it give it some adventure geometry and you've got the right equation for some all-road fun.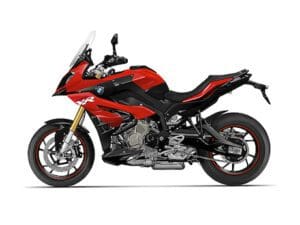 2 Harley Street 500: I've already ridden it on the media launch in Sydney, but it was raining and it wasn't long enough to get a good feel. This bike is going to become one of our top sellers and I'm looking forward to a much longer stint. I'd also love to spin the spanners and wield the grinder on it and turn it into a custom job. Did you hear that, Harley?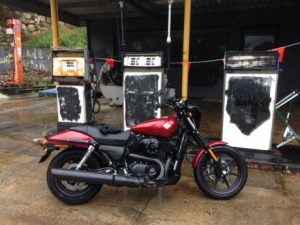 1 Ducati Scrambler: This bike promises to put the fun back into motorcycling. Even though it's just a Monster adaption, it captures a growing spirit of fun that has been lacking. I'd love a prolonged stint and maybe some custom work. Pretty please!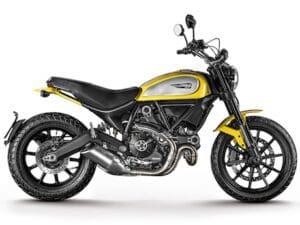 Now it's your turn to vote in the form below. Tell us which motorcycle you would most like to ride out of these models, or maybe there's another bike you lust after such as the new Ducati 1299 Panigale or Yamaha's hi-tech R1.