What are the top 10 motorcycles for 2014? It's a question we're often asked.
Unfortunately, we haven't ridden every bike out there because manufacturers are a bit tight on paying for bikes to be shipped out to every member of the motorcycling press scattered around the country.
However, we have ridden the bikes we wanted to and we can rate them. I make no apology for the three Harleys included in the list. One made me feel great, one is the best in its segment and the other is the future.
So this isn't the best bikes of 2014, but our favourite top 10 motorcycles of the year:
10 CFMoto 650NK: It won't set the world alight, but it is just so damn cheap and such fun that I seriously considered getting one as a second or third bike in the garage.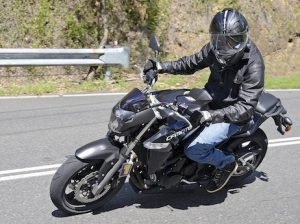 9 Harley Breakout: I took one for an inappropriate tour in cold conditions over bumpy roads past several prisons and through Queensland's police state during the bikie crackdown. Maybe it's because it made me feel like a naughty boy that I'd love one as a spare bike just for when that mood hits.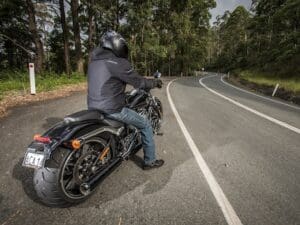 8 Yamaha SR400: Even though I had a hard time kick-starting the bike (I'm rusty and have a broken right foot), it totally transported me back to simpler, less complicated times and I loved it. A bit expensive for what it is, though.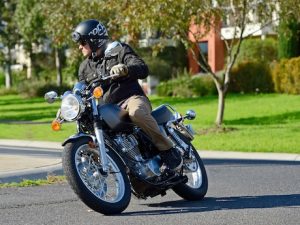 7 BMW R 1200 GS: The Wasser Boxer has a few issues such as soft rims and tank-slapping front, but it's still the best all-round bike in the world. A steering damper has sorted out the tank slapping, but BMW refuses to acknowledge the rim issue.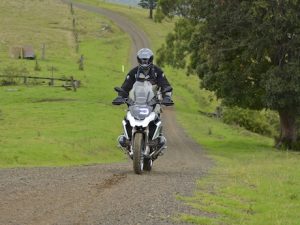 6 Yamaha XT660Z Tenere: This was not a new model, but Yamaha "Aussie-ised" one and let me loose on it over a long Central Queensland trip and it made me realise you don't need 1200ccs of Bavarian grunt, after all.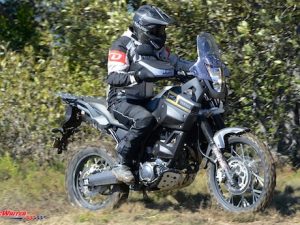 5 Victory Gunner: It usurps my favourite Victory, the Judge. Better and longer rear springs would make it an ideal muscle cruiser.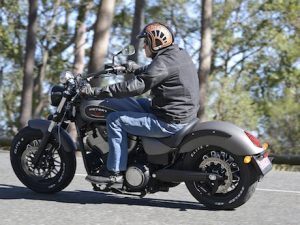 4 Harley Livewire: I didn't like the whine but the acceleration, beautiful build quality and the thrill of riding right out of the screen of a futuristic action flick is unquenchable.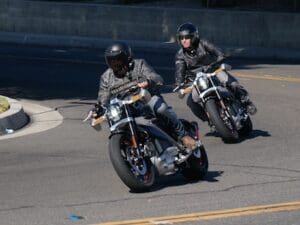 3 Victory Cross Country Tour: I took one of these tourers 6000+km across a vast area of the USA and loved its huge heart and ultra-comfort while Mrs MotorbikeWriter loved the market-leading luggage space.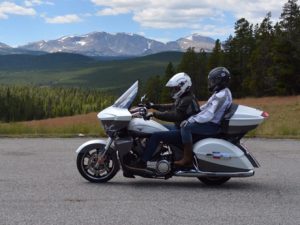 2 Harley Road Glide: Put a bag on its head because it's one ugly mother, but quite simply the best handling touring bike I have ever ridden. If I was doing a lap of Australia, it would be my first choice.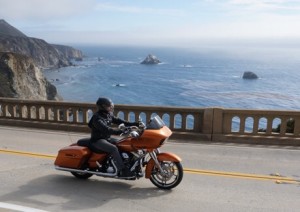 1 Indian Scout: Maybe it's the charm of the venerable name coming back to the market, its beautiful finish or its stunning good looks, or maybe it's because I rode one with Burt Munro's son, John, at the Sturgis Motorcycle Rally, but I love it. If Indian Motorcycle is listening, I'd love one for an extended period to confirm my love.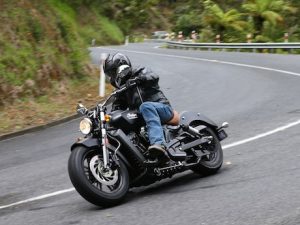 Now it's your turn to vote for the best bike of 2014. You can pick one of our top 10 or nominate your own in the poll below.