More than 9000 riders have ridden a combined total of 8 million kilometres to attend the famous Thunder Rally over the past 33 years at Nundle, NSW.
The rally which is run by the Ducati Owners Club of NSW is open to riders of all bikes and has raised more than $100,000 for the Royal Rehabilitation Centre, Spinal and Brain Injury Unit.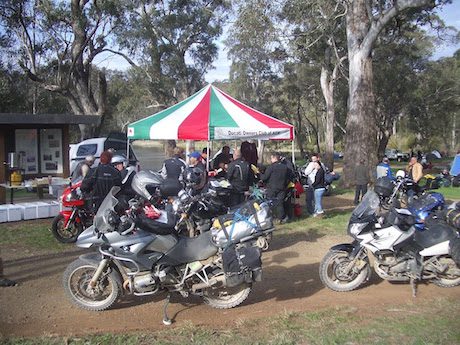 The 34th Thunder Rally will be held on October 30 to November 1 at the picturesque Sheba Dams Recreation Area just outside the quaint country town of Nundle which is 40km south of Tamworth.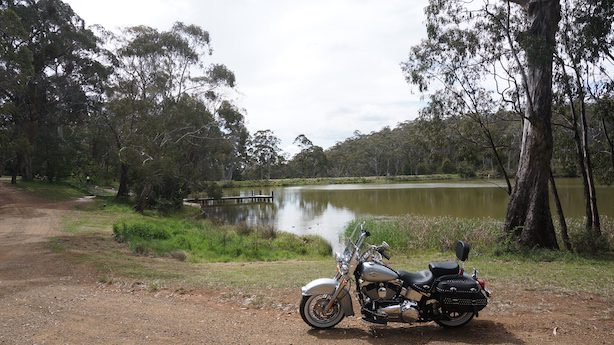 Club president Vinnie Buck says it's a "wonderful ride and a beautiful rally site" and he advises riders not to forget their fishing gear.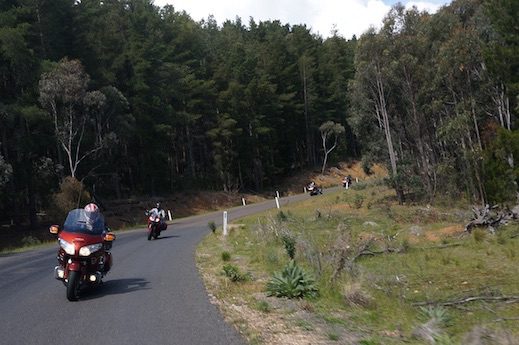 "Some beautiful trout have been caught right at the site, exceeding 4kg," he says.
Riders can pitch a tent at the dam site or stay in the nearby town, or even Tamworth.
There will be raffle prizes, including vouchers for bike gear and more.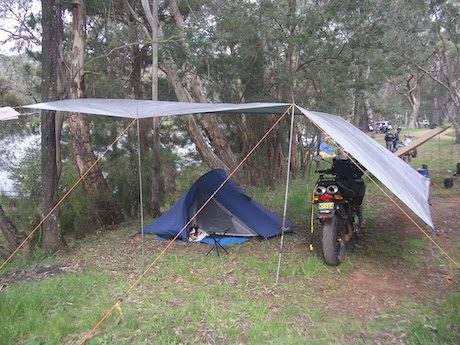 Riders are asked to download and fill out the form from their website.
For those who can't attend, there is a "non-attendance option" if you want to make a donation to the Royal Rehabilitation Centre. in return, you will get a rally badge and T-shirt.