Why Buy New? Update the Old!
The Multistrada's styling isn't for everyone. It is very obviously designed to be an adventure touring motorcycle, that should come as no surprise. If you aren't a fan of the styling found on the more recent models of the Multistrada, I'm going to go out on a limb and assume the 2003 version won't be your cup of tea either.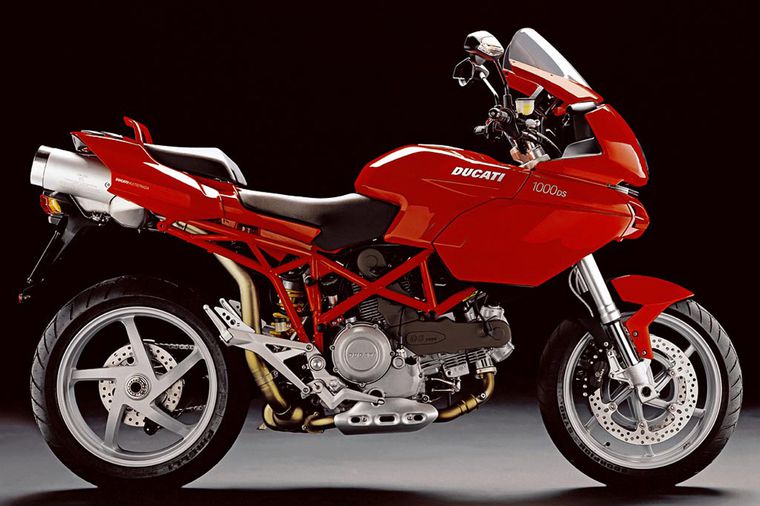 If you have a 2003 Multistrada 1000S DS laying around with enough cash and skill stashed away in your back pocket, you might as well transform it into the bike you wanted to begin with. That's exactly what Diego and Riccardo Coppiello did with this build when it was unveiled earlier this year.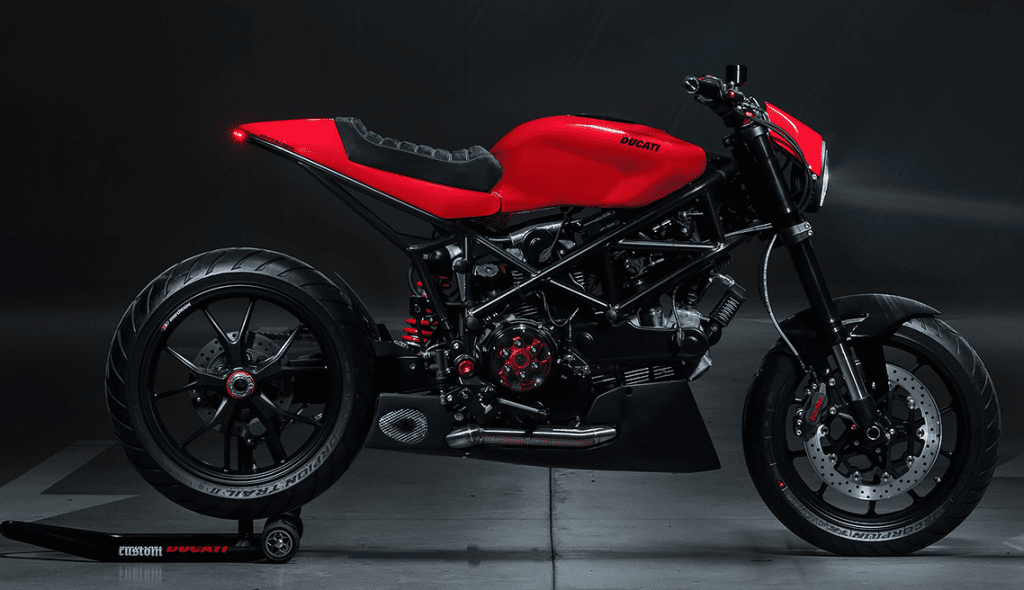 These brothers took a top-heavy oddity and completely transformed it into a modern naked spectacle. The Coppiello brothers opted for the new Hypermotard's front rotors, Brembo calipers, and rims wrapped with Pirelli Scorpion Trail II tires on the bottom end and brought the fuel tank off of a 999 (with slight modification) to produce a sleek silhouette.
The headlight assembly has been retrofitted with a single-bulb headlight and topped with a small windscreen to continue the careful design lines that make their way to the rear of the bike. A lower belly pan has been added to complete the framing around the masterpiece, and a completely custom exhaust has been built into it.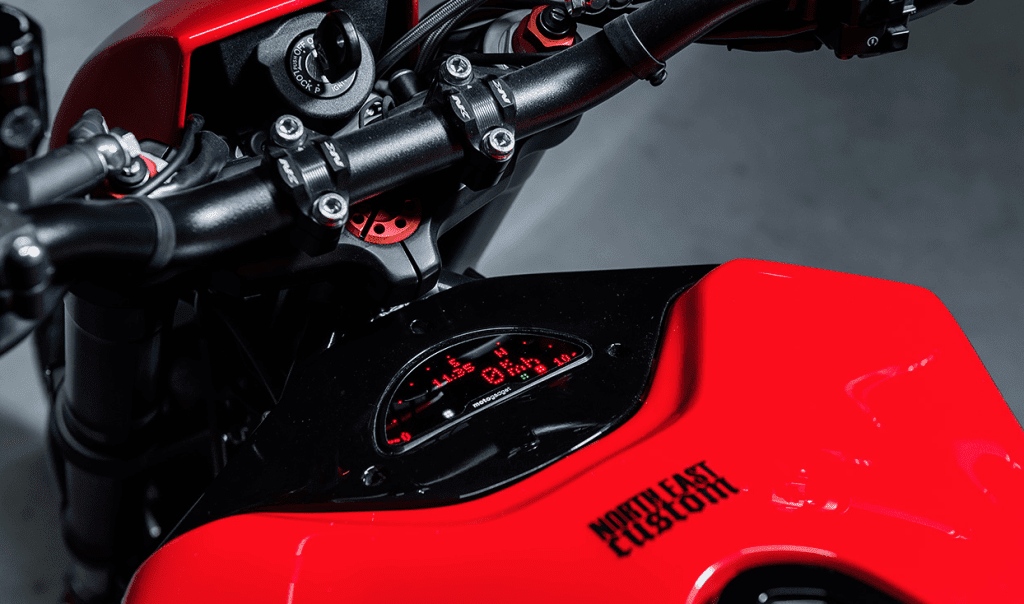 The instrument cluster has been relocated just above the tank for a very modern and clean look when taking a cruise from the riders POV and the entire electrical system was reworked to hide the cabling and accommodate the new naked/fairing-less style of the motorcycle.
If I could buy one of these off of the Ducati lot, I would.